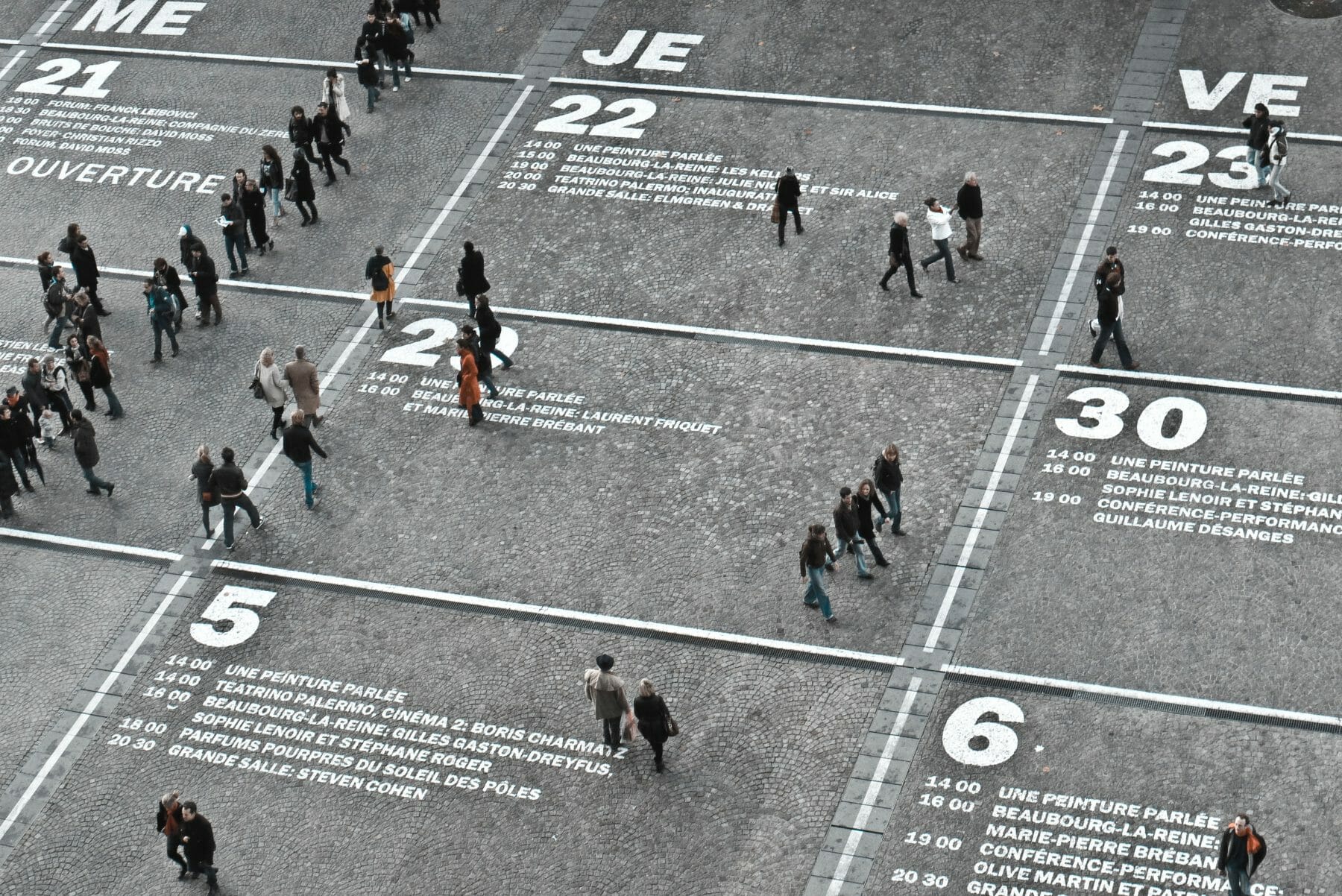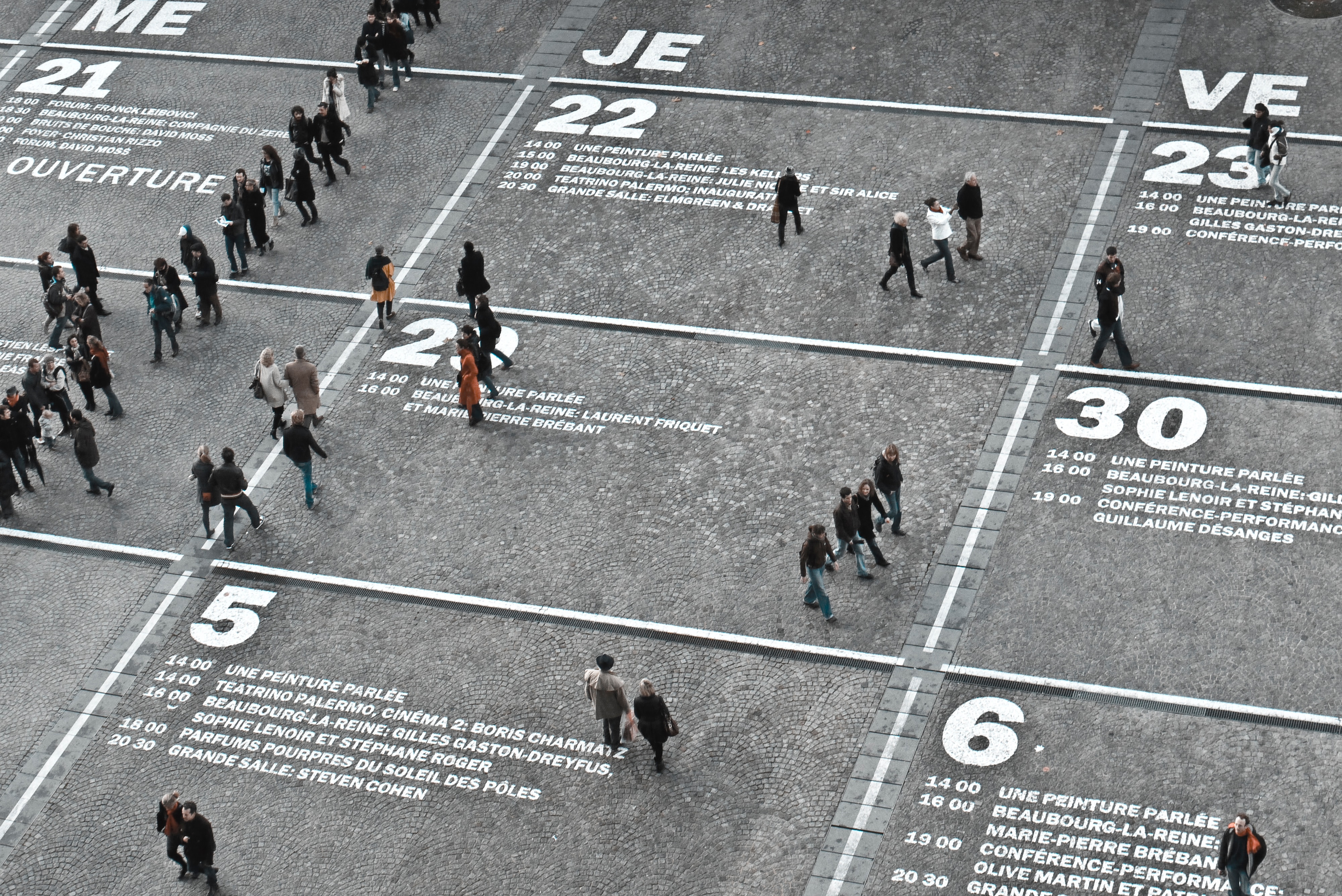 The things you say to yourself about time – and your expectations of time – totally shape your experiences of it. 
So if you want to make the most of your time, listen up. This is for you.
Do you find yourself saying "I'm so busy! I wish I had more time!" or "I need to start making the most of my time!"
Or perhaps you simply feel rushed, like life is passing you buy, or that time is flying.
We often talk about wanting more time, wasting time, or spending time – or even having the time of our life!
And it's true; time is a resource that, much like money, we can spend or save.
Before we launch into it, consider three important facts about time.
Fact #1 – Time is a mental construct.
It's something that was invented by a human mind. It is simply a unit of measure of the progress of our civilization. Humans came up with the concept of time thousands of years ago and used it to measure the natural cycles of day, night and the seasons. Wikipedia says that time was probably first measured around 6000 years ago using the moon.
These days we have even created 'daylight savings' – a seasonal change in the clocks so that we can adjust our access to winter and summer daylight.
Fact #2  -Time is a precious resource because it is finite.
There's a saying below the London Court Clock in Perth, Western Australia, that has stuck with me since I was a teenager.And that saying is "No minute past comes ever back again. Take heed and see ye nothing do in vain."
Fact #3 – T
ime is something we can't control.
So if time is a mental construct, and a finite resource that is outside of our control, how does that affect the way we experience time?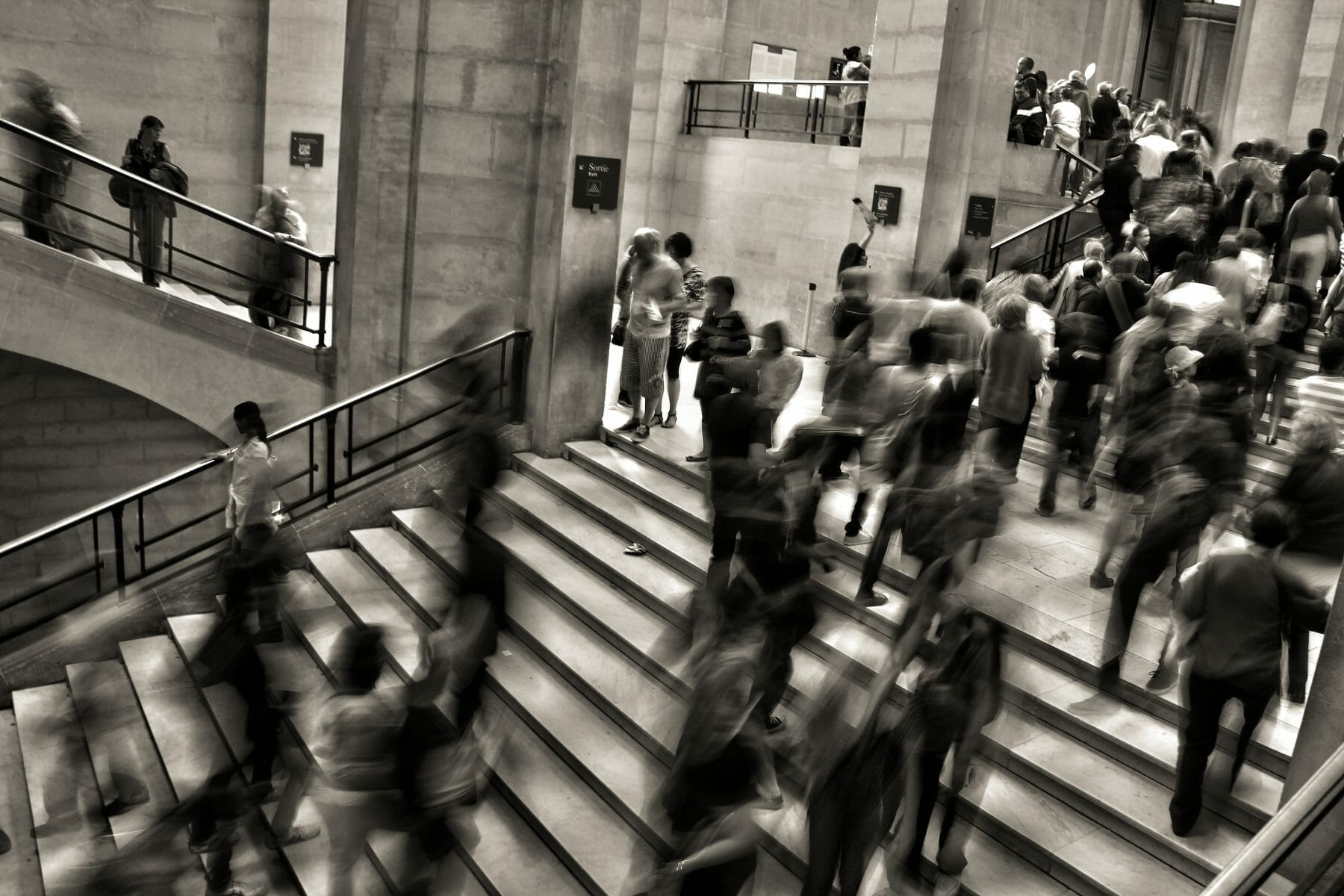 How Thoughts Affect Experiences
The first thing that comes to my mind when reflecting on those facts is that they might create a scarcity mentality around time.
What we say to ourselves affects the actions we take and the results we get.
So if you feel like time is flying, that time is going too slowly, or that you need more time, it's going to totally affect your experience of time and your happiness around that experience.
Here's an experiment to illustrate that. 
Fill a glass with water and hold it at arms' length. Hold it there for a minute.
Notice that as your arms tire, the glass feels heavier.
Try for another minute.
What is your brain telling you right now, as you do this?
Chances are that while you are standing there just focusing on the glass of water, you are thinking about how tired your arm is getting, wondering how long it is to go, or asking yourself when this is going to be over.
In that simple example, you just created a perception that time slowed down, and that it was a difficult experience.
With that example in mind, let's look more deeply at how we experience time so you can start saying to yourself – "I'm making the most of my time."
Simply noticing the detail of something in the moment – mindfulness – is the simplest way to slow down time and feel like you are making the most of it.
How to Slow Down Time (and Feel Good About It)
How often have you said to yourself something like:
"Why is this taking so long?"
"What's the hold up?"
"Can we speed things up a little?"
"Are we there yet?"
In this case your experience of time is that it's slow – AND – that you are frustrated by that. 
Slow and frustrated is NOT such a great combination.
Perhaps in this case, your expectation might be that things should move faster, you should be able to get more done, or you should be finished by now.
Notice the shoulds that come into your inner dialogue here, and how these expectations affect your experience of time.
But if you enjoyed the slow pace of activities, you might have a totally different type of thought:
"I LOVE the feeling of the sun on my skin."
"This is so good, I wish it would go on forever." 
"I am really savouring this moment."
"Look at the amazing detail in that…."
In this case your experience of time is slow – AND wonderous. Enjoyable. Awe-inspiring.
As you can see, the experience of 'slowing down time' happens when we do one thing at a time with intention. 
Like holding the glass of water.
That's not such a fun task though, so think about other ways to slow down time that ARE enjoyable.
You can slow down time enjoyably like spending time doing yoga, or meditating…or simply by breathing deeply. 
Or spending time walking in nature, listening to music, or playing with your kids, or on a date night with your partner.
Simply noticing the detail of something in the moment – mindfulness – is the simplest way to slow down time and feel like you are making the most of it.
Notice how the feeling that time is going slow is based on the thoughts that might come up around the activity you are doing.
Time feels slow when you pay notice every second that ticks by. And you can only do that when you do one small thing at a time with great attention.
Often, time is slowest when we're alone.
Consider how the positive thoughts about your experiences cause you to have a better experience of time.
When Time Flies (and How to Feel Good About It)
In contrast to this, we experience a speeding up of time when we are multi-tasking or juggling lots of things in life.
Think about how the day flies by when you are working intensively on a project, or juggling work and kids and family duties.
In these situations, you might be thinking things like:
"Wow I'm SO busy."
"Hurry, we're going to be late!"
"Quick! We have to be there in 10 minutes."
The Concept of Flow
This is positive psychology in action – it's called being in flow.
When we are in flow, we have a balance between skill and challenge, we lose track of time, we become totally absorbed in what we are doing, and what we are doing feels good; rewarding.
Being in flow can bring a rich experience of time.
Diagram source: https://positivepsychology.com/what-is-flow/
In Summary
It could be said that the way you experience time is strongly linked to your expectations.
If you think you have too much to do and not enough time, then you will expect that to be the case, and that will be your experience.
The reverse will also be true.
I have created a new equation to define our experience of time: Optimal Time = Thoughts + Experiences + Connections
So considering how our thoughts and actions affect our results, what will you choose to think from now onward?
What will you expectations of the time that you have available?
And how will that affect your experiences of that time?
Ready to make the most of your time?
Write something here that ties in with the topic for the podcast! If you're truly ready to break old habits and get out of the rut I encourage you to check out the Habitology membership.
Learn more here: