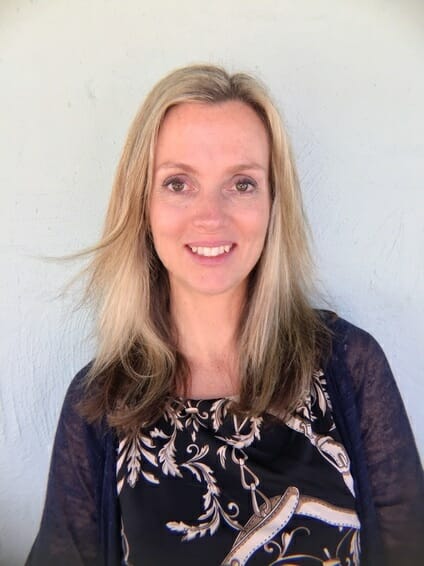 Let me say, it was a journey to get here….
In 1991, with a Biology degree, Honours and personal training qualifications under my belt, I wasn't sure whether to pursue nature, or human health.
I dabbled in both until 1994, when a business partner and I started a little environmental company, Outback Ecology Services, that grew to a 40-strong team by 2007. As a Director and General Manager of the company, I had my fingers in many pies, building business systems, products and teams…..but I was burnt out.
I loved building the business, but there was no creativity, passion or purpose for me in that industry.
My life was passing me by but something better lay ahead…if only I could find the courage and energy to pursue it.
Instead of looking at what wasn't working, I considered what was – I LOVED working with people to help them build confidence and empower real change in the world.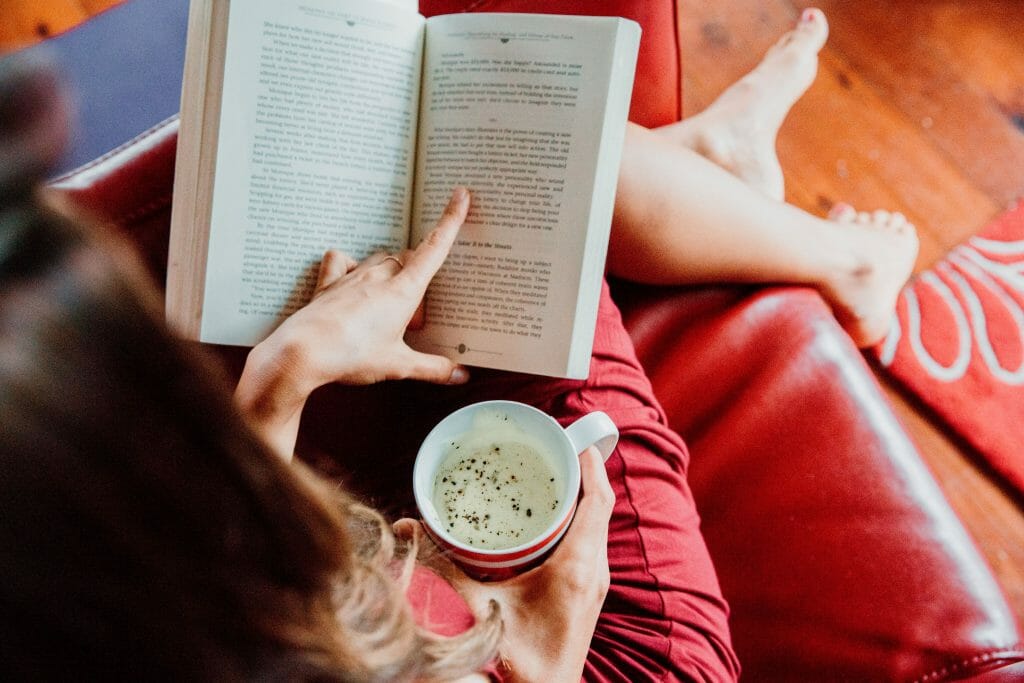 I moved to NSW at the end of 2007 for a sea-change, and instantly went from hero to zero. I knew nobody here, had no respect, friends, family, networks, or job – but life was new, full of possibilities – a blank canvas.
Initially, I figured this was time to slow down.
But my creative enthusiasm got the better of me. It was time to reinvent myself!
By drawing on my key strengths – tenacity, creativity, optimism and a love of learning – I was able to re-train and build a successful wellness coaching business.
These days, that is what really lights me up – working with inspired people who seek to have a massive impact on people's lives.
Those kinds of people have a bigger vision of what they could create in the world. They're inspirational and can make a tangible difference.
My role is to facilitate that process with balance and ease, so they can create healthy, inspiring businesses and lives.
Now that's energizing, exciting and engaging!
Cert IV Personal Training (Fitnation)
Co-Founder, General Manager, Director Outback Ecology Services (
now Stantech
)
I work with change makers who want to:
move past their fears
back themselves
and
live a more intentional, satisfying and meaningful life