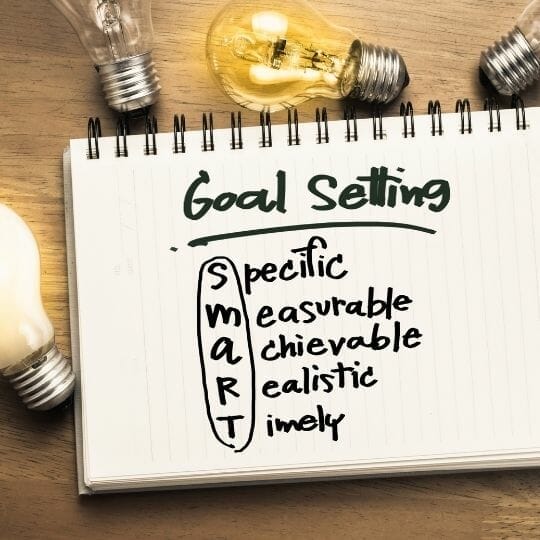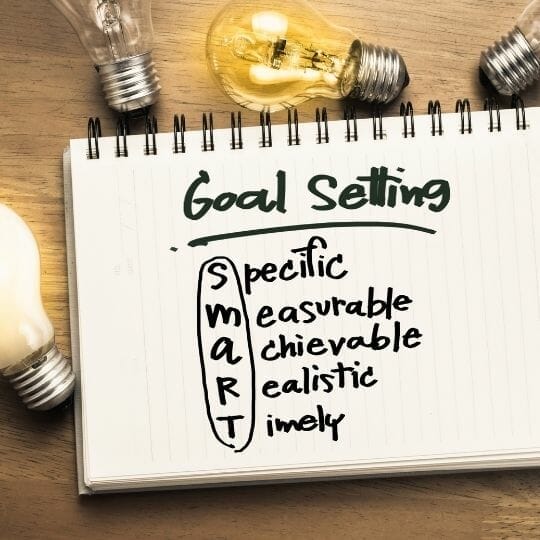 This episode is about important first year goals for your coaching business.
Today, I'd like to talk to you about some important first year goals for your coaching business so that you can focus your time, energy and attention in the right places to create success, win clients and to make money in your business.
I got thinking about this topic because a coach just booked a mini coaching session with me, and really wanted to know, what are some of the goals that I should be focusing on in my first year. And so I get it right, there are so many things that you can focus on in your business, and where do you even start, you can feel overwhelmed trying to figure that out. And that's why I decided to make this episode.
In this episode, I'll talk about – 
* Easy goal setting methods for success 
*  3 main areas of goal setting for new coaches
* Mapping and testing your program 
I want to talk to you about some important business goals in three main areas that would be essential for all new coaching businesses. Now, these may not be the only goals that you set. In fact, I'd recommend there are probably a couple of others, maybe up to five, so that you cover all the important areas of the business. But these are a good start for most businesses.
The first area I want to talk about with goal setting is delivering programmes and developing proficiency. The reason these are important is because if you want to run a successful business, you need to have something valuable to sell.
That's your programme.
And you need to be proficient or very good at delivering that programme to your audience. And if you think about it, if you're a new coach, and quite understandably, a lot of people find it really uncomfortable to think about selling a programme that they've never run before. And they're offering questioning, often questioning their own ability to coach. It's like, what if I'm no good?
So to get rid of all those fears, and those 'what if' voices in your head, I recommend that you set some goals in the first year of your business, to increase your proficiency, and to finish a pilot programme.
So a sample outcome goals for proficiency and developing a really robust programme that gets result could be something like this, maybe you say, three months from now, I want to have finished my draft coaching, programme outline, and all of the associated documents. So as a starting point, this is a really useful goal because it's simple. And it's very clear. The two things you want to finish a draft programme outline, and the associated documents that you'd need.
Jump on and listen to the podcast for more business goal setting tips.
Ready to get clarity on your pathway to success?
Understanding who you are and what you need will allow your business to thrive! If you're truly ready to break old habits and get out of the rut I encourage you to check out the Habitology membership.
Learn more here: