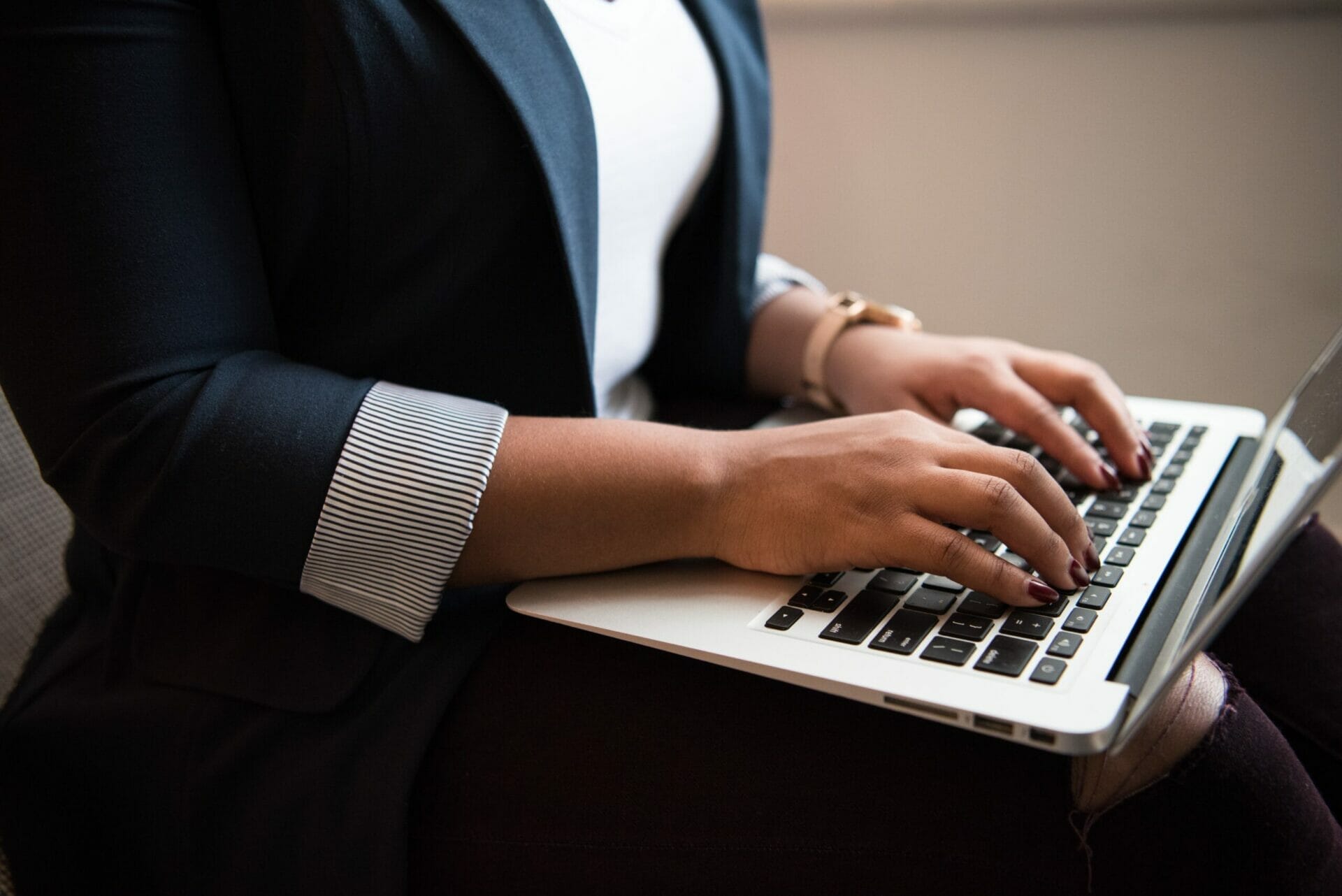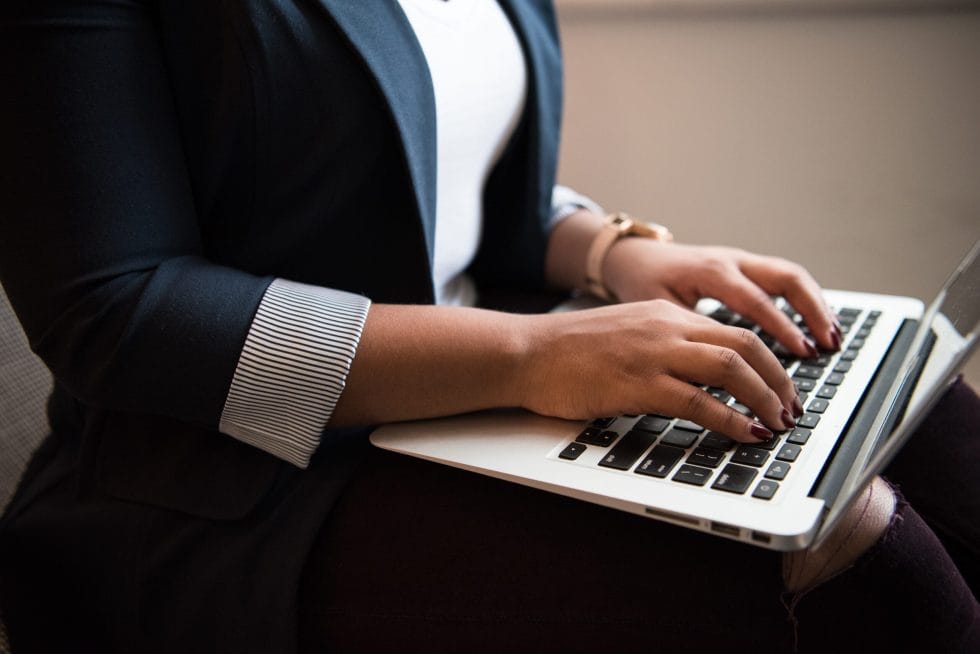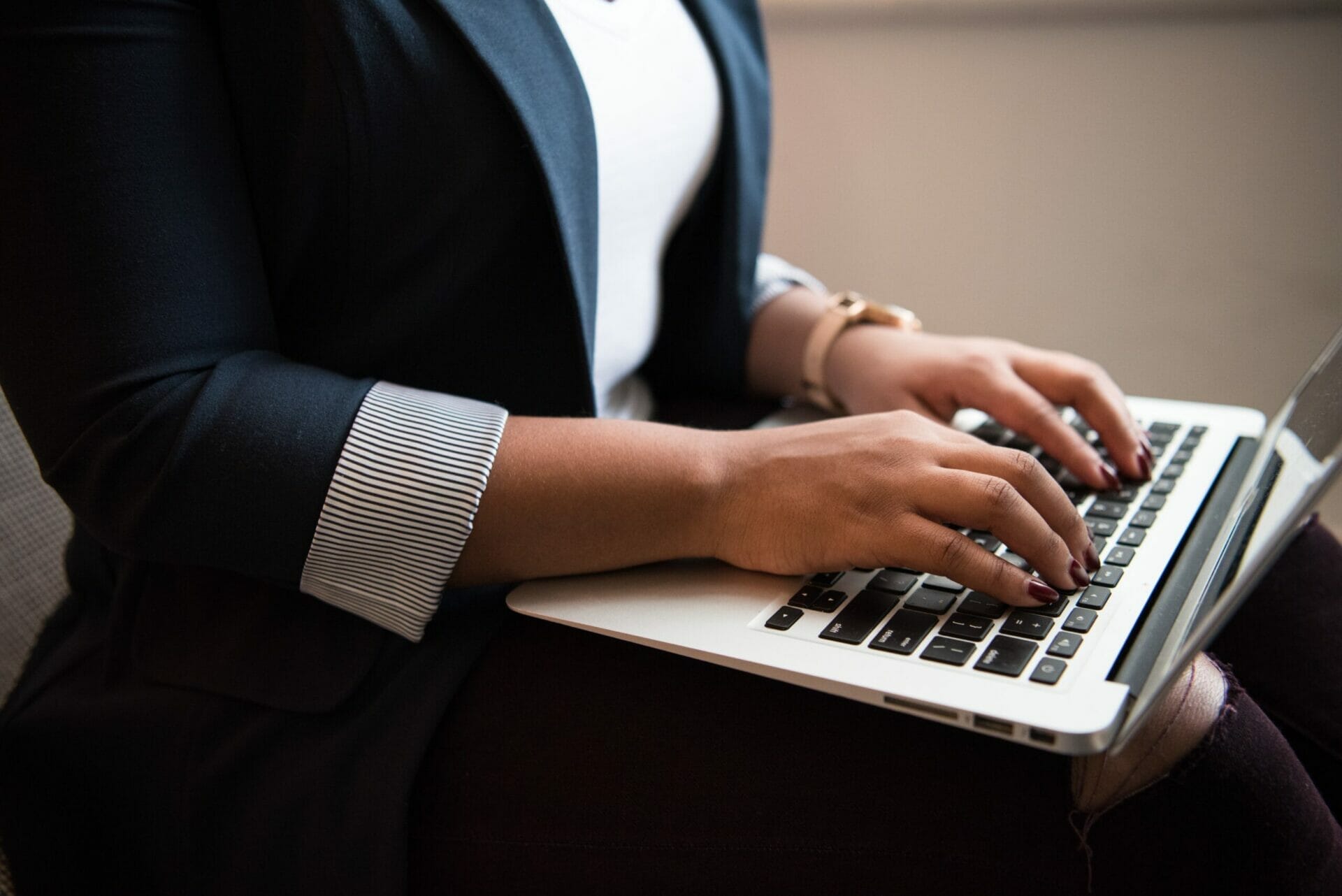 Today I want to talk about essential advanced business systems that you will need to set up once you've been working in your business for at least 6 – 12 months.
On the last episode of his podcast, I talked about essential start-up business systems that you need in your first few months of operation.
The systems I describe today will help you to get organised and deliver a more professional, efficient, and seamless experience for your clients.
Before starting
Before you build more advanced business systems, it's best if you have some experience under your belt, and have a fairly good understanding of your niche and ideal client, and some experience with working with clients.
What I'm saying is this – it's only through experience and market research that you can get clear on how you like to do your work, what your ideal clients like or dislike, where you connect with them and how they like to buy from you. 
Imagine setting up a complicated sales funnel on a social media platform and then finding out your clients don't like that social media platform and don't spend any time there! 
That would be wasting time and money.
To get some clarity on what your ideal customers want, just ask them! It's called market research, and it's one of the best ways to start client-centred conversations with the people you wish to serve. It's good marketing.
When you are doing pro bono sessions or your preliminary programs, weave in a few questions to learn more about them.
Do they prefer to meet you on Zoom or on the phone? 
Would they visit a website to download information as part of a membership or not?
Are they involved in Facebook groups or not, and how do they use Facebook? 
Do they spend any time on LinkedIn or Instagram and how do they interact there? 
Who do they follow, and why?
Do they really want to learn about something specific and to get help with that, or do they just want someone to talk to?
Do they like to read blogs, watch videos or listen to podcasts?
Do they subscribe to email newsletters and what sorts of topics do they like to hear about? 
You have to keep doing this research on an ongoing basis in your business so that you can keep your finger on the pulse in terms of what your clients want and need.
That way, everything you do will be on point, and meeting their needs. It means you'll be able to give excellent customer service.
Now let's talk about three advanced systems that you might need in the next 6 – 12 months!
1. Your customer relationship management system (CRM)
A CRM is usually made up of one or more software programs that improve how you interact and do business with your customers. 
CRM systems help you manage and maintain customer relationships, track sales leads, marketing, and pipeline, and deliver actionable KPI data.
When you have a system or systems that work well and are easy to manage, it can streamline the administrative processes in the sales, marketing, and service delivery areas of your business so that you can focus on engaging with prospects and working with clients. 
The foundation of every software based CRM is an email list. It's what you can do with that list, and how you can engage with the list, that makes a CRM different from just a regular email program.
This is one of those systems that has a LOT of features that you'll only really make the most of if you have a good understanding of your niche and ideal customer, and are prepared to set aside blocks of hours for training to help you set up and use the system.
Here are some examples of how you could use a CRM;
Track how people are responding to your emails and interacting on your website, what they are clicking on or not clicking on, and then to follow up with them depending on how they interact.

Set up an online sales funnel – e.g. a landing page to advertise a specific service, and the page has a built in buy now button that captures payment, delivers a welcome email and signs the buyer up to a DIY program or membership that they purchased.

Develop a membership that can be embedded in your website and give members access to surveys, quizzes, blogs, member forums and events calendars within the membership.
These are 3 common examples of how you can use the integrated features of a CRM to do specific things in your business. Of course, you need to know who your ideal client is, what they want and whether they'll buy it from you before you'll get any value out of having this sort of system.
A lot of software companies claim to have an all in one system that "does everything", but in reality I have found that each software I've looked at covers their own select suite of business functions.
Some options that are popular include: 
Some of these have free or low cost trials, and I highly recommend taking up the free trial option before you dive in.
2. Your Document Management System (DMS)
If your office is strewn with paper and post-it notes, with duplicates and different versions of things, then you probably need to set up a document management system. 
Even if you don't have a lot of experience in business or clients, you can start setting up a DMS once you have a feel for how you like to work with documents.
A DMS is simply a standardized way of receiving, tracking, managing and storing all of your business documents. It can help you store data securely, and maintain version control and ensure all your documents are current.
A DMS means you can find anything quickly and easily because you have a logical system and process for all the documents you handle.
You can set up a manual DMS with file folders, file dividers and a lockable filing cabinet!
But there are software programs to help you set up a digital DMS that helps you to organise and manage your documents.
If you have completed my Passion to Profit training, we cover this in Module 6 of the program, in business systems.
Here's an example of how it works.
In my business, I use Dropbox, a cloud based platform, to store all of my documents.
I organise my documents into several main folders: 
Business assets (all the content I develop)

Policies 

Procedures 

Templates

Registers
All of my admin, financial, IT, legal and marketing guidelines fit into those folders.
One of my key registers is an Asset Register, which contains a hyperlink to every video, blog or landing page or booking page that I have created. It's like a library catalogue for all of my intellectual property which makes it easy to search for and find resources to give to my clients.
I also have dedicated folders for Marketing, Advertising and Training Courses.
My client folders are stored on Google Drive as I find this easier to share with people because we can both have a document or spreadsheet open at the same time and work on it together. 
It's pretty straight forward to set up a document management system – the main thing is that you find a way of filing everything that is logical to you, so that you can use it in the same way consistently.
3. Your Continuous Improvement System (CIS)
A continuous improvement system is a way to constantly evaluate and improve the efficiency, effectiveness and flexibility of your business systems and the delivery of your services.
There are four parts to a CIS:
You have some performance goals, and a way of monitoring or tracking progress and performance toward those goals, e.g. customer satisfaction, total sales per month, new enquiries etc.

You take time to review this data and evaluate how you are tracking as compared to your goals

You reflect on your data and identify areas for improvement if relevant.

You schedule those improvements, which might include revamping a program you wrote, hiring a specialist to help with an area of business, or doing a training course to learn how to do something better or at a more advanced level.
Here's an example.
Let's say that you want to deliver a pilot coaching program to a group of target clients so you can deliver a high value experience to them and be sure it's exactly what they want and need.
You'd have some specific goals around the customer experience and quality of service you deliver, and you might measure that in two ways:
Asking the customers specific questions each week about their experience, and

Asking them to complete a survey for the whole program, at the end.
The customer feedback would include things like how they liked the process of being signed up, your between session communication with them, the coaching process, and the support and resources they received.
You might also do your own coaching log after every session, and a formal post-program review for yourself to gauge how you felt about the program, what could be improved and to see how your own impressions compared with the participants' feedback.
Then, you can reflect on all of the internal and external feedback and decide what you want to change to improve the efficiency, effectiveness and perceived value of the program, as well as the customer experience.
This is just one example but it's an important one.
You can use the same process for your financial processes, marketing campaigns, sales strategy and any other areas.
Summary
When you have had a bit of experience in your business, you can create a more professional, efficient and seamless experience for your clients and yourself!
One of the triggers is that you find yourself spending as much time bumbling around with administration as you do working with clients, unsure of where to spend your energy, and lacking any sense of organisation. You want to feel focused and do more of the work you love to do, and less of the boring, clunky administrative stuff.
Or maybe, you simply want to do things a little easier and free up more time, and you now have some income to invest in automating some of the manual things you're doing. 
Today I've outlined three advanced business systems that you can use in your service-based business to achieve any or all of these aims.
You want to feel focused and do more of the work you love to do, and less of the boring, clunky administrative stuff.
You can start with two of them right away, but I recommend getting more clarity on your niche, ideal client and your own work processes before investing in a CRM.
If you are looking at CRMs, I recommend using their free trials and allow several hours of training over two weeks to properly assess if something is right for you, before you buy it.
If you need help with business systems and are ready to create your own rinse-and-repeat way of doing business, hit me up on the contact page and we can talk about how I might be able to help you get this up and running, quickly and easily.
Ready to get your business systems up and running?
Having the boring bits taken care of will give your business the space it needs to thrive. If you're truly ready to break old habits and get out of the rut I encourage you to check out the Habitology membership.
Learn more here: