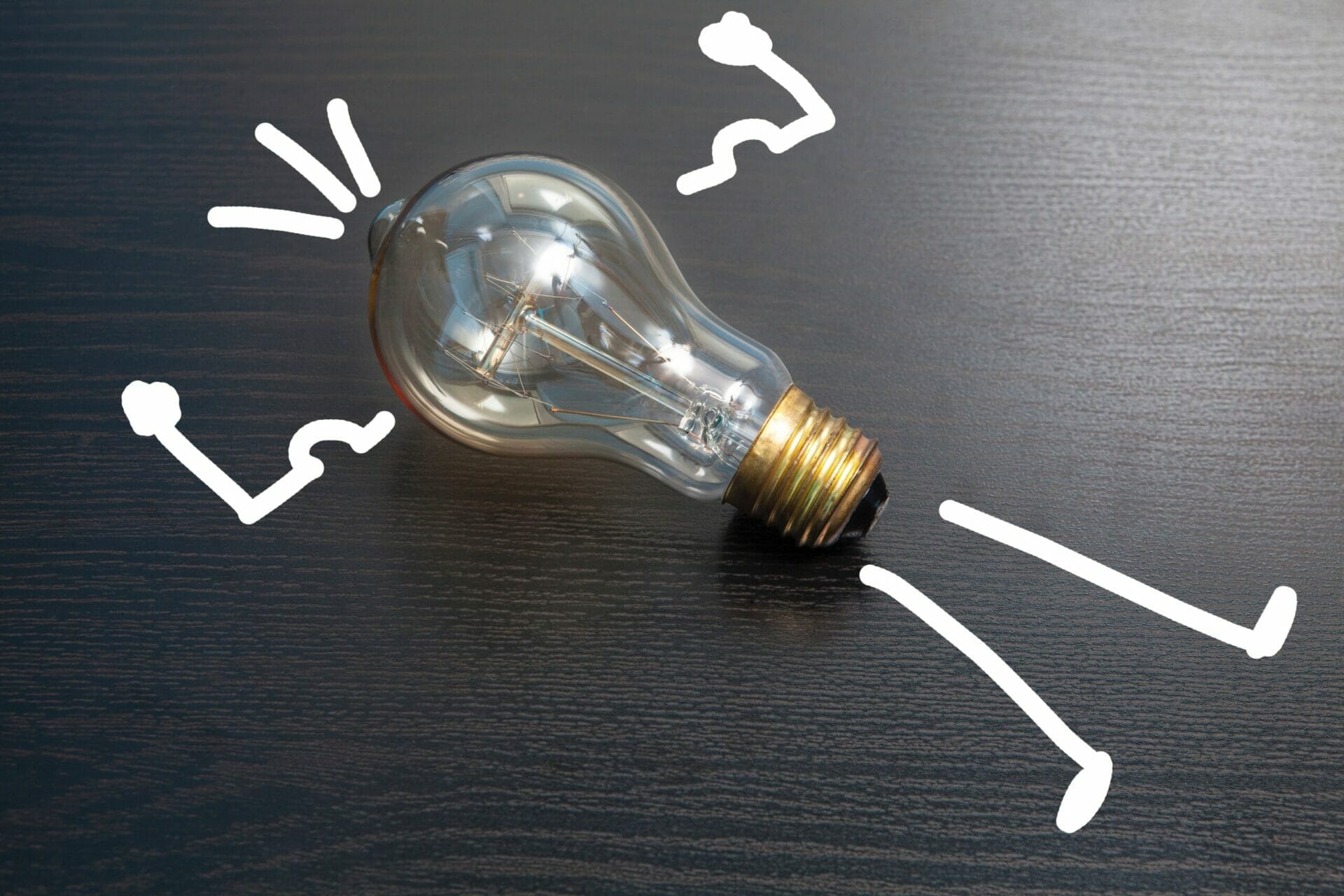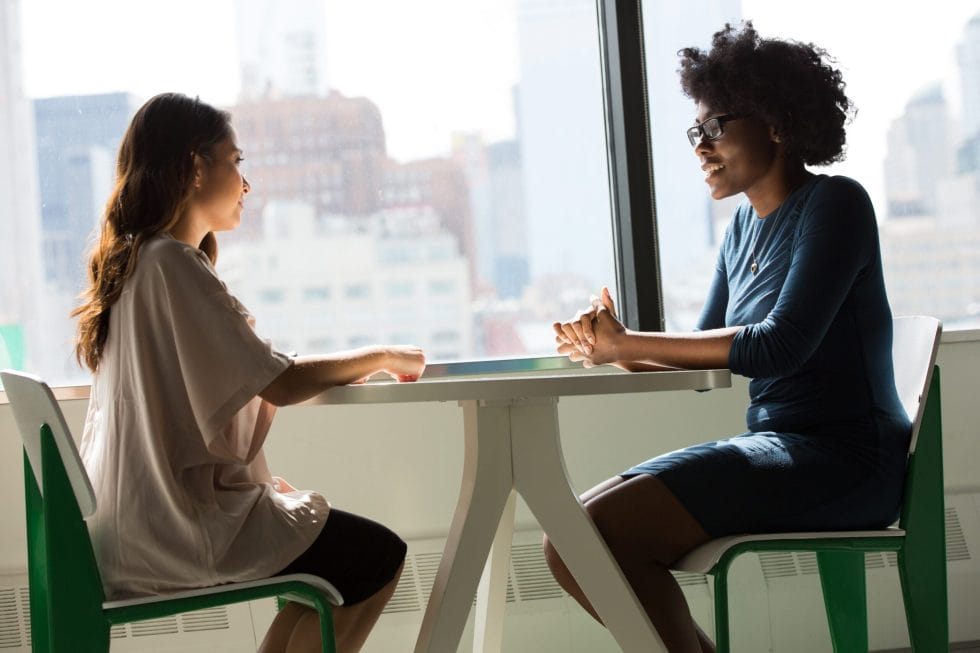 In today's episode, I want to show you a great way to capture important information about your clients so that you can learn more about who your ideal client is, who you naturally attract, and how to become more of a client magnet.
There are really two parts to working with clients in a coaching relationship. 
The first part is to help our clients become more self aware so that they know what thinking and doing habits need to change. 
When our clients are more self-aware it facilitates the second main part of coaching clients, which is helping them to experiment with new lifestyle habits and make those changes in a way that suits them, their needs and their personalities.
Coaches use a variety of quizzes and questionnaires to help clients become self-aware. I call this 'grow' content because every time a client learns something about themselves it helps them to grow a little.
And one of the main tools that coaches use is the VIA strength test.
In this episode I want to walk you through a step-by-step process of enhancing the professionalism of your practice, and using the VIA strengths test information to enhance your marketing.
VIA strengths test
The VIA Institute on character is an organisation that combines the science of strength with the practice of well-being. 
According to their website:
The VIA Institute on Character helps people change their lives by tapping into the power of their own greatest strengths. Established as non-profit organization in 2001, we set out – and continue to – advance both the science and practice of character, and empower those on their strengths-building journey. That's why we make our research accessible to everyone and offer the VIA Survey free of charge, worldwide.
Every time a client learns something about themselves it helps them to grow a little.
They say that "your character strengths are the qualities that come most naturally to you. They say that every individual possesses all the 24 character strengths in different degrees, giving each person a unique character strengths profile. And when you know your strengths you can improve your life and thrive. The research reveals that people who use their strength a lot are 18 times more likely to be flourishing than those who do not use their strengths."
The VIA character strengths test is a core piece of strengths-based coaching and it sets the scene for introducing positive psychology into your coaching sessions, and helping your clients create an upward spiral with their health and wellbeing habits.
Enhancing Your Professionalism
As a scientist by training, I'm a strong believer that every time you do something in your business it makes sense to do it in the most professional, replicable, efficient and streamlined way possible. 
And the first tip that I want to share with you today is something that is going to help you build your professional, credible reputation.
You can actually create your own professional account on the VIA website and you can store basic client results in that website. 
Firstly, what that means is that you can give your client a personalized link to the VIA website that has your practice name or business name in the URL.
Here's how you set that up.
Firstly visit www.viacharacter.org. 
Click on the 'Professionals' menu link in the top right of the screen.
Choose 'Pro Sites' from the dropdown menu.
Read the information on that page, scroll down and go to the Create Your Pro Site Now button, and follow the prompts.
Now, you can send your clients a unique URL with your business name in it, taking them to the VIA test.
My link is http://melaniejwhite.pro.viasurvey.org
Now, when your clients take this survey you will be sent an email letting you know that they have completed it and you will be able to log into this website and see a list of clients who taken the strengths survey, the date that they took the survey, and you'll be able to click through to see their results. 
This is all free. 
There are other things that you can get with a paid account but you probably don't need those things yet.
Know Your Niche, Enhance Your Marketing
Here is the really interesting thing about the data that you collect over time.
I have a couple of coaches that work in my business as licensees for an 8-week weight loss program that I developed. 
Recently, I downloaded The VIA survey data for all of our clients from that program.
Then, I made a spreadsheet that lists the top 5 strengths of the clients who have recently taken the test. And then I sorted them by coach. 
My theory is that we tend to attract people who are 80% like us and I wanted to see if this strengths data reflected that different coaches are actually attracting different kinds of clients.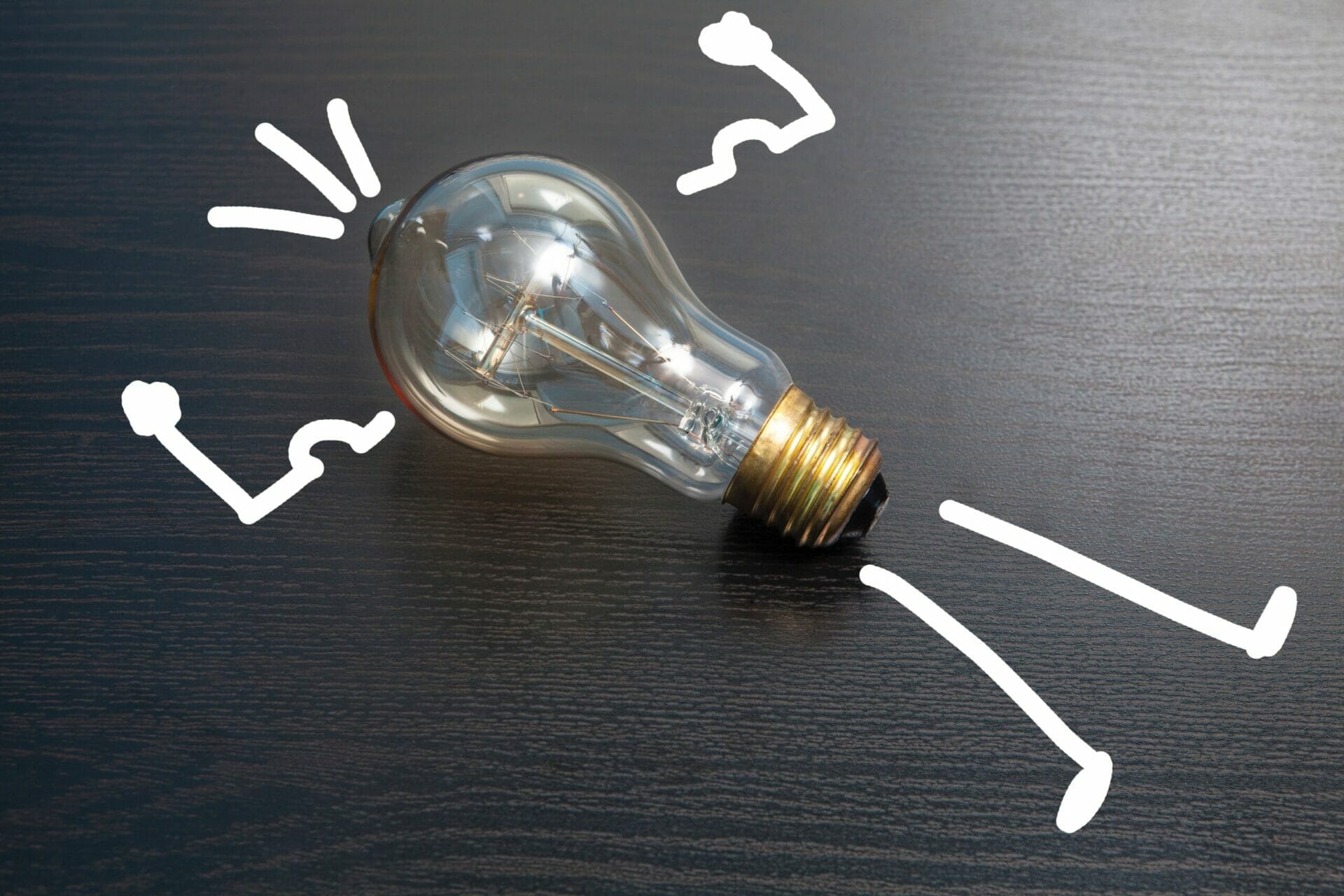 And the results are pretty amazing. 
For the clients that I have coached recently around weight loss, their top 3 strengths fairness, gratitude and honesty. All of my clients have had at least two of these in their top 3 strengths.
For another coach in my business, all of her clients top 3 – 4 strengths were honesty, kindness, love and humour.
So very clearly the two of us are attracting slightly different kinds of people. Honesty is something that all of our clients have as a very high ranking strength. 
But hers are slightly different to mine. 
I also see that my clients are much more consistent in the top 3 strengths than the other coach, and perhaps that means that she works with a slightly broader range of clients or that her niche is less defined than mine.
What does this all mean, and how can we use this to improve our marketing? 
Well looking at my client list, and knowing that I seem to attract people whose top strengths are gratitude, fairness and honesty, I know more about my ideal client AND I can more likely attract them with sales copy that creates those sorts of emotions.
I can present my offer in a way that seems fair.
I can be open and frank about who it is and isn't for, and what is or isn't included.
I can share my gratitude for being able to help others around through the power of their transformation.
This is just a bit of an idea of how you could use this information but it's really amazing to see these trends and to understand the power of this information.
Regularly checking in with strengths survey results and collating the data in this way might make a big difference to your ability to attract and engage potential clients. 
Summary
To wrap up today's episode as coaches we like to help clients become self-aware and to use their strengths to experiment with and form new habits.
We use a variety of quizzes and questionnaires to create aha moments and raise self-awareness.
The VIA character strengths questionnaire is a recognised tool that many Health and wellness coaches use.
You can go to the VIA website and create your own professional account, as part of your professional positioning.
Being more self-aware helps our clients to experiment with new lifestyle habits and make those changes in a way that suits them.
In addition to that, you can collate client data in a spreadsheet and identify trends that tell you important things, like how clearly defined your niche is, the common ground between you and your ideal client, and the types of strengths and emotions that might resonate with them in your marketing copy.
I've included links in the transcript of this episode to help you get started on getting to know your clients better.
Ready to know your client better?
Quizzes are just one of many tools that can make your coaching business easier and more effectictive. If you're truly ready to break old habits and make your life easier I encourage you to check out the Habitology membership.
Learn more here: