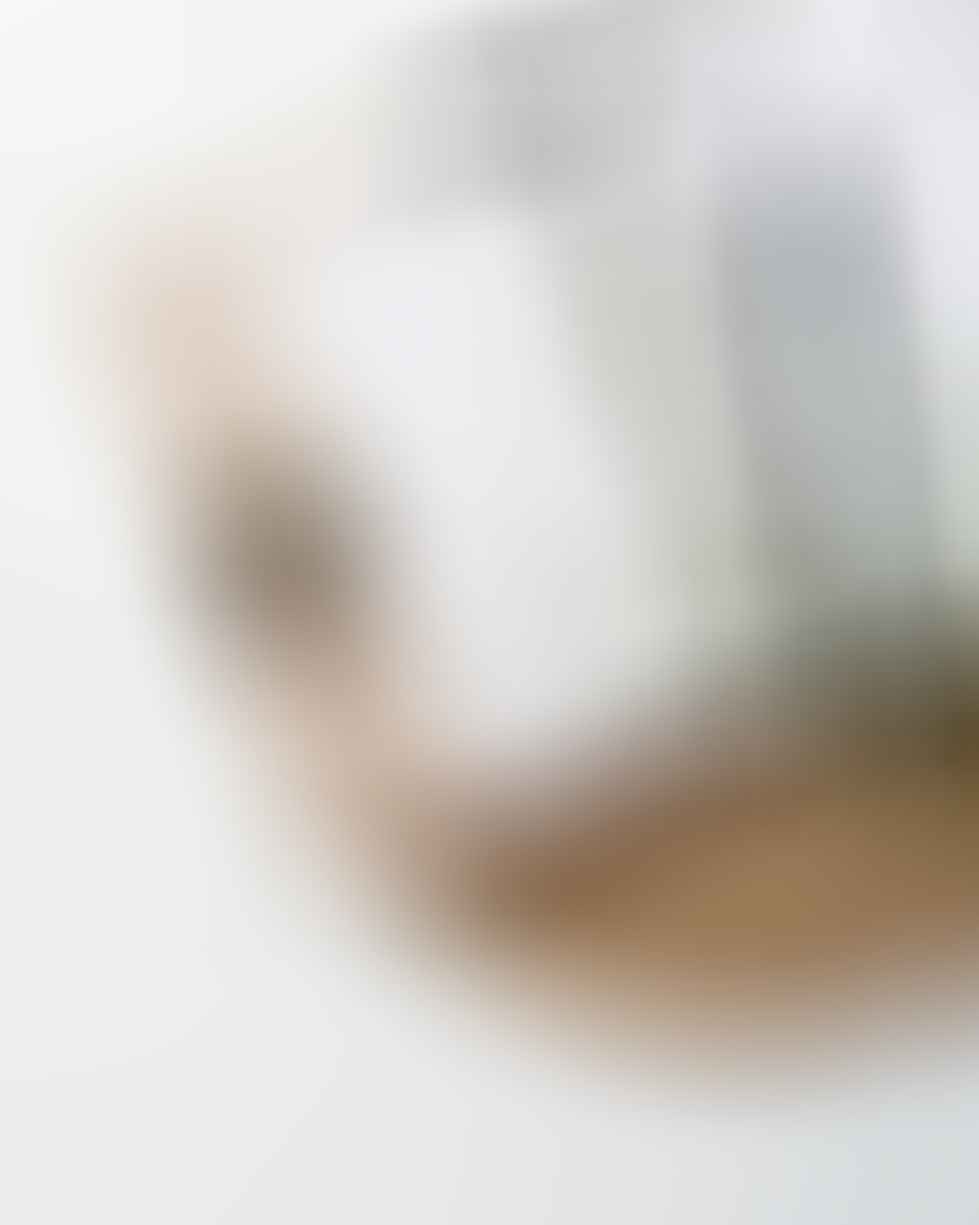 Early succession planning – that is, planning the way you will run your business and gradually transition out of it or sell it – has lots of great benefits. Here are FIVE that I can think of.
Today, I'm going to start with the end. And the reason is that when you're thinking about exiting your business, after many years of service, or even just a few years, that is, you might be selling your shares out, or you might be selling your business to another company or an individual.
Then, as part of that, you'll naturally be tidying things up and positioning your company to be really attractive to buyers, or to be able to hand the business over in a really seamless way. As part of that process, you need to be making sure that all of your systems are in place working well, you're making sure that your business is running properly, and that all of the policies, procedures and financials are in order.
It's not like selling a house, when you make the decision to sell him at least cleaning up waiting the garden planting and renovating so that you can put your best foot forward and make the house attractive to buy, hopefully for a high price of what it's worth.
 And when it comes to business, sure, you could do it that way. You could say, well, we're ready to sell it. Now let's improve everything. You could do that without any planning.
But I want to explain why early succession planning is important. And I would say exceptional, and how it might just change a whole lot of things for you and your business. So let's ask the question and answer the question: Why should I succession plan early?
Early succession planning or planning the way that you'll run your business and gradually transition out of it or sell it has a lot of great benefits, and here are five that I can think of.
1. It gives you focus and intention.
Having the focus of preparing your business for eventual sale helps you to bring a stronger intention to the way that you run your business.
You'll be focused on being professional proactively.  You're very clear on this long term vision. It means that you're more likely to put purposeful steps in place to succeed and to reach that goal.
You'll be motivated to develop a clear plan of building and maintaining strong foundational systems, policies and procedures that will ultimately make it really easy for you to hand your business over someone else when it's time.
In the meantime, it will also help you to run your business more efficiently and to take holidays when you need to. With good systems policies and procedures in place, almost any qualified person should be able to step in and hold the fought. And that's one of the indicators that your systems in your business are robust.
As the E-Myth author Michael Gerber says  – systems drive the business and people drive the systems.
So get that set set up right and you've heard a lot of value to business.
2. Early succession planning helps you to create and really feel that belief in the value of what you're doing.
Think about it, your goal is to create a business that offers value to the customers, and the more valuable your services and products are to your customers, it will be so much easier for you to sell your business later, or hand it over to management teams as you prepared an exit.
By purposely creating value for your customers, building on the value of the systems that you've set up, you're going to feel good about your business. You'll feel more confident about what you do and you'll have a true sense of the value of your business in and of itself and to the world.
You'll be striving for quality and impact and that will in turn attract more customers and more profit.
It's just going to be an upward spiral of you really feeling like your business is truly worth something. And that will make it easy to ask for what it's worth at the time, the right sale price.
3.It helps you to enjoy the journey of running a business.
It helps you to think about how you'd like to live your life in the future and how you might need to evolve on the journey to get there.
You might ask well, why is that important? Simply because most people spend their time focusing on what they're doing right now in the immediate future without any regard to them. Then they get to retirement age and realize that they don't have a plan. They realize that they've worked hard and work has been in life often at the expense of the hobbies and the health fitness, possibly also family friends sanity. Why work long and hard in order to retire, but then just finish up all broken with no energy left?
Early succession planning is a tool to help you keep focused on your vision of a future balance life of what your retirement is going to look like, and  it helps you to proactively create and update visions for your business in your life and plans to get there.
So you're progressively spending less time on work more time enjoying your life, and gradually over a period of time putting people and systems in place to take over some of the tasks so that you can gradually move towards that really pleasurable, healthy retirement. And when you operate like that, you'll never get stale, you'll always be having something to work towards.
That's exciting, something to look forward to. And you're more likely to enjoy your work and have enough time for yourself. So there's a lot of balance to be had.
 4. It gives you a reason to start your business and give it a shot.
If you know that there's a financially viable exit plan ahead of you. You know that if you no longer want to do business or you're bored with it, you've got an option. Think about how much a new business owner in your industry would love the ease and confidence walking into a ready  set up operational business that was systemized and you could create that.
And if you approach your business from your mindset, in the beginning, it makes you probably take a more balanced view of things and be more intentional and purposeful about creating a business, without getting caught up in that typical startup self taught like, "what if I don't like it," or "I'll just give it a bit of a go and see how it turns out."
Obviously having those sorts of thoughts means that your business won't succeed, because you're going to approach it with a half hearted attitude. But if you have the confidence for security of knowing that you could sell your business or lock it up, license it out for other coaches to use, it shines a whole new perspective on things.
And it can give you the impetus to give your best shot and make it work right from the get go.
5. It means less stress for you for you.
I think that one of the best parts of having a succession plan in place is that you're going to be allowing yourself progressively more time over a period of years to work on the business rather than in it in an uninterrupted way.
Think of it this way, when you're in a solo business on your own and you start your business with a big picture strategy in mind, it's easy to get bogged down in all of the day to day detail of running all of the aspects of your business yourself.  You end up working all day, every day in well into the night. You need to stop doing that , and make plan to step away from that work ethic because it's just goin to burn you out.
A succession plan gives you a framework for progressively extracting yourself from a day to day grind, and what you're doing is bringing in others to do some of the work for you. It could be outsourcing, or hiring people, contractors or employees, or perhaps automating some of the work or building in leverage.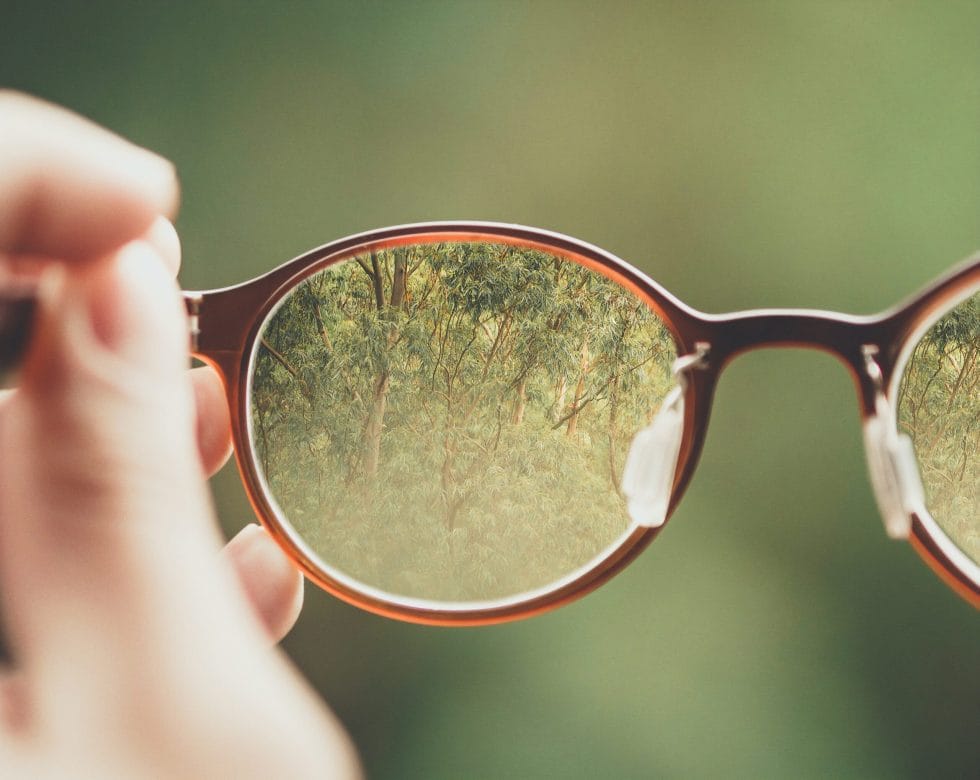 When you do that, it means it you'll be able to step away from people focused on the day to day work that you're doing and do work on the business.
When you're working on the business, it means you're able to continue adding value to it, which is just going to build profit margins income and enhance the value of your business when it comes down to sell it.
I could go on there are many more benefits like certainty about the future, confidence in what you're doing, clarity on your direction, clarity on who your best strategic partners are going to be, and clarity on what you shouldn't do, because it's not part of the plan and it doesn't align with your goals.
But I've just mentioned five benefits for early succession planning today. And there are others that I didn't go into today.
So what does succession planning actually look like?
I'm going to keep it fairly big picture so you get a bit of an idea and I succession planned out of my business in Perth, and over a two year period.
I founded the company co founded it with someone else. And after 13 and a half, 14 years in the business. I knew everything about the company. So I wasn't just going to walk away.
I had my lifestyle – my new life, I should say – planned out as a sea change. And over two years, I made progressive moves to work myself out the business.
I suggest that you keep a really simple and use the framework, if you're starting out have a five year plan or a 10 year plan, or at a minimum two or three years if you're in a workplace or a job or business right now that you'd like to get out of and move to something else.
Write it down two pieces of paper. If you're new in business, or if you're in a job, start by mapping out the next two years of productivity, quality revenue or other income goals that you need to have any plan to achieve them. For me, I knew that when I sold my shares and business I would have a certain amount of money I had to save, so that I could have a buffer and then be able to move.
So it's easy to put away savings over three or four or five years to do that. And then to gradually succession plan out, and have financial stability when you make a plan like that.
So mapping out what those income productivity or quality goals in your business or your workplace are is the first step. And you need to identify that tipping point at which you could start to outsource your tasks, employ staff or start to automate areas of business by upgrading systems or creating rich service products.
Typically, a tipping point would be that you reach a certain amount of revenue in your business, and you have six months or more of future work ahead of you. When you're at that kind of steady level of performance, it's probably a good time to think about what happens next.
So that could be the first page and on the second page, you can map out some key criteria and a bit of a timeline towards succession planning yourself out of business. Some of the things you might want to write down are what sort of take home income you would need each year for years 3,4,5 or longer, based on your current lifestyle and commitments that might require you to do a budget income budget to see how much you're actually spending. And this is something that my husband did, we created an Excel sheet and we logged everything we spent in that sheet per month. We set up a budget for every nine year living, and we stuck to a budget, knowing that we would still be stepping away from big salaries into a low income situation for at least a year
. So that was stepping out of a job and into the unknown. But if you are selling out of your business, you might just be thinking about how much revenue your business would need to generate. If you remained a partner, or perhaps if you sold it, what do you need to sell it for. So thinking about your income needs as the platform for that.
You also want to think about how much how you would maintain revenue in the business if you started to spend less time with it. And usually, as I've already mentioned, that means you're going to be hiring staff, upgrading your system so that businesses more automated before requiring less manual work. Or perhaps you're starting to really to more leveraged business model or leveraged income products.
If you're going to do any of those, you'd need to think about which the best one would be to fit your business and then how much time and money you'd need to set those things up. That might require a little bit of research or to ask someone's opinion. But after working in your business for two or three years, you should have a pretty good idea of the options available to you.
The last thing to think about is whether you would sell your business outright or simply hire people to run it for you so that you still maintained a stake in it.
So you might need to think about who might need to be upskilled or brought in to step into the leadership business. This might be especially the case if you're planning on selling it too, because they're going to need to know how to run the business. And often in the transfer business, there is a period of training and bringing the new person up to speed with things. So you want to have some pretty good training manuals and operating procedures and those sorts of systems in place. Also, you could start to think about how many hours a week you'd be working in business in year 3, 4 and  five or beyond. So you're gradually and progressively working less and handing over that period. So identify some key dates typical, it's useful.
Then you have the succession plan. You could define an end date if you wanted, or you could make a date to define the index.
So let's summarize what I've talked about today.
I decided to talk about succession planning. And mainly from the point of view that a lot of people who started businesses get scared of doing their best in their business. They say what if I like it, or what if I can't make it. And that way of thinking about it is going to set you up to fail.
Marketing and making friends follow roughly the same sort of process. You have to have some general conversation to build trust and rapport over a period of time – at least a few months – before you can expect anything in return. You need to give first in order to receive, as Stephen Covey would say.
Early succession planning helps you to create and really feel that belief in the value of what you're doing.
But when you think about your exit plan from the beginning, you can see beyond that mindset, you can create an exciting vision with minimal goals for yourself. And you can get past those mental challenges. You could put a lot of effort and energy into doing great business making it a profitable businesses, that's highly efficient and systemized. And then it's ready for sale.
 It makes sense for a whole bunch of reasons to succession plan from the beginning. And if this is something that you'd like to talk about, or get help with, hit my website up. Hit me up on the contact page on my website and just send me an email. I'll be happy to talk to you about what succession planning in your business.
Need to move forward with succession planning?
Simple changes to your business like this can be life changing! If you're truly ready to break old habits and get out of the rut I encourage you to check out the Habitology membership.
Learn more here: