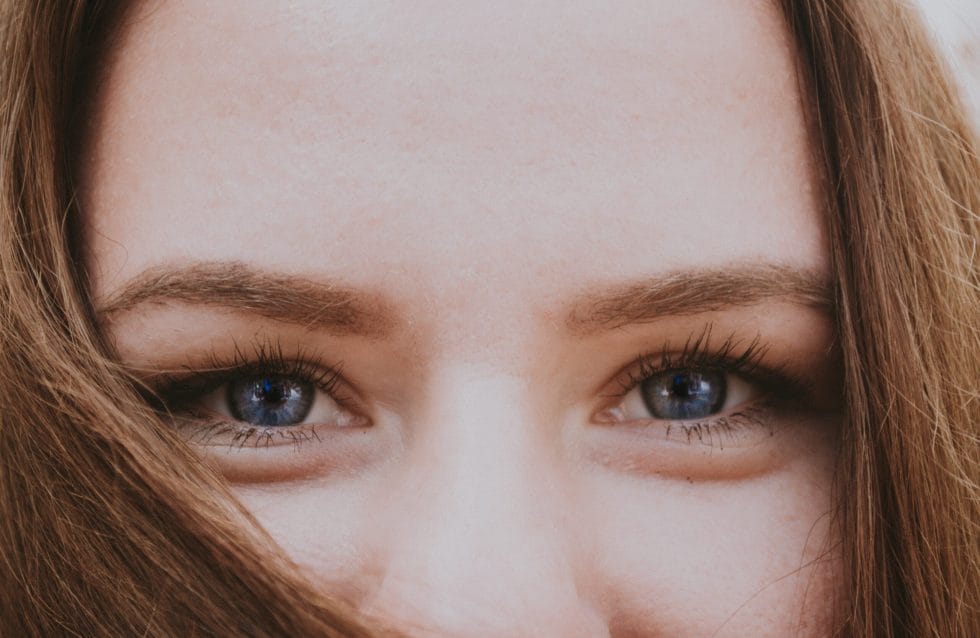 What you say to yourself matters. It has consequences. Learn how to rewire your reticular activating system in this episode for a calmer, less rushed, more grounded way of living.
How are you going right now? How are you feeling?
There's been a lot going on in my life lately and it seems to be the same for a lot of people I've spoken to.
Today I want to talk about a topic related to hard times, but that is also relevant at ANY time. 
I want to help you to identify when you're telling yourself some fibs, playing small and talking yourself into overwhelm, so you can quickly back out of that rabbithole and get back on track.
Sound ok?
What is Just-ification?
A few years ago, I remember a point in the year and in my life where I was feeling low, harried, and overwhelmed.
For a little while, everything felt hard.
I felt swamped by urgent deadlines.
I felt like I had to push through things and rush to get things done and meet targets.
I was rushing from one appointment to the next, doing some things at the last minute, and racing out the door to simply meet friends for coffee!
Yes, as you can see, the key theme here was feeling pressured and rushed.
Of course, if you've listened to my previous episodes, you know that this stuff that we 'feel' happens because of what we tell ourselves.
And this is where I noticed something interesting about my language – when I felt like this, I was always using the word 'just'. 
I was saying things to myself and others, like:
I just need to finish this document (to justify my working late)

I just have to do this job, then I can come out and meet you for coffee

I will just squeeze in some quick emails in this 5-minute break before I have to leave for an appointment

I just need one more minute
This pattern in my language, and variations on it, made me realise that they were metaphors for how I was living. 
With most of the 'just' statements that I thought or verbalised, I was unwittingly loading myself up with JUST one more thing.
And I was justifying behaviours that were causing me to rush through life and become overwhelmed and overloaded!
I'm sure you can see the pattern.
Do you do this too?
Is your language full of just-ifications that are creating stress, unnecessary busy-ness, a sense of being rushed and pressured?
Your Words Are Instructions
Just-ification is a real thing (to me at least), and it has me wondering what other language clues there are to indicate when we are talking ourselves into stress, strain, drama or heaviness.
What are you telling yourself about your business or your life?
What are the words that you use regularly, and what do they mean to you?
"Be careful of what you say, because your body will hear you and obey."
If you say openly that you are playing small, procrastinating, 'not ready yet', I can't do that, I'm no good at that, or any version of this kind of self-talk, please be aware of the implications.
When you say things to yourself, I believe you are giving your body and mind instructions on how to behave.
Let that sink in for a moment.
Let's say you describe yourself as a chocoholic, or a workaholic, a sweet tooth or an insomniac. At that moment, what kind of instruction are you giving your body and mind?
What kind of information is getting plugged into the reticular activating system in your brain – your brain's GPS?
When you make any sort of written or verbal assertion, your RAS takes note and filters in everything that fits with that assertion, and at the same time, filters out anything that doesn't fit that paradigm.
On that basis, let me ask you this – what kind of behaviour are you condoning or even actively promoting for yourself?
What kind of claim are you making about yourself as a person, and what does that say about your identity?
Lots of questions from me today, but I have to say how important this is.
 Summary
By virtue of the way our brains work, specifically, your reticular activating system, when you think or say something about yourself, your body responds in a way that reinforces that statement.
I coined a phrase years ago while teaching a bellydancing class, that sums it up.
"Be careful of what you say, because your body will hear you and obey."
Ready to have better self-talk?
What you tell yourself matters. If you're truly ready to break old habits and get out of the rut I encourage you to check out the Habitology membership.
Learn more here: