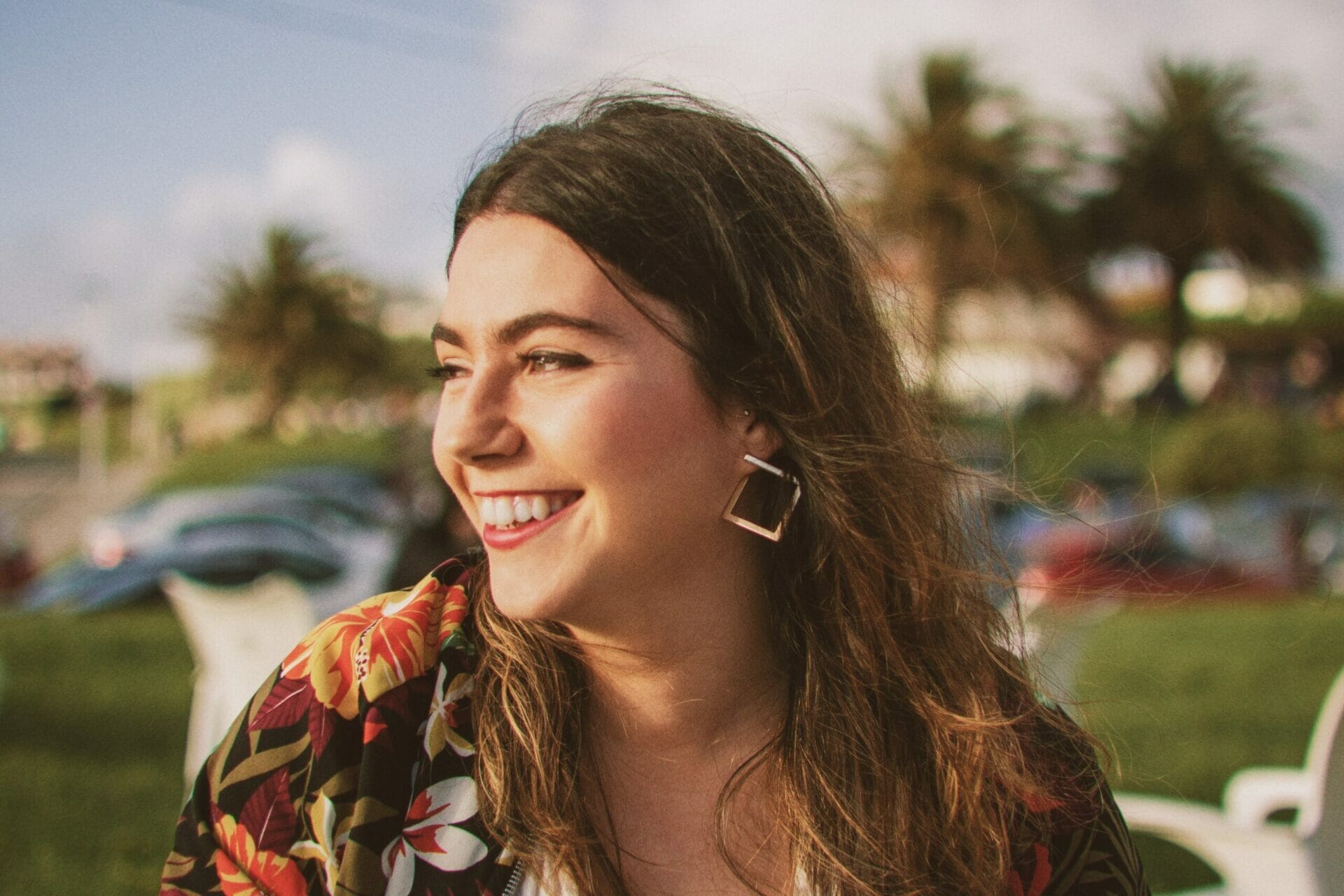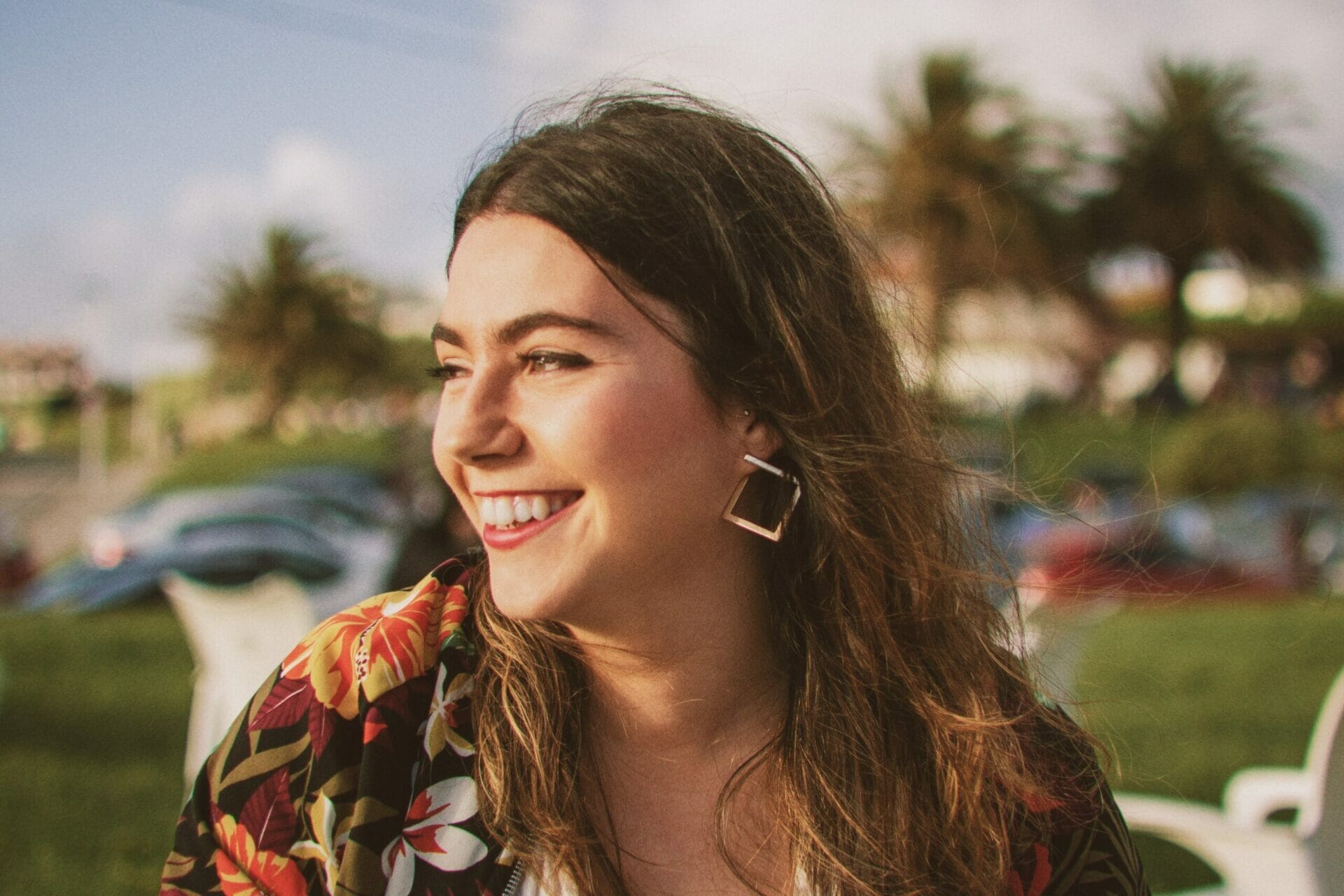 In this episode, I talk about setting boundaries with clients and at work so that you can feel in control, confident and create cash flow and greater client success
Running your business in a 24/7 world, how do you maintain work life balance? 
In this episode, I talk about setting boundaries with clients and at work so that you can feel in control, confident and create cash flow and greater client success.
Modern World Work
Pre internet, small businesses set up as bricks and mortar businesses that relied on print marketing in the physical world and pounding the pavement to find new clients. 
Businesses were open to the public during standard trading hours and probably worked more than this, but there was a defined window of client time.
Now, the internet has created a virtual world that operates globally, 24 hours per day, 7 days per week.
And small businesses seem to be feeling the pressure and buying into it.
Small Business
A lot of my clients are running small businesses but they feel compelled to act like global businesses, answering emails and messages at all hours of the day and night in case they lose a client.
They're showing up live on social media at all hours, trying to engage people. 
They're comparing themselves to others who seem to be, in my clients' words, 'more organised, all over it, very productive, getting lots of business, showing up consistently all over the place and nailing it, with loads of happy clients.'
That, my friends, is a point of view, not necessarily a fact. 
We all know that things are often different than they seem to be.
But even if it were true, and that person you're watching is seemingly everywhere and all over it, how do they do it?
Work Boundaries for Small Business
Having been in business for over 25 years, I can say that with a few well-placed boundaries, you can be the owner of an efficient, effective and profitable business.
Here are some important work boundaries that will help small businesses get established, grow and thrive.
Only Work with High Chemistry Clients
Firstly, not everyone is your ideal client. I learned early on that by saying yes to everyone who enquires, I'd have great chemistry with some clients and not so great chemistry with others.
The chemistry you have with a client DIRECTLY impacts their results, so when you work with anyone, then your business may not appear as successful.
With low chemistry clients, they're less committed, less engaged, less motivated and the rapport is lower, so they are less likely to achieve their goals.
Now picture how that changes if you only work with high-chemistry clients. A higher portion of them will succeed, they will be more connected and engaged, they will rave about their results (and you), and your business reputation and referrals will soar.
It's a basic formula that works.
So how do you attract and work with high chemistry clients?
Quite simply, you need to be selective by setting some boundaries about who you do and don't work with.
You can do this by putting some filtering mechanisms in place to screen out anyone who isn't the right fit for you or your services.
Here are three steps to follow.
Step 1: When it comes to marketing, you can attract high chemistry clients by being specific, and talking about what they are interested in, and using their specific language, pain points and desired outcomes.
Do this, and you're more likely to build a tribe of high chemistry leads who are engaged and interested.
Step 2: When you make formal offers for a program or other service, you can list criteria – who this is for – to help them qualify themselves as a good fit.
That way, most of the work is done by them, before they even reach for the phone or message you!
Step 3: before working with any client, have a good fit call with them right up front to see if the person who wants to do your program is the right kind of person.
If they're not, you can refer them to another coach or practitioner, or simply tell them that you don't think you can give them the right sort of help.
Imagine yourself as the client – would you rather someone be honest up front, or find out half way through a program that this isn't really your jam? 
In marketing, this process is often referred to as 'creating touch points' because the more interactions you have with clients, the more easily they will build trust and potentially buy.
I want to challenge that idea and flip it on it's head.
I prefer to call this process as Chemistry 101 because the clearer you are about what you do and who you serve, the more enjoyable your business will be, the more enriching your work, and the more satisfied your clients will be and the better results they will get.
It just makes sense.
Establish Working Hours
I often see exhausted coaches who are working scattered hours, nights and weekends, trying to fit clients in at any given time slot. These coaches have no down time and are constantly thinking about work.
Imagine how hard it is to coach when you feel like that!
It's so important to optimise your energy and set boundaries that allow you to do that.
Here are two things to think about.
1. Working Hours
Think about a big store like Harvey Norman. They advertise specific opening and closing hours. You can't buy a dining room table at 9pm on a Sunday!
Establishing set working hours is setting a boundary.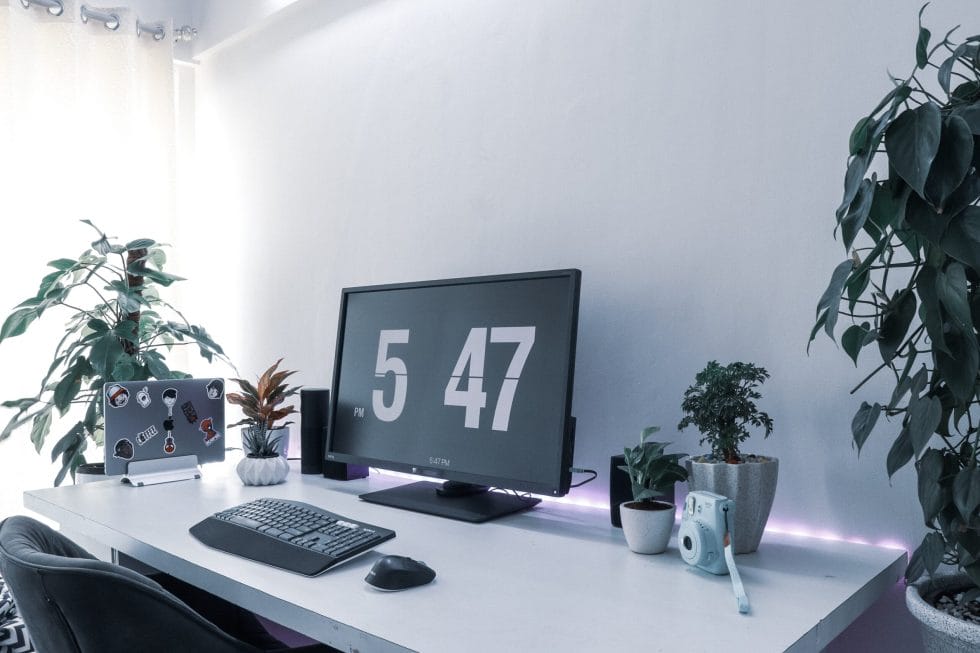 Right now, you're probably saying to yourself, 'yeah, but I might lose clients if I am strict with my working hours!'
Here's the truth.
When you work with low chemistry clients, they tend to be the types of clients who are too busy, cancel repeatedly, aren't committed, can't fit you in and turn up late, or want you to work odd hours. 
Here's the truth.
When you work with low chemistry clients, they tend to be the types of clients who are too busy, cancel repeatedly, aren't committed, can't fit you in and turn up late, or want you to work odd hours. 
You end up running yourself ragged trying to keep up with their demands and changing goal posts.
On the other hand, when you work with high chemistry clients, then your availability will probably align with theirs. They will show up on time, every time, and only cancel if something unforeseen and major happens. They are more willing to negotiate the session times and find something to suit.
Why?
BECAUSE of the chemistry – and the value they place on your service, and the respect they have for you.
2. Non Working Hours
Here's the second part of that. Having dedicated, not-negotiable time off from work is setting a boundary.
Why?
Because if you are constantly working, not sleeping well, giving up fun for the sake of your business and clients, you'll feel tired and start feeling resentful, disillusioned and you may start questioning your ability.
I've seen this way too often.
When you set a boundary around your time off, it shows off your integrity. It positions you as a role model for work life balance. It commands respect.
And more importantly, it gives you the opportunity to rest, relax and replenish your energy so that you can show up and be your best for your high chemistry clients.
Those are the people you value, and want to serve best. You can only do that if you take adequate time off.
By serving yourself in this way, you are serving your clients and offering them premium value – your best self. 
Do What You're Good At, Let Go of The Rest
Do you know anybody who is good at EVERYTHING?
I don't.
As a small business owner, one of the boundaries you might need to set for yourself is to focus on doing what you're good at, and say no to the things you don't do well. 
You might tell yourself you can't afford to outsource things, or to buy systems that do it for you, but here's a different perspective.
How do you feel when you are constantly doing things that you don't enjoy, aren't skilled at and don't do very well?
How does that energy affect the running of your business and servicing customers?
I offer that by investing in the right support, you will more likely do a better job servicing customers and getting referrals as a result.
You will stop wasting hours on Canva, or Facebook, or MailChimp, or any other thing that you wish you could do, but can't master, and you will have heaps more time to do important business building activities like networking, blogging or interacting in groups.
This was a turning point in my coaching business.
As soon as I outsourced design work, Facebook ads and email campaigns, I stopped spending money on courses I never finished and then felt irritated about spending on.
I stopped stressing about getting things done, or taking hours to do something that takes someone else minutes.
I figured it was way easier to pay someone $70 to do a task in one hour, rather than me spending several hours over several days, procrastinating and feeling overwhelmed that it wasn't right, didn't look good or might not work. For ALL of that time, I was useless to everyone and not coaching at capacity.
I can't express what a relief it was to find someone who was like me (a high chemistry contractor) to turn my ideas in reality before I'd had a chance to even transfer the money.
Setting that boundary with myself was SO worth it.
And even if you can do it all, it doesn't mean that you should.
Summary
Today we discussed three areas for setting boundaries in business that will make a big difference to your energy, motivation, self-confidence and ability to show up for your client.
Those boundaries are:
Only working with high chemistry clients

Establish working hours, and

Do what you're good at, let the rest go.
Think about your own business situation and imagine what would happen if you started moving toward these boundaries?
Setting boundaries in business will make a big difference to your energy, motivation, self-confidence and ability to show up for your client.
How would you feel if you could operate like this?
What might open up for you?
What else could change?
I invite you to consider what's possible, and to map out a couple of first steps you can take to get there over the next 8 weeks, so you can regain control, confidence and create cash flow and better-served clients in your business.
Ready to strike the right balance?
Being clear about your boundaries will give you more time and improve what you are able to offer. If you're truly ready to break old habits and get out of the rut I encourage you to check out the Habitology membership.
Learn more here: