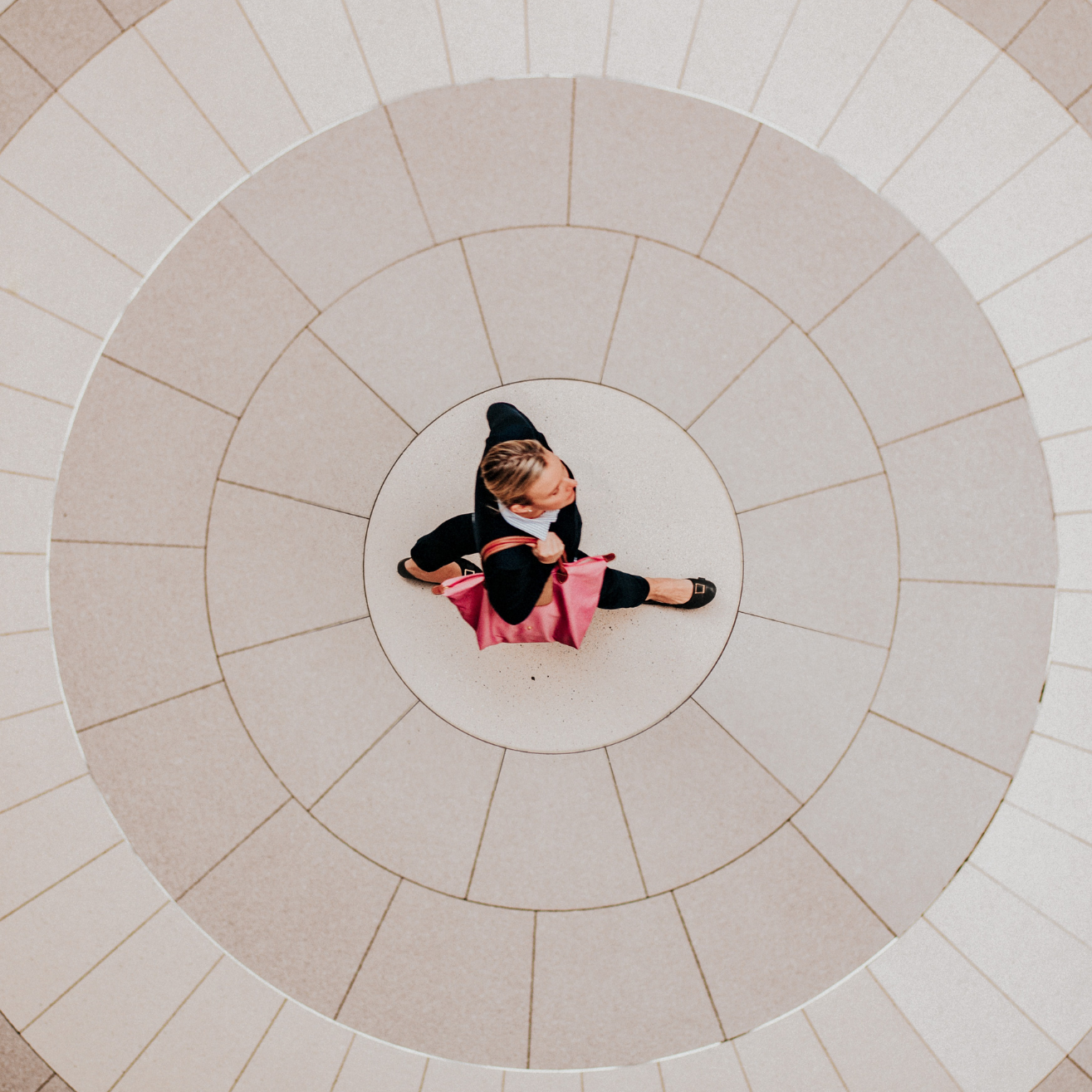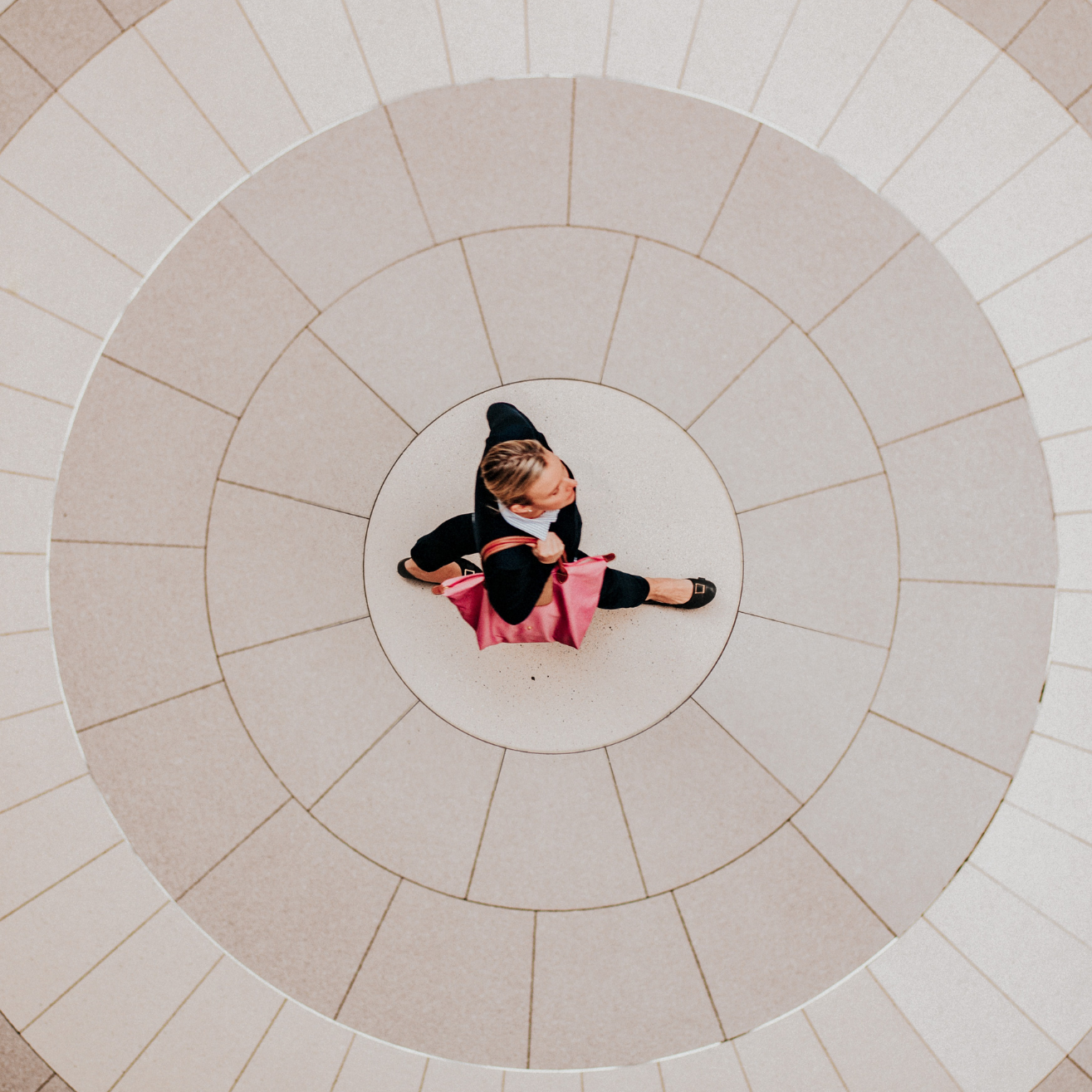 In this episode I'll be sharing two powerful aha moments that my clients have had this week, so that you can get really comfortable with marketing AND do it with confidence, and sell your stuff like a boss.
This past week I have had two really interesting conversations with a couple of my clients about what marketing is and what marketing isn't and how to get into the right mindset to really embrace marketing and do it well. 
These conversations were eye openers for my clients and it helped them to totally get a different perspective on  marketing, so I wanted to share them with you here today. 
The tips are to help you 1. feel totally comfortable about marketing and how to do it, and 2. To sell your services with a sense of conviction.
Tip #1 – a comfortable marketing perspective
One of my clients is SUPER good at connecting and networking with people, yet she has always shied away from the idea of 'marketing'
I explained to her that, essentially, marketing is exactly like the process of making friends.
You need to invest in friendships and earn the right to be a friend before you can ask them to help you move house, or babysit your three kids for a weekend, right?
So in the same sense, marketing is a process of getting to know your kind of people who have a common problem and interest. And it's about networking with colleagues in the same way, having general conversations on points of interest and staying in touch.
You're staying connected with those friends (potential clients) and talking about things that matter to you both. 
You can do this on an email list, or in a FB group, or via a WhatsApp feed, or a meetup group, or whatever way you want.
The point is, whichever way you choose to build and maintain a community of 'friends' (prospective clients), you need to show up consistently and talk to them about what matters.
By being a good friend – supporting them, offering help and value, helping them stay motivated or inspired – they will want to reciprocate.
So every now and again, when you DO make an offer, free or paid, they'll either want to buy it, or recommend it to others, because they think you're amazing.
Once I'd explained marketing this way to my client, she had a massive shift and it suddenly opened up so much understanding and possibility for how her marketing could look, going forward.
Tip #2 – celebrating success to sell more, more easily
I have helped several clients with sales conversations recently and there seems to be a common theme – the feeling of I'm not good enough.
Sound familiar?
Most of us are taught that we shouldn't be boastful, or that we should be humble, or that we shouldn't talk ourselves up.
I totally agree! Humility is an important and attractive trait.
BUT you can be humble AND promote yourself at the same time in an authentic way, so that you can sell more easily.
The main obstacle most people face is that they're stuck in the 'I haven't done anything amazing' headspace.
The way to get around that is to celebrate your success – then the authentic sales copy will come tumbling out.
Here's an example.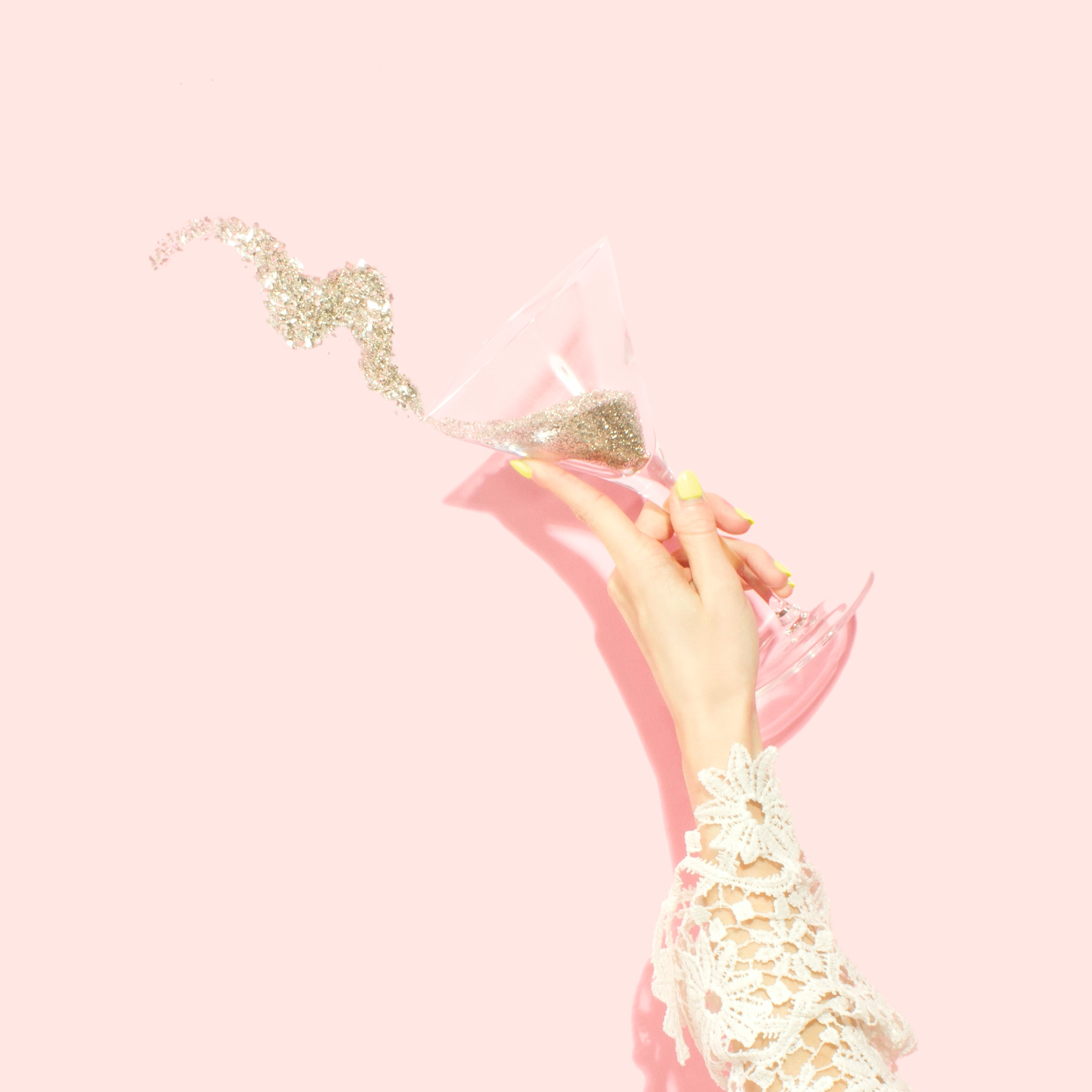 I was speaking with someone trying to reach people in a new niche, and she was feeling pretty disheartened by what she described as a 'lack of ideal clients' in her latest program.
With some coaching conversation around her successes, it was revealed that she had more clients than she thought. In fact, 50% of her current clients were her ideal clients.
Further, those 50% of clients were all very well networked and could introduce her to potential opportunities in the corporate space.
Celebrating success created a fresh perspective on things.
Coupled with Tip #1 above, suddenly a whole new world opened up for this client of mine, in terms of marketing and she left our session feeling energized, excited and very proactive about connecting with people (instead of marketing) and expanding her niche.
By celebrating her own wins, she was able to see what she had achieved and how to go out and talk about the wins of her clients so she could attract more of the same.
I had two other experiences like this in the past week and it made me realise that I had to share this with you!
In all cases, it all comes down to that good old coaching question – what are you making this mean?
The facts of the situation never change – it's your interpretation of them – or what you make them  mean – that affects whether you feel like a loser or a winner.
The great thing is that you can control your thoughts.
And to succeed in anything, in business or life, you need to believe in yourself and your methods. 
In Summary
Marketing and making friends follow roughly the same sort of process. You have to have some general conversation to build trust and rapport over a period of time – at least a few months – before you can expect anything in return. You need to give first in order to receive, as Stephen Covey would say.
Marketing is a process of getting to know your kind of people who have a common problem and interest.
In addition, when you celebrate your successes, you see valuable wins which can help you to either feel more confident in talking about what you do, or even better, to help you speak about the results your clients achieved, so you can attract more of the same.
It all comes down to your thinking patterns – they rule your results.
If you want to master your thinking and beliefs about your business, visit melaniejwhite.com/habitology and join my monthly membership where you'll gain the skills, structure, support and confidence you need to take action and get traction in your business.
Ready to get more comfortable with marketing?
There are habits can help you sell more easily! If you're truly ready to break old habits and get out of the rut I encourage you to check out the Habitology membership.
Learn more here: