Be specific to achieve more and have better relationships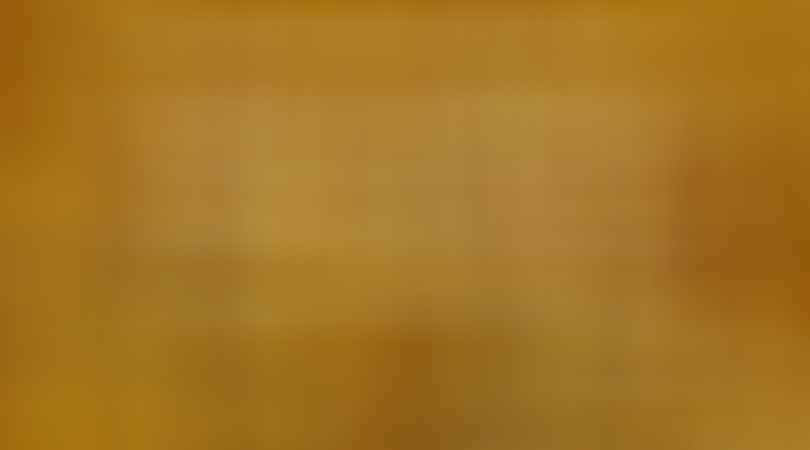 What does being specific mean and why is it important? How can you use this to your advantage?
Being specific is the difference between a good life, and a great life. You are able to measure what you're doing and therefore work out how to do it.
So the first way that being specific helps you is when it comes to achieving your goals.
For example, if your goal is to eat a healthy lunch, it doesn't tell you much. However, if we specify exactly what it is we will eat for lunch, say a healthy chicken and walnut salad with balsamic dressing then achieving this goal becomes more realistic.
Specificity becomes the difference between achieving and not achieving because being specific means that you know what to do and when.
I have a client who is experiencing difficulty managing her work/life harmony. When she is in the flow with her work, she doesn't want to stop for a break, and so skips lunch, which has negative follow on consequences for her afternoon. She doesn't want to stop for a break, but knows that a break creates a better afternoon.
The first thing I wanted to explore was the flow. Why was it an endless passage of time rather than a time slot with a defined outcome?
If you plan to finish something in a time slot it makes space to transition to the next thing.
So let's say you are written a blog on a Monday morning – your goal is to finish half the blog, or the blog research, or the full blog, in the time you allocated. It ties the ending up neatly so you are clear on the end point.
I read somewhere that the difference between millionaires and billionaires is the level of detail and specificity in the goals.
There's a second important benefit of being specific – you have better communications.
Being specific avoids confusion, conflict and saves time.
I have lost track of the number of times that people I know have ended up in conflict because they haven't been clear upfront about what they want or what they going to do. For example, someone says they are going to come over and fix your fence. When? You ask. Next week. So you hang around home all week waiting for the fence guy to turn up. The it's Thursday night and the guy says, oh, I am too busy can we make it next week?
This kind of stuff happens in personal and business relationships all the time.
They have a loose and vague agreement up front and then down the track, they feel hurt, indignant, neglected or ignored – and it's all because they weren't clear up front.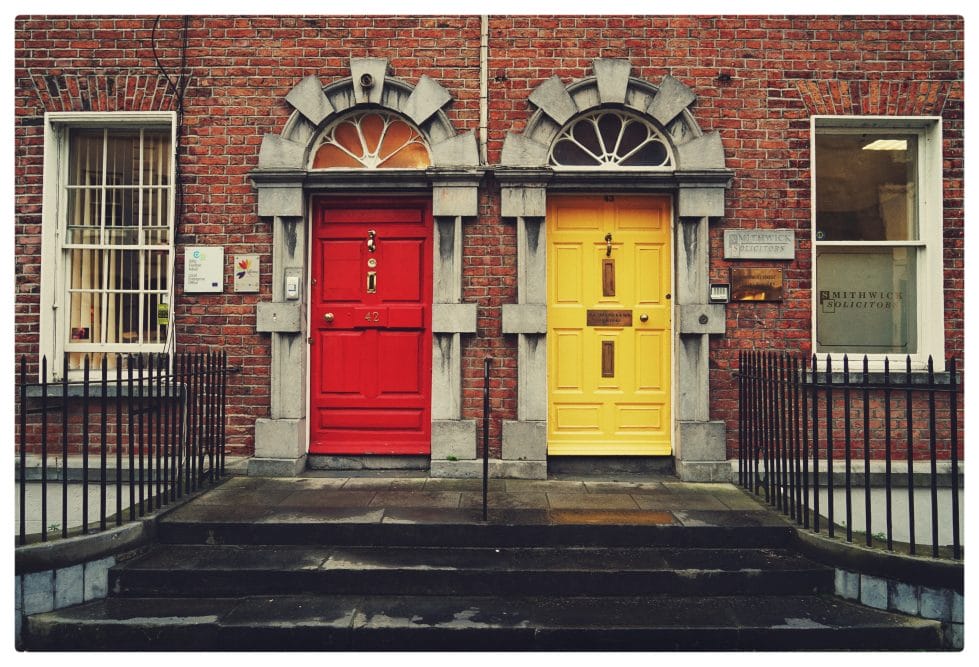 Being specific avoids confusion, conflict and saves time.
The third thing that specificity allows is that it saves time.
Have you ever asked someone a simple question and then had 10 text or email messages to find out who is coming or on at what time, because nobody answers the question directly?
Here are some examples about being specific.
I'll go walking on Tuesday at 5pm for 30 minutes.
I'll meet you at the shopping centre at 10am, out front of the cafe next to coles.
I'll spend the next hour doing blog research and will finalise a draft blog plan by the end of the hour.
My vision is to help individuals to be their healthiest selves by eating well and getting their motivation, self talk and self discipline in order.
See how crystal clear those statements are? There's no doubt or confusion.
This is the approach you need to take if you want to achieve your goals, communicate effectively, to be punctual or to be accountable.
Ready to be more specific?
You're invited! The Habitology Membership is the perfect tool if you're truly ready to break old habits and get out of the rut. I encourage you to check it out. Learn more here: