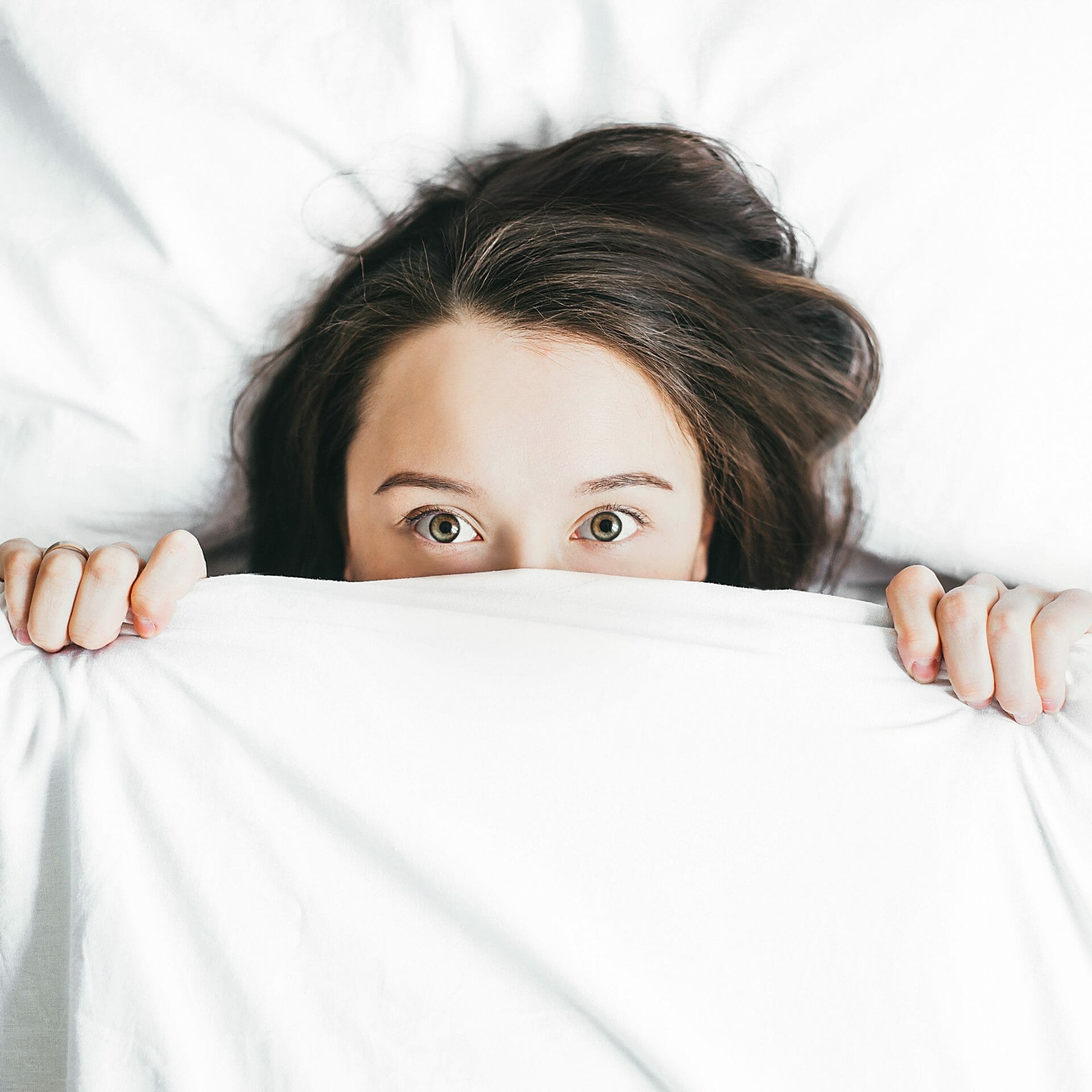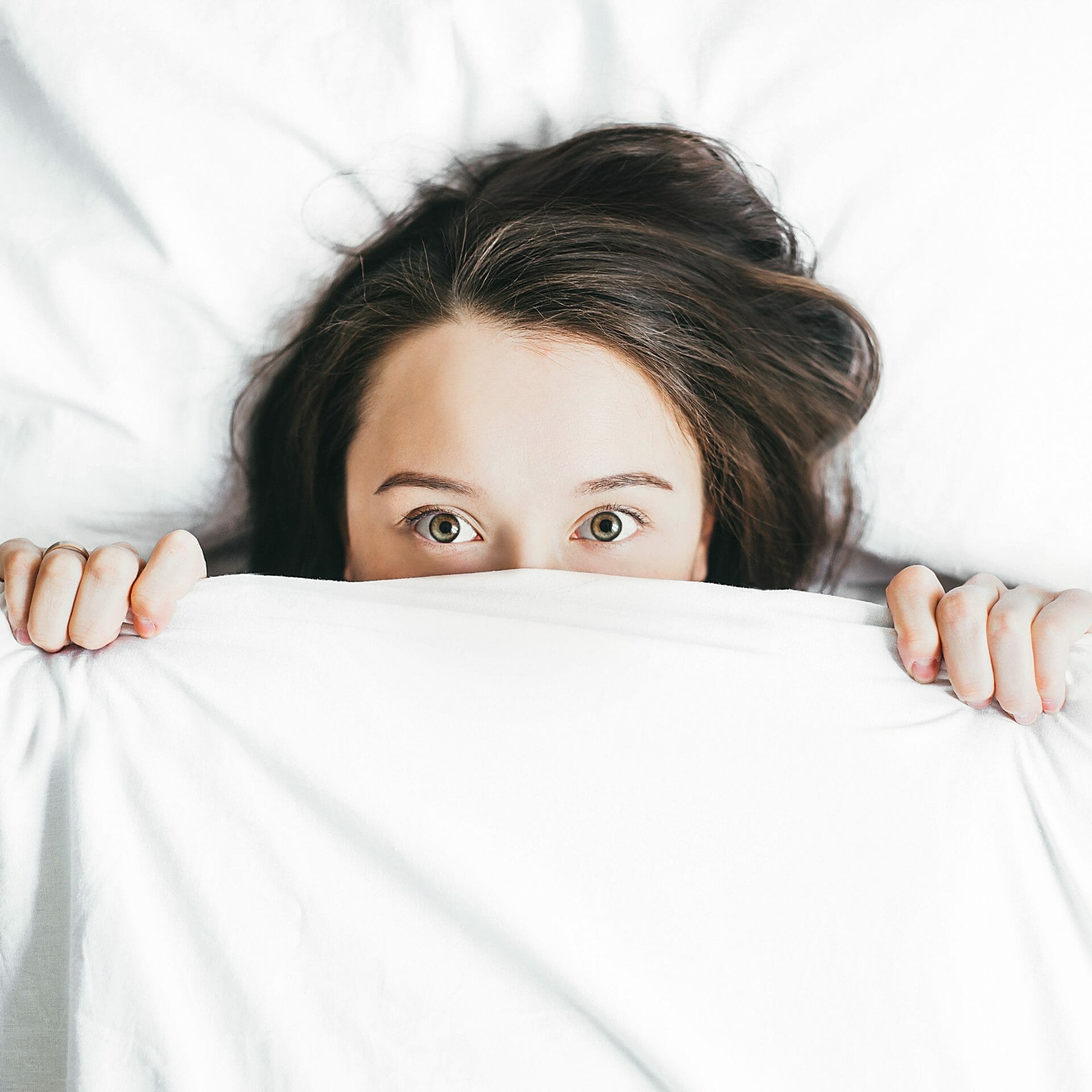 It's all well and good to think about creating motivation. But what happens when something unexpected blocks your motivation?
It's all well and good to just do it and to have a plan to take action, but at some point we get blindsided by the facts of life.
Things happen that disrupt our thoughts, our intentions, and our mood. So we need to be able to pull ourselves back on track quickly and easily. We need to be able to remove the unexpected motivation blocks that come up. 
That's what this episode is all about.
No matter what your intentions sometimes you hit a slump.
Usually it's because of external forces or situations.
But it can also be your own thinking patterns that trip you up.
Thought-Based Obstacles
For example, maybe there is some event coming up that is a block in your mind, as in you can't move forward until that thing has happened. 
This block has come up for several of my clients. 
I remember one business strategy session that I did and the person who purchased that session was not ready to take any action or even to plan.
They were in a job and they felt that it would be morally wrong to do any planning at all or even any market research into their idea until they had spoken to the current employer about what they intended to do. 
And that was a scary conversation that they were afraid of having. So we could achieve plotting the later action steps, but that was it, because there was this block that had to be removed before the person could find the motivation to take action.
I've heard many versions of this for around weight loss too. 
There is always a holiday coming up or the wedding coming up for a job change coming up or some other thing that prevents somebody from "starting now."
Usually it's because of external forces or situations, but it can also be your own thinking patterns that trip you up. 
I call these things "just-ifications". As in:
I just need to have this conversation. 
I just need to take the holiday. 
I just need to get past the wedding. 
I just need to get ready. I'm not ready yet.
The word 'just' becomes an excuse for not taking action.
And there goes your motivation trickling down the drain again.
Getting Back On the Horse
If we slow down for a moment we can see what the reality is. Life is full of obstacles and despite them, we can take action.
We don't need to feel ready, we don't need to have a clear run, we don't need to get rid of clutter, although all of those things can help. 
But they are actually all just mental constructs. 
The fact is, there is often nothing physical that stops us from taking continuous and deliberate action – which is the secret sauce for creating motivation.
So then the question becomes how do you get out of your head and into action? 
How do you remove motivation blocks in all shapes and forms?
I want to talk about five useful tools that you can use to switch your brain into a different state.
Five Tools For Creating Motivation
Tool #1 is from Amy Cuddy – power poses.
This one is great if you are feeling a bit fearful or lacking confidence in yourself.
It works on the principle that your physiology – that is, your body and it's systems – is directly linked to your emotional state.
They are interconnected. Our bodies change our minds. So the most powerful way to change your state, using your physical body, is to adopt a 'power pose' for 2 minutes.
Why two minutes? Because research from the Association of Psychological Science shows how power poses change your hormones and therefore your state in JUST 2 minutes.
Powerful postures are legs apart with feet facing forward, hands on hips or arms up and out, standing up straight.
A yoga class could provide an opportunity to practice this.
Tool #2 is from Tony Robbins – creating your state
This one is a daily ritual you can perform as a means of building resilience and motivation, or as a mental tool that you can use to get into the right mindset for taking action.
Practicing mindfulness meditation, talking to yourself with positive language about the positive outcomes you want, and visualising them, are all tools that you can use to create a more positive, can-do state of mind.
There are many versions of this.
If you know your Tendency, from Gretchen Rubin's quiz, then certain rituals might work better for you than others.
Questioners might do well to bring curiosity to their motivation funk and query it from that perspective.
Obligers might get out of their motivation funk by thinking about how they could help others, or how their taking action might benefit others.
Upholders might get out of their motivation funk by talking to themselves about re-writing and tackling their to-do list.
Rebels might feel justified in their lack of motivation. It can be harder for a rebel to break free. But what often works is to ask yourself – what's in this for me?  What am I getting out of being unmotivated, and what would I rather have instead?
Tool #3 is from Mel Robbins – it's the 5-second rule
No, this is not about dropping food on the floor!
This one is great if you're feeling panicky or anxious, but also when you are stuck in a loop of procrastination which is really just fear in disguise.
On her blog, Mel says "the 5 Second Rule was something that I developed to get myself to take action when I didn't want to.
I was so busy feeling sorry for myself that something that is so simple became so difficult."  
She developed the 5-second rule which is simply this – if you have an impulse to act on a goal, you must physically move within 5 seconds or your brain will kill the idea.
When you feel yourself hesitate before doing something that you know you should do, count 5-4-3-2-1-GO and move towards action.
Tool #4 is specific planning and rehearsal
When you make a specific plan around the thing you're putting off, you will feel motivated. 
Just making the plan of action feels good. It feels like you're doing something!
And often the plan helps you to identify the things you're unsure of or don't know, so that you can problem solve them and get unstuck.
Even better is rehearsing the steps in your mind. 
First you write your plan. Then you mentally walk through the thing you are demotivated about and visualise yourself doing each step.
This mental rehearsal plugs the steps into your brain as instructions, which helps you to actually do the steps.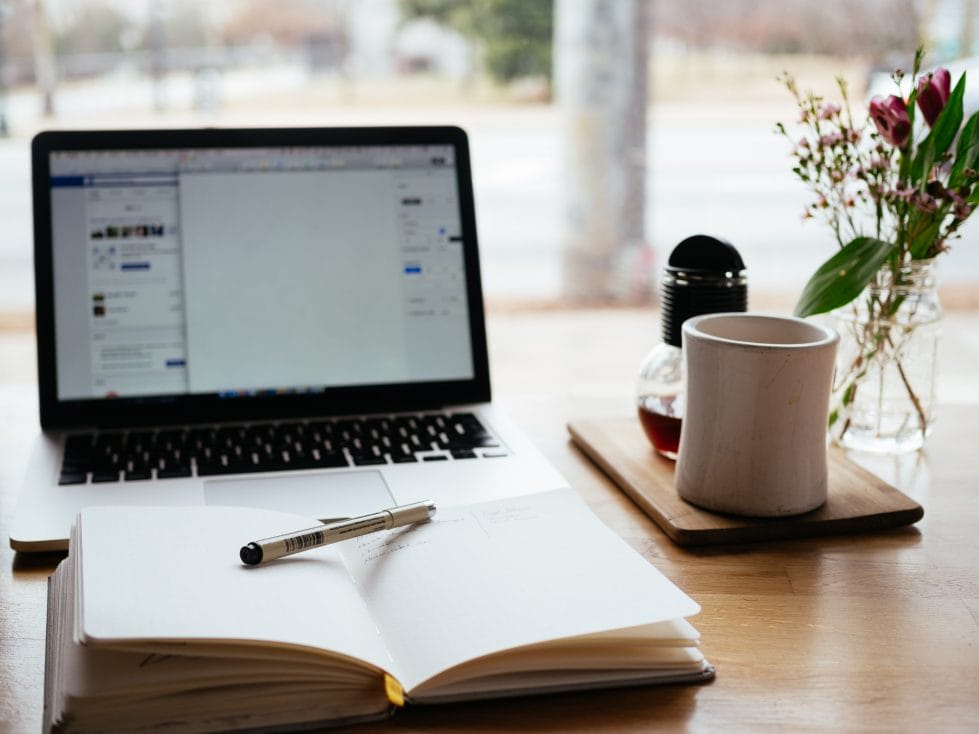 Tool #5 is positive language
Building on the previous concepts, the words you use can make things worse or better, easier or harder.
For example:
"I will give it a good go" is stronger and more positive than "I guess I'll try".
"I'll do my best" is more intentional than "I'm not expecting much".
"I will do whatever it takes" is more powerful than "I'll see how I'm going after a week or two".
"I will do this" is more intentional and committed than "I hope I can".
And "I will eat fresh salads with each meal" is more empowering and positive than "I will restrict carbs and cut calories."
See how different the former statement is to the latter?
Notice how the stronger language is more motivating?
Right, now it's time to get motivated! Let's summarise what we've covered today.
Summary
There are plenty of circumstances outside our control, and sometimes they can bring us down. But at the core of it, our thoughts are actually the things that sap our motivation.
There are 5 different tools you can use to remove motivation blocks in under 10 minutes.
Power poses

Create your state via visualisation and meditation 

The 5-second rule

Plan and rehearse the steps

Use positive language
At the core of it, our thoughts are actually the things that sap our motivation.
I hope you find a way to use these tools over the next week or two and find the ones that work best for you.
Better still, be proactive about rewiring your default thinking patterns and make a habit or ritual out of some of these.
If you want to proactively manage your mind, visit www.melaniejwhite.com/habitology to learn about my monthly membership. 
Ready to overcome motivation blocks?
Try these five tools and watch yourself succeed. If you're truly ready to break old habits and get out of the rut I encourage you to check out the Habitology membership.
Learn more here: