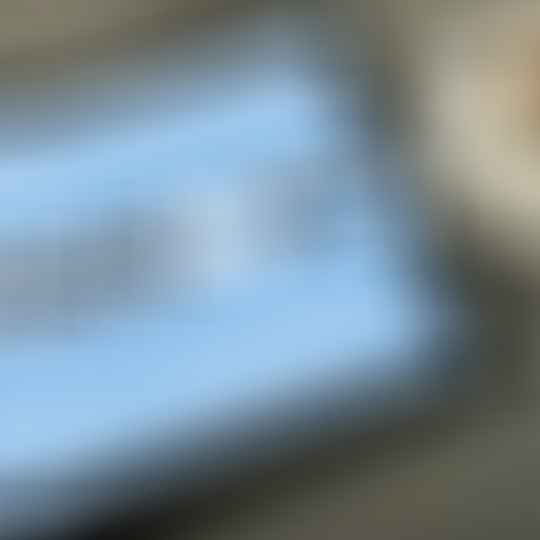 A lot of trainee coaches I meet are terrified of niching down and just want to help everyone, being afraid that they will have fewer potential clients. Today, I'll help you understand what it means to 'niche down', six benefits of choosing a niche and what coaching a niche involves.
When you're starting out as a health and wellness coach, the experience you get with practice clients and your first paid clients will help you develop a niche that you can focus on, and market to directly.
Starting more broadly is ok, but please know that it can be hard to find clients who want to coach with you if your marketing is not specific.
In this episode, I'll talk about 
* What it means to niche down
* Six benefits of choosing a niche
* What coaching a niche involves
Why?
Because, unless you can clearly explain the benefits of coaching (see the previous episode of this podcast) then they won't understand the benefits and value of coaching.
That's why I recommend starting to niche down as soon as you have some clarity. Let's talk about what that means, and how it works.
What it means to niche down
Let's start with the definition of a niche market. A niche market is a subset of a target market. It is a specific group of people that are desperate to solve a specific problem.
When you hear the phrase "niching down", it simply means getting more specific and targeting a certain segment of the group of people you want to work with.
Why do this?
Because people are VERY specific when they're searching for an answer to their problem. They will be ultra-specific about the detail of their problem. And if they find someone who can help them with that specific thing, they'll be much more interested than finding someone who does 'all areas of health and wellness.'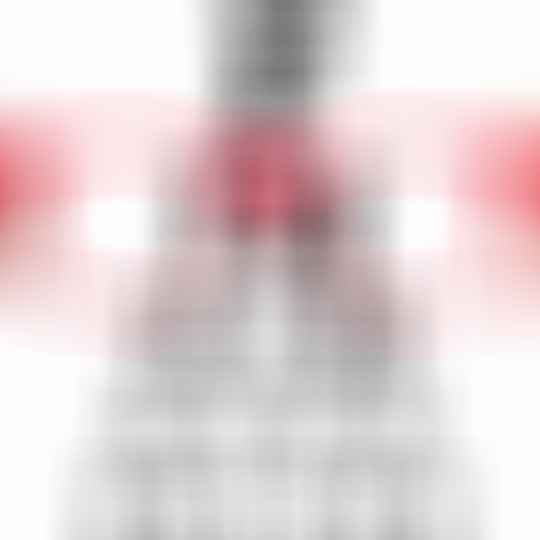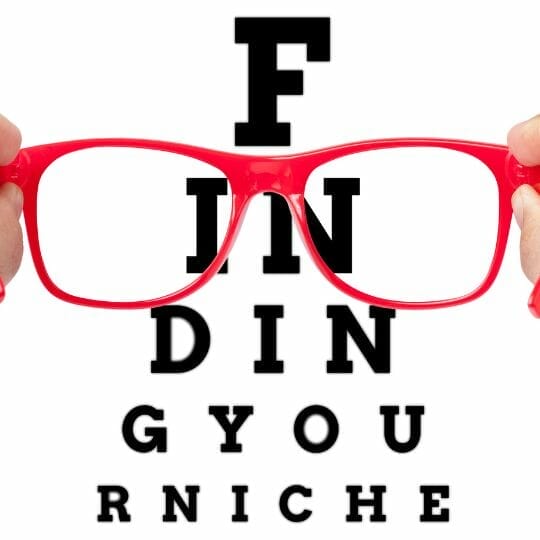 For example, I recently Googled 'night sweats and insomnia in menopause' – which is super specific. If I was looking to work with a coach, I'd be choosing someone who works with women in menopause, either listing those specific types of symptoms or at the very least, indicating she works with business owners. I wouldn't look for a 'general' health and wellness coach, because they wouldn't necessarily understand what I'm going through!
Let's just be clear – you won't necessarily be able to choose a niche right away if you are just starting out. You will need to practice with people and work out who your people are and what challenges they're facing.
In other words, niching down is a journey. I recommend that you start out by picking what's called a target market – which is a broader category of either person or type of problem that the market is spending money on.
Spending is the key – if they're not spending money to solve the problem, it'll be hard for you to engage with them for coaching (they may not be ready, willing and able to buy – or the problem may not be big enough).
Here are some examples of target markets:
– Weight loss for women 30 – 40
– Weight loss for women in menopause
– Stress management for men in white-collar roles
Do these sound specific to you? Actually, they are pretty general!
As you coach people in a target market like this, you quickly understand that not all people in that group are created equal. There are subgroups! And they are very different.
For example, the target market may differ in terms of their demographic, take-home income, family situation, and circumstances that are causing the problem.
But that's ok – start broadly and then you can get more specific as you get to know the people you are attracting.
For example, more specific niches in weight loss for women in menopause could be things like:
Female corporate leadership roles who are tired and listless, struggling with sleep
Primary school teachers who are struggling to lose weight due to stress
Women in the beauty industry who want to lose weight because looks are important, but they're going to lots of lunches and drinks
Women who are emotional eaters.
ANY of these could be viable and more specific menopause niches.
If you can't pick an area of health and well-being, start with the type of person that you want to engage such as introverted women in corporate jobs, or mothers with two young kids, and find out what their problems are.
Six benefits of choosing a niche and niching down
Thinking about the more specific menopause niches I mentioned earlier – let's say you are running group coaching and you put that bunch of women into a group together.
They'd all think and behave in slightly different ways. For example, you'd have teachers who are overweight in part due to stress, corporate leaders who are overweight in part as they are tired and struggling to sleep, and emotional eaters.
They might have some common ground, but they'll potentially all be interested in different things.
And while that doesn't matter too much in a 1:1 scenario when you are starting out, any groups you run will be WAY more cohesive and MUCH better equipped to create a community if they can relate to each other on a personal level. That's benefit #1 of niching down.
Number 2 is that you'll find it much easier to coach even in a 1:1 setting because you'll be dealing with similar types of people or problems, rather than being stretched in lots of different directions.
No wonder new coaches think they don't know enough! Having to face a barrage of different people and issues can make that worse.
Benefit #3 – imagine you have picked a niche and narrowed it down so it's more specific. What does this mean for your business? Suddenly you are seen as a one-of-a-kind, unique business. It's SO much easier to speak specifically to your audience, stand out from the pack and become a trusted go-to source of support.
Benefit #4 – you'll become a proficient and confident coach much more quickly and easily. As you really get to know your audience, you'll realise that you have really started to master the key areas that matter to them, the main coaching approaches that work, and the interactions with those clients.
Benefit #5 of niching down – you'll be working less and achieving more. That's because you won't be customising your marketing content for different types of clients or needing to source tons of different resources – you'll be diving deep into one area and using the same sorts of content and resources for all your clients, saving you LOTS of time. You'll be marketing in one or two places where your niche hangs out, rather than all over the place, hoping someone will respond.
Benefit #6 is that you will have a bigger number of clients and more loyal, committed clients because you know them so intimately and deeply. In fact, your sales call conversion rates will be much higher because the more specific niche trusts that you know a lot about them and really understand what their problem is.
These are six great reasons why niching down is beneficial and valuable.
But start walking before you run – choose a target market at first, and with practice clients, start to really listen and learn more about them.
Now, let's look at what coaching a niche involves. It's actually not what you think!
What coaching a niche involves
Coaching a niche isn't really much different from coaching different types of people more generally, or in different niches.
That's because no problem exists in isolation.
Let me say that again – no problem exists in isolation.
No matter who you are coaching, and what their key problem and goal is, there are a lot of other areas of health and that they will need to be coached around.
For example, weight problems are influenced by sleep, nutrition, exercise, stress and mental health/mindset. Or some combination of these. What changes is the order of priority!
Or, for example, stress/anxiety problems are influenced by sleep, nutrition, mental health/mindset, and exercise. Same thing – it's a particular combination, and order of priority.
Not all areas will be relevant for every person.
But what the CLIENT is thinking about is the bit that matters to them. Speak to that in your marketing, honour that in your coaching, and know that you will invariably be working around the other areas to some degree, anyway.
In addition, the likelihood is that the reason behind their perceived problem is a general skills gap.
For example, someone who is stressed and overwhelmed is likely not very good at setting boundaries, being kind to themselves, and/or making enough time for themselves.
Those three skills are also relevant to many other areas like eating, exercise, sleep etc.
So when you work with a niche, you are actually helping a client fill specific skills gaps (they develop the skills through experimentation) that will help them to solve many different problems they're facing – all because of the same reasons.
As the saying goes, "The way you do one thing is the way you do everything".
Summary
Today we covered what niching down means, and six of the benefits of niching down (there are others!)
Those benefits are:
More cohesive and connected clients when coaching groups
It's easier to start with similar types of problems/people rather than being stretched
You're seen as unique, one of a kind, standing out from all the other coaches
You'll become proficient and confident more quickly
You'll be working less and achieving more as you'll save a LOT of time not customising marketing content and resources
You'll have more loyal clients and higher sales conversion rates.
Finally, I discussed the fact that no problem exists in isolation. So while your niche thinks they have a specific problem (which is an area they want to focus on and which you might market to), you will end up coaching them around other areas. In other words, you will actually be helping people to develop skills in one area that are transferrable to many areas of health and wellness. All that changes is the priority!
Ready to get clarity on your pathway to success?
Understanding who you are and what you need will allow your business to thrive! If you're truly ready to break old habits and get out of the rut I encourage you to check out the Habitology membership.
Learn more here: