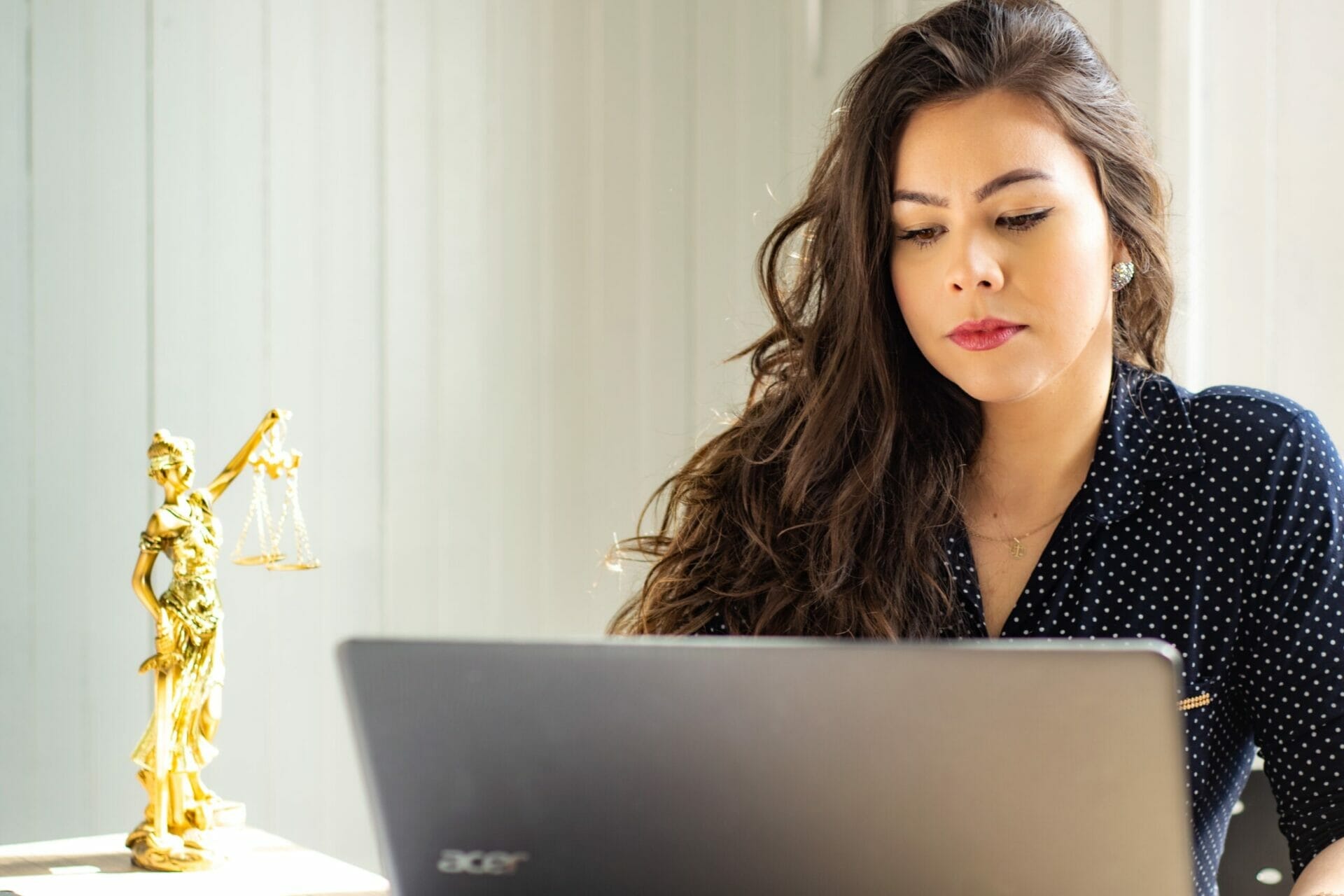 Are you unclear on how to be legally compliant and protected in your business? 
Today I want to answer some questions that have come in from students in my Passion to Profit business training program and from some of my private business coaching clients, about the legal essentials of business.
I'm sure you're aware of why it's important to operate your business in a legally compliant way, so I want to introduce you to some of the basics that you need to have in place to do that.
In this episode I'm going to list four legal essentials for business that you need to be aware of, so that you can operate your business in a safe, professional and compliant way.
Just a note that I previously published an episode on must-have legal agreements for coaching businesses, and you can listen to that episode here.
I am hoping to secure a special podcast guest on this topic in future – stay tuned.
1. Appropriate Insurance
Any practitioner needs insurance that's appropriate to their profession and level of risk associated with it, which could include the sale of products. 
There are two types of insurance that you normally buy in a package:
Medical Liability / Professional indemnity, and

Public liability.
Let's talk about the professional indemnity aspect first.
This is designed to protect you if someone sues you for loss, injury, omission or breach of duty from using your health coaching services. 
In partnership with taking out indemnity insurance, it's essential that you work within your scope of practice and can prove that it's your intention to work that way and that you actually ARE working within scope.
This is where formal policies and procedures come in. 
Policies state your intention and include statements of your scope of practice and the standards by which you deliver services and/or products. 
Any practitioner needs insurance that's appropriate to their profession and level of risk associated with it.
Procedures back up your policies by outlining the specific steps you take to ensure safety, quality, privacy etc in your day to day operations. 
Note that policies and procedures are only evidence if you are actually running your business in alignment with them!
Now let's talk about public liability.
This is designed to protect you if a third party sues you for accidental injury or damage sustained while using your service.
Imagine that you are holding a workshop in your home and someone trips on your extension cord and smashes their nose on the side of a table and needs costly medical attention.
OUCH! 
That person might decide to sue you to cover their medical bills, claiming that you didn't take due care to provide a safe environment.
Apart from ensuring safety basics for any events or services you deliver, such as putting a slip-proof mat over your cords and tucking them away safely out of reach of people's feet, it's essential that you have public liability to cover you in this situation, and many others that fall under the banner of liability.
It's important to ensure that your policy includes legal defence costs so that you have adequate legal support to defend allegations made against you arising from your Health Coaching advice or business operations.
If you run a coaching business, then I recommend checking out insurance cover via our industry association – Health Coaches Australia and New Zealand Association.
2. Website Disclaimers
Do all Australian websites need a disclaimer?
Your website needs disclaimers to prove that it is fit for purpose and to state the intention of how the information you provide should be used.
Remember that you can't control how people interpret your words and ideas. 
So if you give opinions or advice, even inadvertently, a reader may decide to sue you because they experienced loss, misfortune or health issues after reading one of your blogs, or buying one of your DIY products, and misinterpreting the application.
Here is a great blog by Legal123 on this topic. 
They say that "every website contains information, and in most instances there is a specific intention for the information on the website. A disclaimer will help prevent a viewer suing the website and owner for any loss suffered from taking this information and interpreting it in the wrong way."
3. Complying with Copyright
According to the Australian Copyright Council, copyright is free and exists the moment you create something in material form. There's a great fact sheet that I'll link to in the notes.
In other words, the programs, resources and client worksheets that you create automatically have copyright applied.
When it comes to your website, the whole website is not protected but all of the content you create and add to it IS protected by copyright.
And if you decide to quote somebody or use somebody else's images or words, you need their permission to do that otherwise you are breaching copyright.
So, what about all those great free images that you get from places like Unsplash.com to use in your blogs or on your workbook covers?
Some sites like Unsplash say that you can use images for free, but they do prefer you to attribute authors in your blogs, and they have a couple of conditions on use.
In the design platform Canva, you can access free images and have freedom of use, but there may be conditions on how paid images may be used in a commercial setting.
The takeaway is – if you are using images, text or music that someone else created, you may need permission to use it but you will need to check the terms of use for that item.
In any case, make sure you include a references section with a hyperlink to the source in any published material that draws on others' work.
4. Client Data Storage Security
Life was easy before the internet. You simply needed a lockable, fireproof filing cabinet and a pledge to keep records safe and secure for 7 years, before archiving them until the 15 year mark at which point you would shred them.
If you operate in the hard copy world, this is still valid.
But if you're working online in any capacity, you need good digital security.
There are two parts to client digital data storage and security: 
Making sure that clients sessions are stored on a secure cloud platform if using, and 

Ensuring security of your own PC.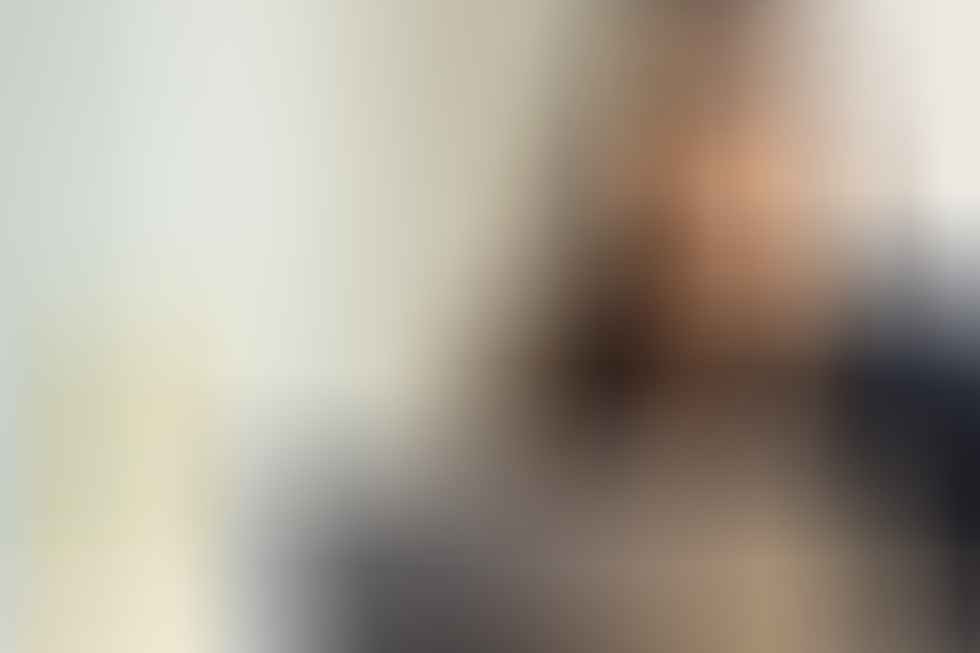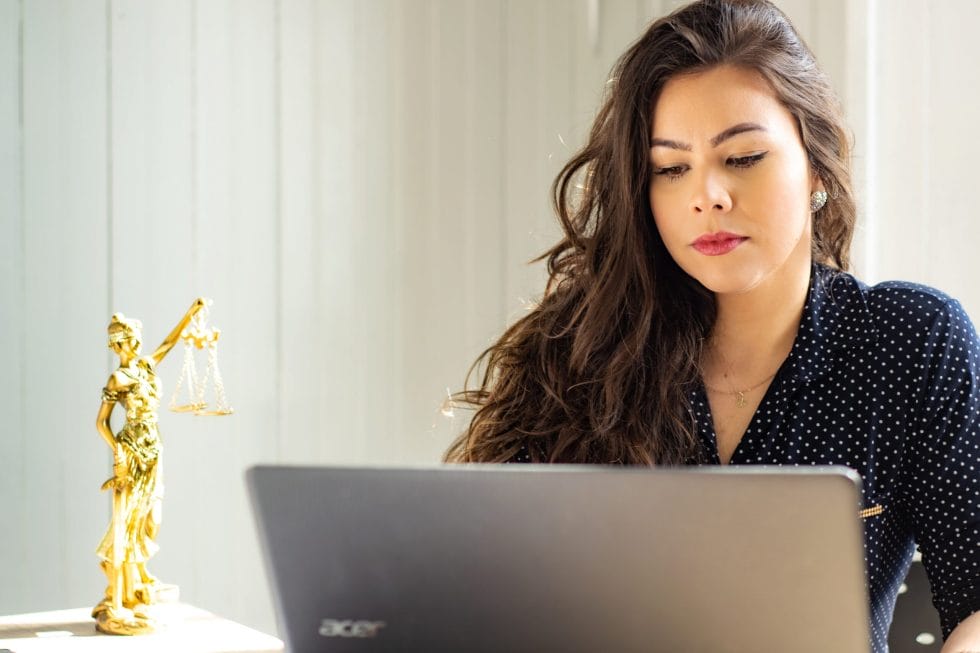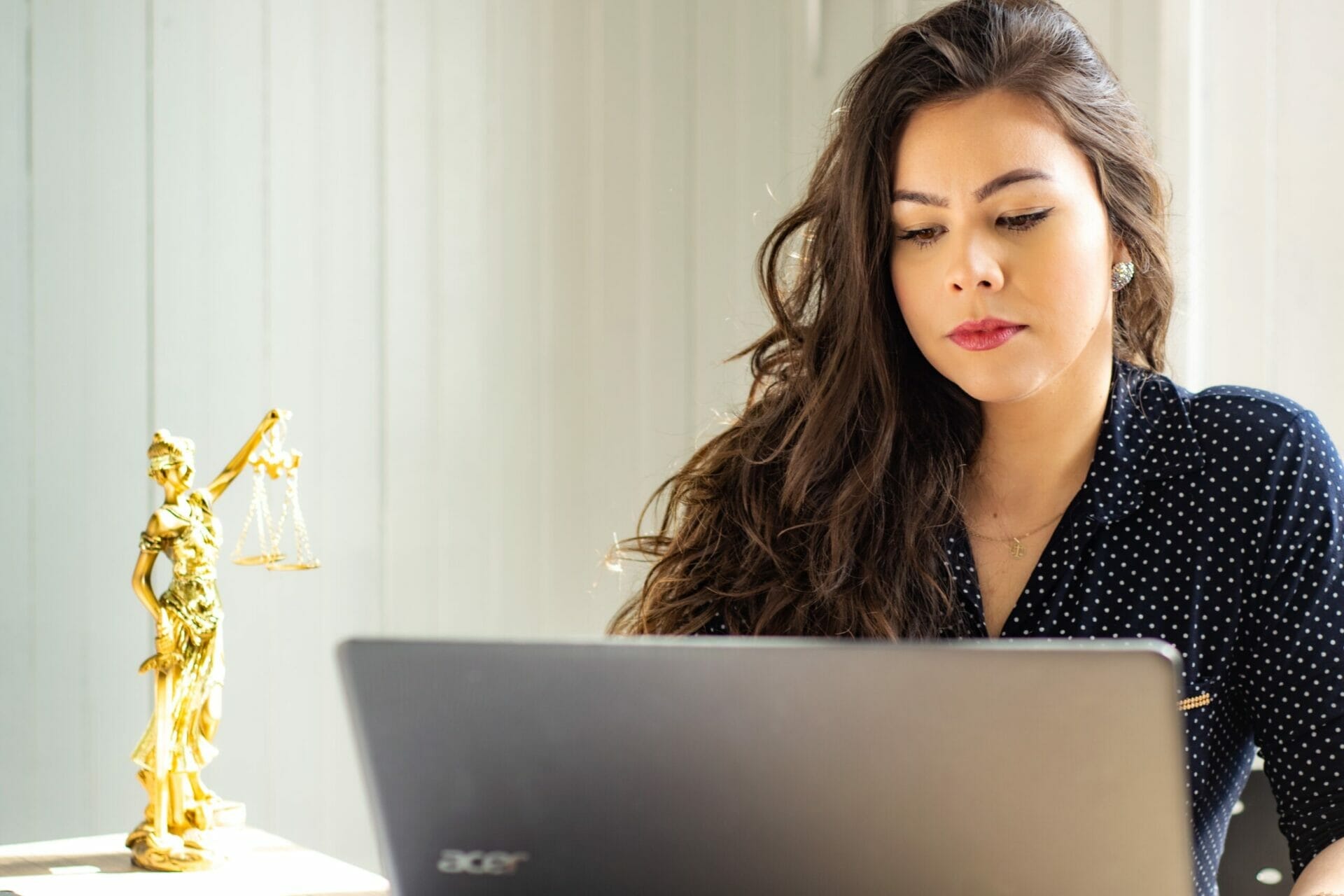 Regarding platform security, I want to share this blog that seems to be independent and gives a great comparison guide. It rates OneDrive as the best for security and privacy as compared with Dropbox and Google Drive at the time this podcast was published.
Even if you're not using the cloud to store client information, you need to ensure that your computer and digital data are secure.
Individual businesses may be less likely targeted/attacked by hackers, but it's no guarantee.
Two things you can do to beef up your security are:
To share files with clients via a secure upload/transfer program like wetransfer, then move them to your C drive (off the cloud) or a plug-in external drive that you can lock away in a cabinet.

It's also critical to have a firewall, virus and malware software to reduce or eliminate the issue of hacking.

Malwarebytes is a free online, trusted tool for scanning for and eliminating malware

.
Summing it Up
Aside from business law, which I'll discuss in a future podcast, and legal contracts, which I discussed in a previous podcast, there are four essential ways to ensure that your business is legally compliant and protected. They are:
Appropriate insurance, backed up by policies and procedures

Website disclaimers

Complying with copyright, and

Client data storage security
I have included links in the notes that will help you with these areas. I'm not a lawyer but I've been in business and around contracts for a long time and have seen things go pear shaped for others – as well as having a couple of near-misses myself and am grateful I'd done the right thing in both cases to protect myself from client misuse.
Putting the necessary legal infrastructure demonstrates that you're serious about your business and about operating to a high, professional standard. 
Let me be clear – most of your business activities are probably safe, compliant and harmless. 
But I encourage you to safeguard that by putting the necessary legal infrastructure in place to get your business up to an appropriate standard of legal compliance and protection.
Aside from anything, it demonstrates that you're serious about your business and about operating to a high, professional standard. 
Ready to get savvy about all aspects of your coaching business?
Knowing what to do can make it easy. If you're truly ready to break old habits and get out of the rut I encourage you to check out the Habitology membership.
Learn more here: