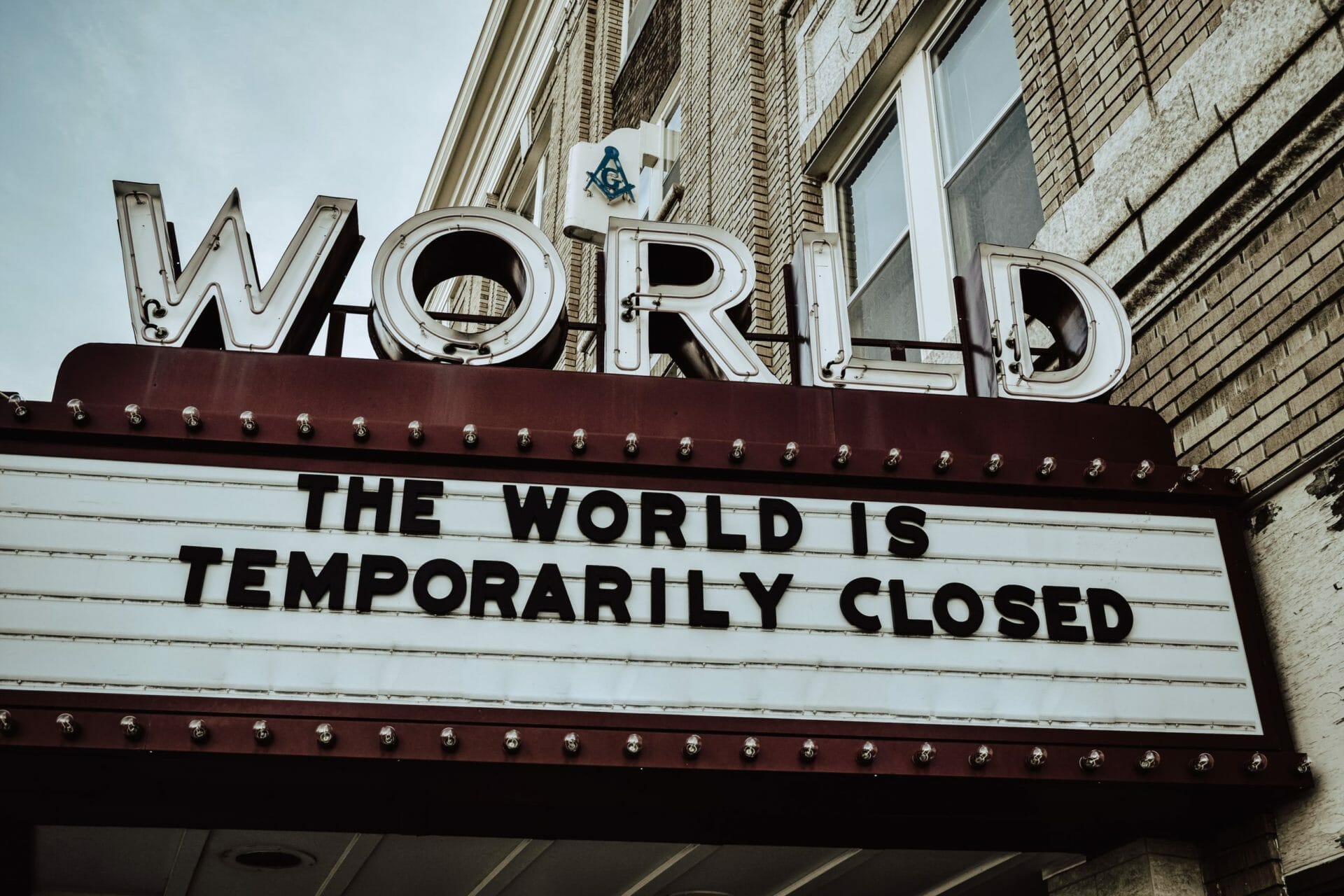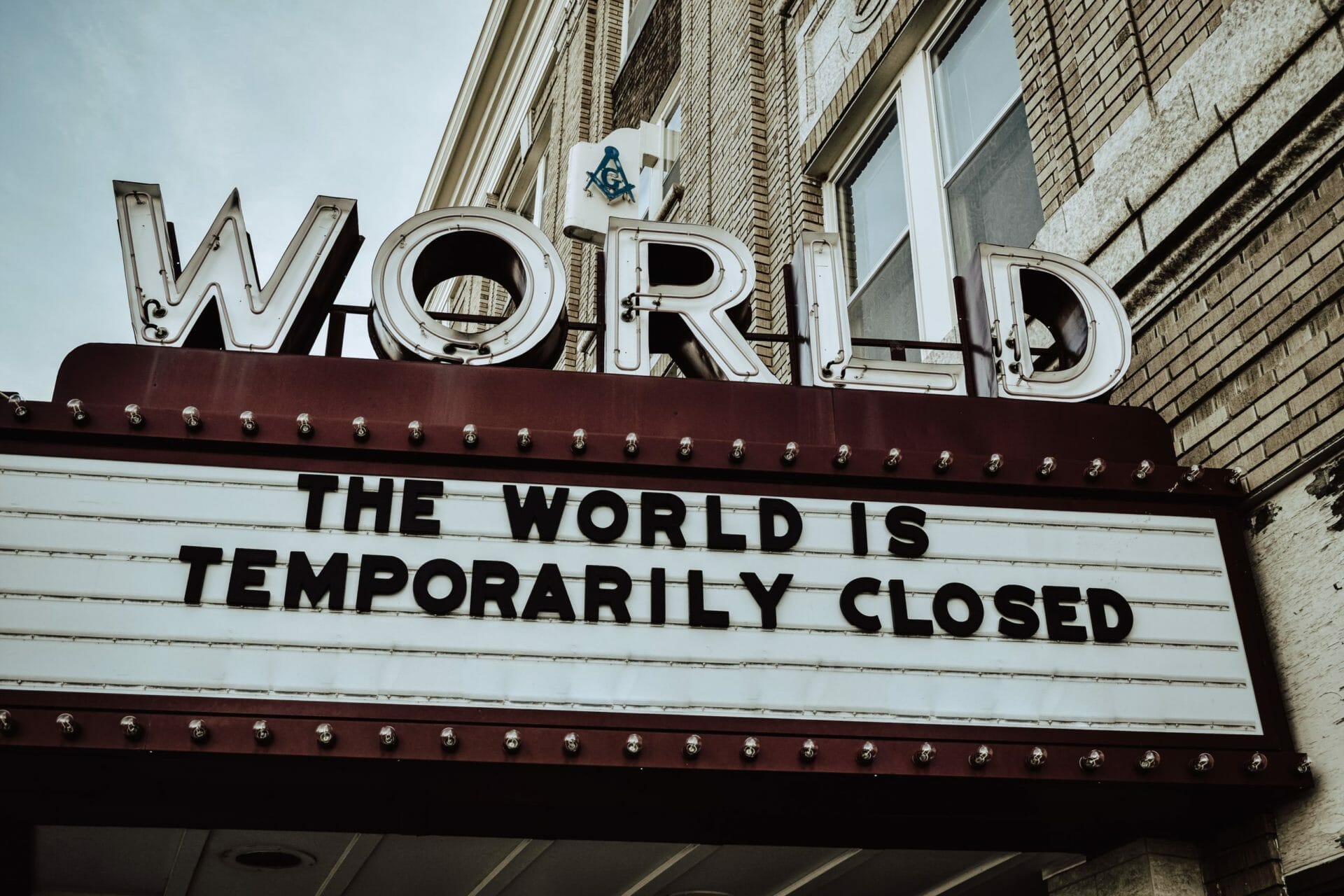 As we enter the so-called third phase of isolation, what can we learn from Dr Tim Noake's Central Governor Theory to help us cope better and go the distance?
I was reading an article on the ABC news, where they were talking about the stages of isolation, and that we are entering the third stage of isolation right now.
A pile of studies have been conducted Into the mental health of people who live in Antarctica and in other isolated areas such as submarines and polar bunkers and they've worked out what happens when these people are in isolation. 
Apparently in the beginning when you are isolated there is this period of anxiety and confusion – which we on dry land but in isolation, have seen as 'panic buying.'
It's followed by the second phase they call the 'honeymoon period'- a stage where we settle into a routine that feels a bit novel and different. 
For example, you may revel in the opportunity to work in your pyjamas and not battle morning traffic and it feels good, a little bit special.
The ABC article says we are entering a third quarter of "hollow-eyed stares, odd fixations and brooding resentment. Where time grows sludgy, day blurs into night, and weekdays into weekends as you start to become lonely and to feel more offended and a bit desperate."
In psychological studies of extreme confinement it's called the third quarter phenomenon and apparently it's where we may see a rise of emotional outburst, aggression and rowdy behaviour, as we anticipate the end of isolation but it does not come. 
As the article rolled on, I could see the parallels with a phenomenon called the central governor theory – described in 1997 by Dr Tim Noakes, an emeritus professor in the Division of Exercise Science and Sports Medicine at the University of Cape Town.
The Central Governor Theory
The theory applies to exercise but I believe our brains could be operating under the same model right now, while we are in isolation.
Here's how it works. The premise of the model is that your brain will override your physical ability to run and "shut the body down" before you're able to do serious or permanent damage to yourself.
And I would like to explain how this works in the context of running, then you will see how it also works and applies to the context of regular life.
CGT in Running
Runnersconnect.net describes CGT really well so I will quote them directly here:
"At around mile 8 of a marathon, the race pace becomes difficult and the thought of running further seems impossible even for just a minute. Yet within a few hundred metres of the finish line, you are somehow able to summon a kick that finds you running minutes per mile faster than goal pace.
Once your brain realises it won't die if you pick up the pace, the biological pathways open up so you can run faster.
That's not to say that the physiological demands of a race aren't real. Rather, the central governor theory posits that racing is a balance between: 
(1) physical preparation and biological systems; 
(2) emotional components, such as motivation and pain tolerance; 
(3) and self-preservation. 
The exact combination of these factors is what leads to how hard you're able to push during a race.
I love the way they describe the central governor theory in running and break it down into those three elements – which you can see are totally applicable to our lives right now.
CGT in Isolation
The parallels with the so-called third stage of isolation seems to tie in with that 8 mile mark of a marathon.
We knew isolation was coming so we went through some physical preparation.
We may see a rise of emotional outburst, aggression and rowdy behaviour, as we anticipate the end of isolation but it does not come. 
Now we are needing to manage the emotional components, like motivation and tolerance.
We anticipate the end but it seems so far away, it's uncertain, and we can't judge how long there is to go. As a result, we feel stuck, flat, in pain and unable to cope for just another minute.
We also have the element of self preservation, where we want to protect ourselves from harm, and also to manage our own expectations and avoid disappointment. We are trying to temper both our enthusiasm and our frustration as we await the lifting of restrictions.
But when we have a date around when the restrictions will be lifted, and what that entails, we will feel safe and confident about moving forward enthusiastically to that finish line.
I think the question here is not so much 'when will this all end' – because that keeps us in a lost, stuck and catatonic state.
The question is really – 'how can we move through the current pain and uncertainty, and just keep running?'
Tricking Your Brain
It's clear to me that the central governor theory applies as much to life as it does to running. 
Maybe we can discover a solution from the runner's world.
The problem that many runners face on race day is that they try to push themselves beyond their comfort zone when their mind is telling them that they can't go any faster.
Here are three techniques that runners use, and how we can apply them to our own brains in the context of isolation.
1. Workouts
In the running world, regular workouts don't normally train you to give it your all at the end of a session, but you can integrate bursts of energy that push through the barriers at the end.
In an isolation context, we can persist with our daily lives without holding back, and continue to do what we can, when we can, without falling into fear. 
The next two steps will help you with that!
2. Mental training
In the racing world, they say that no matter how well rested or prepared the body is, racing hurts, so you need to prepare for that mentally so that your brain doesn't override your physical abilities at the end.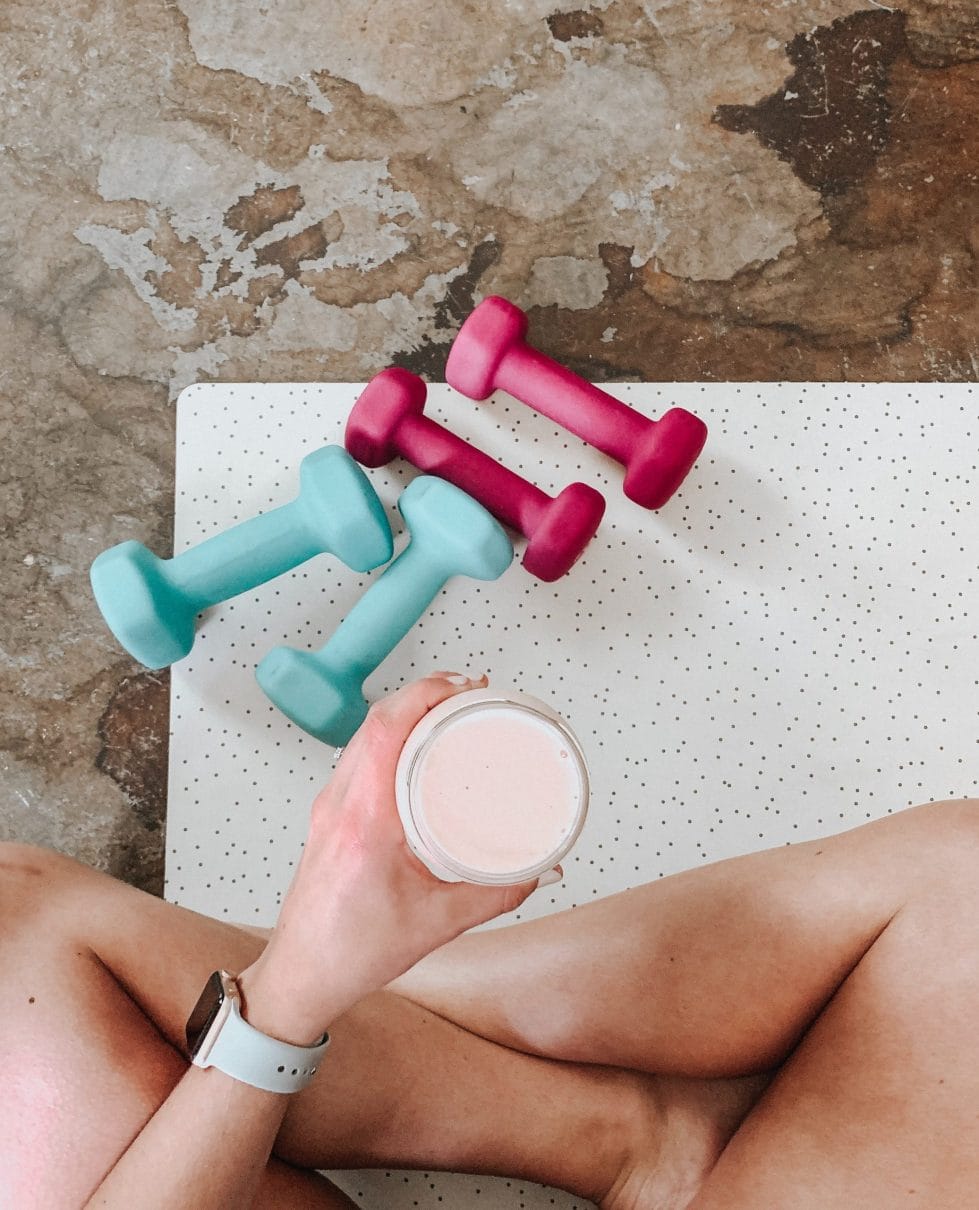 In an isolation context, the same applies. Be prepared for it to be challenging at times, but remember that our bodies and brains are wired to push through challenges and succeed. 
Recall a time when you have felt this way, and visualize yourself pushing through that moment. Remember what it felt like to push through the challenges and how it felt to make it to the other side.
This will help you to deal with any difficult times in the months ahead.
3. Pacing
In the racing world, there is a focus on improving your sense of pace, because pacing is one of the ways the brain self-regulates the central governor. 
That is, your brain "anticipates" all the known variables of a race and calculates an optimal pace that will get you to the finish without dying.
If the path deviates from what you anticipate, that is, if you try to go faster on race day, the brain reacts by forcing you to slow down. 
In an isolation context, you also need to pace yourself and in this case, it is difficult to anticipate the end without information about what it will be like and when it will occur.
However, you can anticipate how you will operate based on what you know right now.
It may help you to focus on smaller, more immediate periods of time, such as next week, so that your brain has something concrete to anticipate.
Summary
The central governor theory, first proposed by Dr Tim Noakes in 1997, describes how our brain tries to protect our body when things don't go as we anticipate them.
You can anticipate how you will operate based on what you know right now.
In the context of social isolation during the current period of self-isolation, our brains are doing the same thing.
We can learn from what marathon runners do to outwit their brains, and stay strong until the finish, with a burst of energy as the finish line approaches.
If you need help to manage your emotions at this trying time, contact me on https://melaniejwhite.com/
Ready to cope better?
You can train your brain to better manage your emotions. If you're truly ready to break old habits and get out of the rut I encourage you to check out the Habitology membership.
Learn more here: