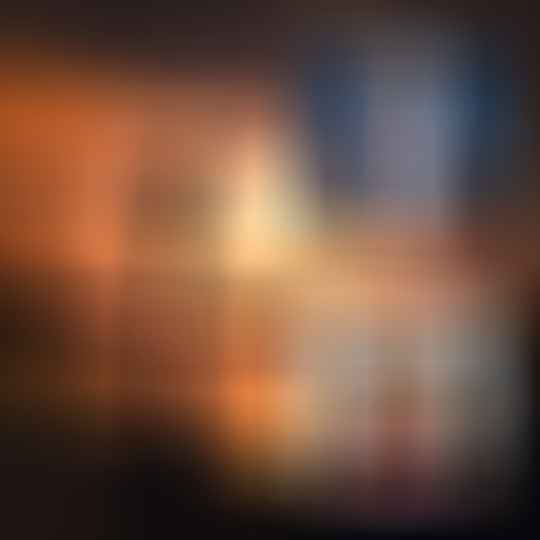 The Connoisseur of Time: An Invitation to Presence with Dr Joel Bennett
If you're racing through your day struggling to manage your appointments and be present with your clients; if you're stuck in your head worrying if you have enough clients, or whether you know enough; if you're trying to get a lot done and procrastinating or experiencing overwhelm, then this episode is for you.
I'm interviewing Dr Joel Bennett, PhD, CWP, is CEO of Organizational Wellness & Learning Systems (OWLS), whose mission is to catalyse healthy cultures and communities from the inside out with science. OWLS programs, many tested in clinical trials, have reached over 250,000 workers.
In this episode, I'll talk about 
* Presence and resonance
* The inspiration for the book: The Connoisseur of Time
* How changing your relationship with time supports better coaching and business growth
* How being present creates more satisfying relationships
Dr Bennett's programs, shown to reduce behavioural health risks and improve the work climate, have been recognized as effective by the US Surgeon General. Dr. Bennett is the author/co-author of over 30 peer-reviewed scientific articles and seven books, including "The Connoisseur of Time: An Invitation to Presence" (available for free at www.presencequest.life). He lives in Texas with his wife Jan and relishes mysticism.
If you'd like to connect with Dr Joel, please visit: Becoming present: www.presencequest.life Resilience Coach Training Certification: 
https://organizationalwellness.com/pages/resilience-coach-and-consultant-certification Stress management tools and toolkits:
Ready to get clarity on your pathway to success?
Understanding who you are and what you need will allow your business to thrive! If you're truly ready to break old habits and get out of the rut I encourage you to check out the Habitology membership.
Learn more here: