Resilience is your ability to bounce back from stress and it's something you need to be able to cope with uncertainty in a healthy way. 
It's not until you're tested that you realise how much resilience you actually have, or not.
In this episode, I'll define resilience, and talk about five things you can do to better cope with uncertainty and build resilience.
Here are three definitions:
"Advancing despite adversity"

"Recover from or adjust easily to misfortune or change"

"The capacity to respond to stress in a healthy way

"
When you're resilient, you're better equipped to cope with uncertainty.
Resilience is built by using a set of skills and doing certain habits consistently.
If resilience was money, it would be like having $50,000 in your account as a buffer. Just like savings in the bank, resilience is a kind of personal wealth that must be built over time.
Firstly, I'd like to talk about the skills of coping with uncertainty.
Then I'd like to talk about habits you can develop to build resilience and help you cope better.
5 Tips for Coping With Uncertainty
1. It's normal to feel stressed
As we have seen, uncertainty is a normal and unavoidable part of life. 
We have control over many things, but we can't control everything that happens to us. Life throws us all curve balls at times. We lose our jobs, people pass away, our kids leave home, and relationships change.
We may feel stressed about what we can't control, and that is normal.
Stress is a response that helps us to survive. Healthy or positive stress allows us to adapt and make good out of situations.
It's unhealthy or negative stress that feels difficult and needs attention.
Recognising and accepting that you feel stress, and understanding which type it is, is a first step to being able to cope and build resilience. 
It can give a sense of relief to recognise that you're feeling something right now, that is normal and will pass.
2. Process negative emotions (feel the feelings)
For a lot of adults processing the emotions around these types of events is difficult. Many of us have forgotten how to do it, or we are too busy to give this attention. 
It's a really important skill to have because we cannot suppress negative emotions. They hang around in the background and eventually come out like a big volcano when you least expect it or, when something stressful happens.
If you want to learn how to process emotions properly, watch your kids. Think about the last time your child fell over or got in a verbal fight with a sibling or friend. 
They probably talked about how they felt, they probably cried a lot, and eventually the crying would have stopped and they would have settled down and moved on.
Making time and space to acknowledge and process your emotions, with self-compassion, can help you to cope better with stress.
3. Focus on what you can control to dial down stress and emotional intensity.
Please know that stress is caused in your own brain, and therefore, you can use your brain to resolve stress.
What I'm saying is that we are the ones that decide how we will react to life's circumstances.
While your brain can tell you a big story about how bad things are, realise that you are not your thoughts. Thoughts come into your head, but they are not necessarily facts.
Rather than get bogged down with your thoughts, it can help you to see the flipside – what I call factualising.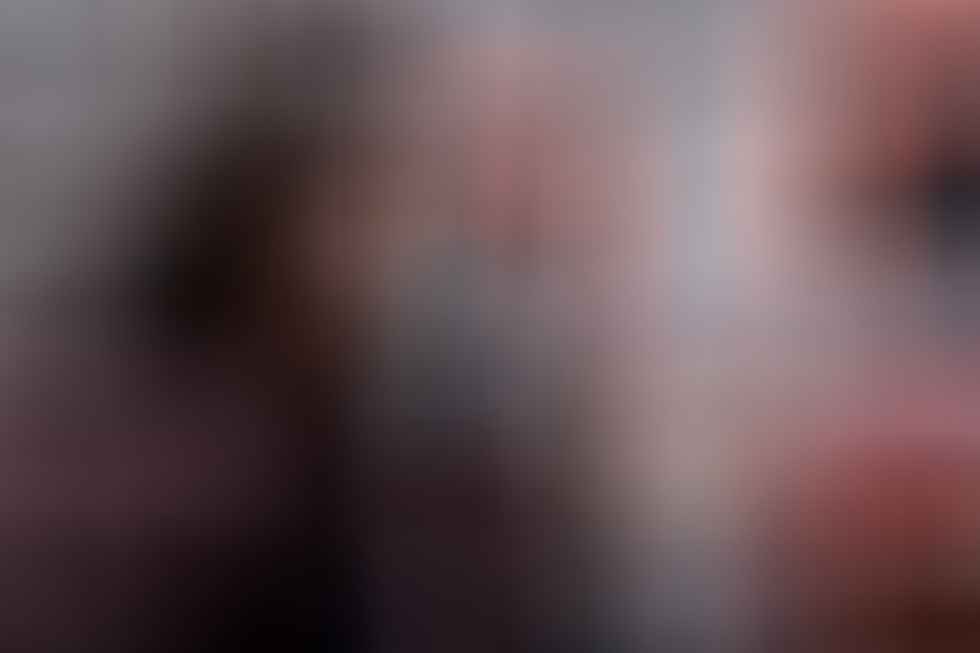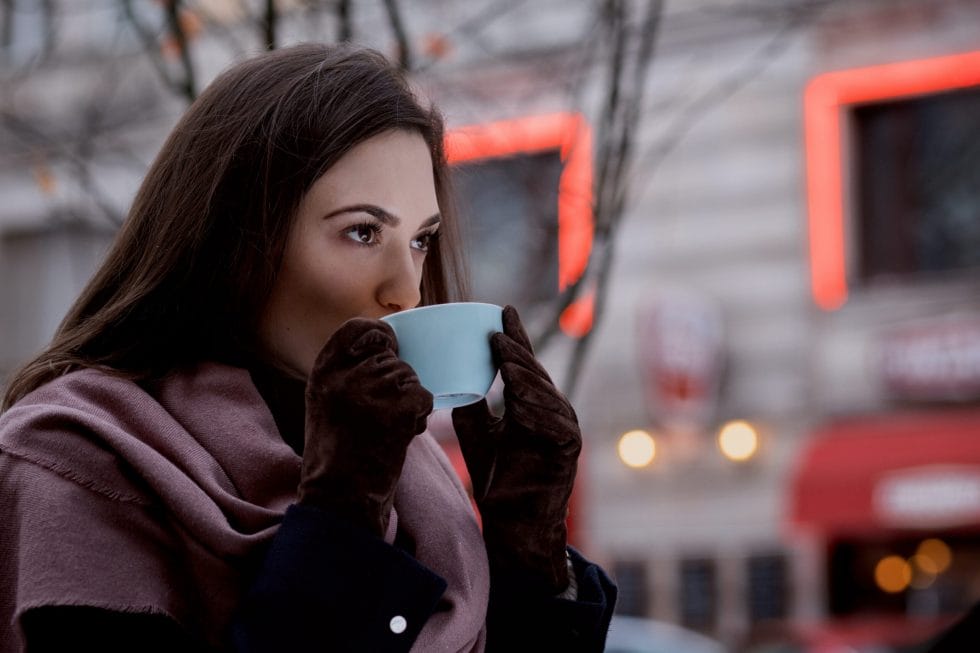 By focusing on the things that you can control, you can shift out of an emotional state and back into some logical thinking which can help to calm things down.
This could include:
Listing things that you do have control of

Identifying all the things that ARE stable in your life right now

Recognising how you have succeeded in the past
4. Use Your existing skills
Think about any uncertain times you've faced in life, and what you learned from those times.
What skills did you use? How did you use them? What was the outcome?
Here's an example.
A client of mine said she had struggled with uncertainty around her job. Every week she was told a different thing, and she felt a lack of control over her future, and even her ability to make a weekly plan.
When we discussed this further, she identified that one of her skills was organising and another was persistence, and a third was being able to ask for help.
She realised that in the past, she had been able to develop a week by week schedule to help her cope with the uncertainty, and she realised she could do this again, and reach out for help to make sure it was the right thing for her.
By focusing on using her skills, she was able to get through her period of uncertainty.
5. Self Care
Self care simply means doing things that boost your physical, mental or emotional health.
Most of us don't make enough time to do these important things, but they help to create healthy hormonal responses, remove us from the uncomfortable situation, give us an outlet for stress, and help us feel mentally and emotionally replenished.
Self-care activities can also feel like an achievement, even when life is uncertain.
Some self-care activities tick all of those boxes, for example, exercise.
Let's say that you're able to go out into your yard and use a skipping rope for a few minutes. You break a sweat. You release some tension and you release endorphins.
Your mind is on the present moment, not tripping over the jump rope and staying upright, or counting your reps.
Meanwhile, you're outside in nature. You experience physical sensations that distract your mental worries. You remember what it's like to be outside again. 
After all that, you feel like you've achieved something and you have something to show for it – an elevated heart rate, knowing you've done some good for yourself, and you're feeling calmer and more in control.
As you can see, self-care is a way of building and maintaining resilience. It's what puts credits in the bank for when you need them.
If you actively practice self-care activities each week you can keep building your mental and emotional savings account.
Summary
Resilience is your ability to bounce back from stress and it's something you need to be able to cope with uncertainty in a healthy way. 
Resilience is your ability to bounce back from stress and it's something you need to be able to cope with uncertainty in a healthy way. 
It's often not until your busy life is disrupted that you realise that you're not coping well and need to build your resilience.
I described five ways to cope with uncertainty and start building resilience:
To acknowledge it's normal to feel stressed 

Processing negative emotions – feeling the feelings and letting go

Focus on what you can control 

Identify your existing skills and decide how to use them

Develop a consistent self-care practice
Ready to build resilience?
Resilience is built by using a set of skills and doing certain habits consistently. If you're truly ready to break old habits and get out of the rut I encourage you to check out the Habitology membership.
Learn more here: