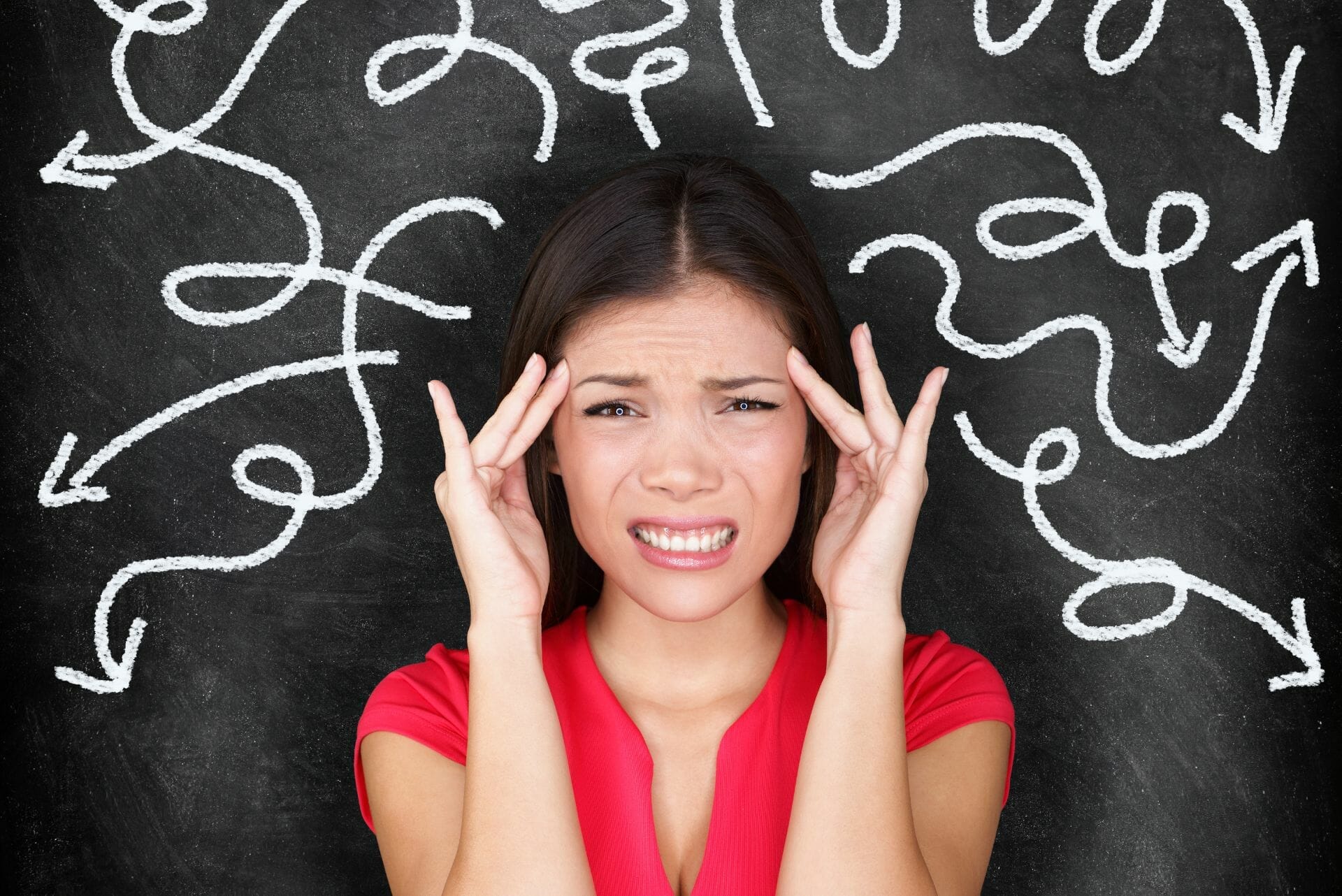 This episode is about 4 ways to beat imposter syndrome
Imposter syndrome has been a hot topic lately and I have decided to talk about it again in this episode. 
I have worked with several clients in the last year who have been struggling with imposter syndrome. And through the process of coaching conversations, I have seen a few things that have been really effective in helping people to beat impostor syndrome.
The thing with impostor syndrome is that it creates an unhelpful downward spiral. If you are plugging negative thoughts into your head, then your brain takes that as an instruction and starts looking for evidence to prove the thoughts right.
In this episode, I'll talk about 
* What is impostor syndrome?
* How to overcome impostor syndrome?
* What are the methods that I can use to overcome impostor syndrome?
That's how our brains work. So you definitely need to learn some skills to manage those impostor thoughts and feelings.
Sure, there is no magical quick fix for imposter syndrome. But there are habits that you can form that will help to diminish impostor syndrome and keep it at bay. They're things that anyone can use, and benefit from.
What is impostor syndrome?
Healthline defines impostor syndrome as follows:
Imposter syndrome, also called perceived fraudulence, involves feelings of self-doubt and personal incompetence that persist despite your education, experience, and accomplishments.
They say that Impostor syndrome may manifest as perfectionism, struggling to deal with anything that doesn't come easily, the belief that you should be able to do things on your own, believing you should have all the answers and be an expert, or linking your competence to success in all areas of life.
In clients I've worked with, these patterns come up in conversation along with a sense that they will be judged or criticised if they don't succeed, achieve perfection or have all the answers. 
If any of this sounds familiar, then you might have a bit of imposter syndrome going on. 
I want to point something out before we go any further. If you are learning anything new in your life, you know that there is going to be a steep learning curve. There is a period where you feel like you have no idea what you're doing, because you haven't had enough time to practice your new craft.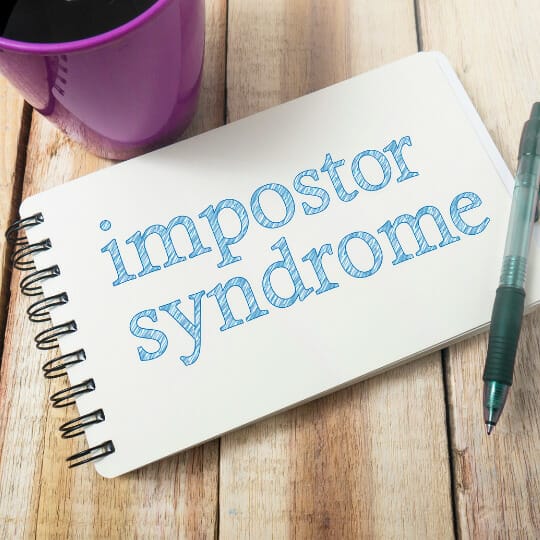 I see this a lot in  my work as in business startups and coach training within a health and wellness coach training school. I work mostly with mature adults who are going through a career change and have a lot of past success and knowledge – but who see their foray into a new career as challenging and disheartening. They are so used to feeling competent and now, suddenly, they are inexperienced newbies!
Enter the impostor syndrome.
Never mind! It is 100% normal to feel insecure when you are learning new things, to doubt yourself, and to feel like you don't know enough, or aren't doing it well enough. That's called learning.
Just like a small child learning to walk, falling down and then getting up to determinedly try again, you can learn to develop new skills and persist without feeling like a failure.
How do you do that? Well, I've rustled up some of the ways that you can move past impostor syndrome more easily.
I want to share four methods that have come up in coaching conversations with my clients that have been really effective in helping and overcome imposter syndrome. These are not one-time use methods – they need to be done consistently.
Method #1 – Schedule time to recognise success 
Self efficacy is a key part of beating impostor syndrome. Self-efficacy means that you have a sense of competence around your ability to do certain tasks or activities.
For example, maybe you know that you are a good ballroom dancer, or that you are good at making cakes.
Knowing that you have skills and strengths in a particular area confers a level of self-confidence.
That's why method #1 for beating impostor syndrome involves reflecting on wins in your daily life, or your progress with learning a skill.
Here are a few ways you can do that.
Firstly, if you are a coach, you can start working with practice clients and develop a self-reflective practice to implement after each coaching session that you do. Focus on being objective and non-emotive in your feedback, using neutral language.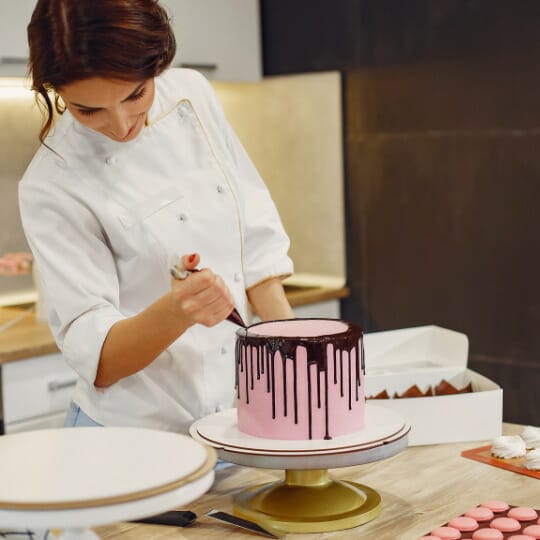 Note what went well or not so well based on the client's behaviour and feedback, what you feel went well, and what you might have done differently and why.
A second way to build self-efficacy is to collect external feedback.
If you are a coach, this would involve reading through testimonials and feedback surveys from your clients on a regular basis to remind yourself of the value of what you do. 
This implies that you need to be collecting feedback after every coaching session as part of your business 'habits' or processes.
Outside of coaching or your business, external feedback involves asking friends what they think your strengths are, or what they like about you. Ask for candid feedback from people you trust. It might feel a little uncomfortable, but you will probably be surprised about what comes back…..and delighted!
Other than these ideas, you may have access to customer or colleague feedback at work, performance review feedback or simply the kind words of a compassionate friend who always champions you.
A third way to build self-efficacy is to reflect on the value of what you do in your life.
You could consider any area of your life. For example, the importance of being a parent. What is possible for your child because you care for them, house them, feed them and get them to school?
What is possible if you continue to run your business or do your job – what good can that create in the world? Who can you help? And, by doing that work and helping those people – what will THEY be able to do?
If you are new to coaching and are concerned about the value of your services, consider what is possible if your client gets to the end of their program and has made changes in a specific area of life? And THEN what is possible for them? And what else?
In other words – use the big picture coaching questions toward the client who shows up and does their work, to see what is possible because of their work with you.
Hopefully you can see that with a few questions and reflections, it is possible to recognise skills and strengths that you have, and to acknowledge how those things can have a bigger impact in your own life, or someone else's. 
Method #2 – Say I don't know
My husband recently told me a story about one of his first jobs in Australia. 
He moved here from California and had no connections. Moving into a new job, he felt such pressure to have all of the answers and was really impacting him. 
One day he was asked a question in a work meeting and he said simply, "I don't know but I'll get the answer and come back to you." 
He describes the sense that a huge weight was lifted from him because he could be totally honest (one of his strengths), he could go away and learn something, and he could still fulfill the request and gain probably more respect than if he had tried to bumble through an answer, as if he knew what he was talking about.
I found the courage to do this a long time ago, and it was liberating.
Think about it – nobody ever has all of the answers all of the time. If you can learn to be ok with that, you can remove at least some of the weight of expectation that you have placed on yourself. 
To get a sense of this, see if you can recall a time where someone gave you an answer that you knew was a fake. How did it feel? What did you think about that person at the time?
Now, imagine if they had been honest and told you they didn't know, but would find out?
I'm sure you can see the difference. And if we want to be really pointy about this – in those two versions of the situation, only one is an imposter – and it's not the one telling the truth.
Method #3 – Tap into your purpose 
What I notice with all of my clients – literally all of them – is that when they feel like an imposter, they turn inward and focus on themselves and their own inadequacies.
It becomes an emotional and sometimes judgemental conversation in their head that plays on repeat. And as I  mentioned earlier, when you are plugging those sorts of thoughts into your head, your brain takes that as an instruction and starts looking for evidence to prove the thoughts right.
That's how our brains work.
So a way to flip that and get out of the unhelpful thought loops is to tap into your purpose.
If you are a coach and/or a business owner, then your impostor syndrome might be around your ability to give value to your clients. It becomes a conversation all about you and your inadequacies. 
But coaching is all about the client! By flipping this, you can get back into that client-centric mindset and start delivering value.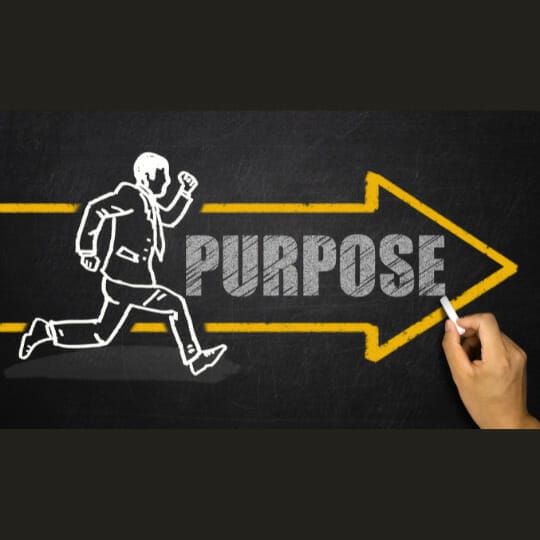 Reflect on some of those big picture, brain-opening questions.
Why does my work matter to the world?
What could this much-needed skill change in my community?
What will happen when I become masterful – how will it help me and my clients?
Why do I want to make a difference in people's lives?
As you can see, honing your purpose is a great way to pull away from the useless impostor thought loop and to re-focus on the big picture – your why behind it all.
Method #4 – Accept yourself as a learner 
Finally, if you feel like an impostor, it might be that your expectations are greater than what is realistic or possible right now.
Being honest and objective with yourself and getting external feedback allows you to see clearly where you are at in the learning continuum.
And sure, you might really wish you were further along – but maybe it's time to step back and accept yourself as someone who doesn't have all the answers, can't do it perfectly, and is on the journey toward becoming masterful.
This is the growth mindset!
Accepting yourself as a learner gives you permission to make mistakes, be curious, learn from your challenges and build strength.
Another perspective is this – they say it takes 10.000 hours or 10 years to truly master something.
Consider where you are on that timeline. Yes, it can be sobering. But also, it's a good reminder that your persistence in doing something you love will lead to a good outcome and, persistence in itself is part of winning in a world where so many people give up.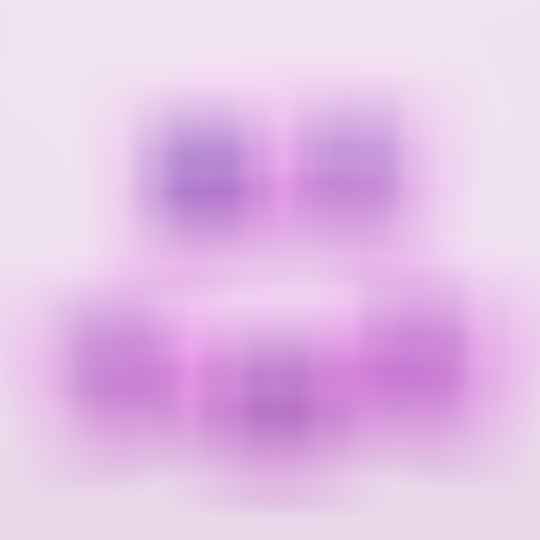 Summary
After several conversations about impostor syndrome, I wanted to share some insights on how to move through it more easily.
Firstly, you can start scheduling time to recognise success. This could involve self-reflection on performance, reading client testimonials, asking friends for feedback, or reflecting on the downstream value or ripple effect of what you are doing.
Secondly, you can practice saying I don't know, but I'll find out and get back to you. This single act will gain you respect and will ease the pressure you've been putting on yourself.
Thirdly, you can tap into your purpose. Stop focussing inwards on your flaws, and start focussing outward on the bigger benefits and impacts of what you are doing.
Fourth, you can accept yourself as a learner, on a journey to mastery, which takes 10,000 hours or 10 years – whatever comes first.
Hopefully you are feeling better equipped to tackle your impostor syndrome.
I'd love to know – which one of these methods will you try first?
Ready to get clarity on your pathway to success?
Understanding who you are and what you need will allow your business to thrive! If you're truly ready to break old habits and get out of the rut I encourage you to check out the Habitology membership.
Learn more here: