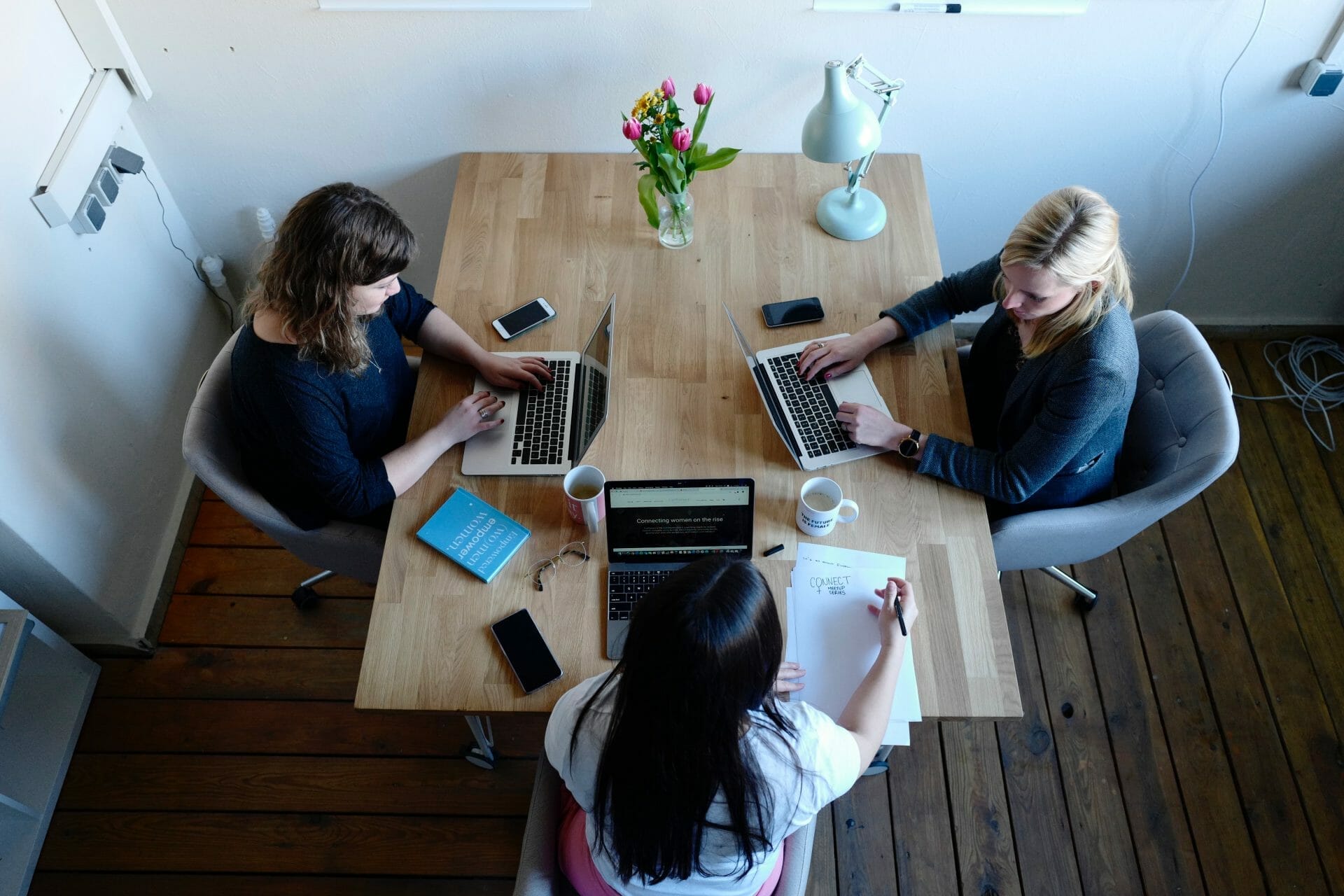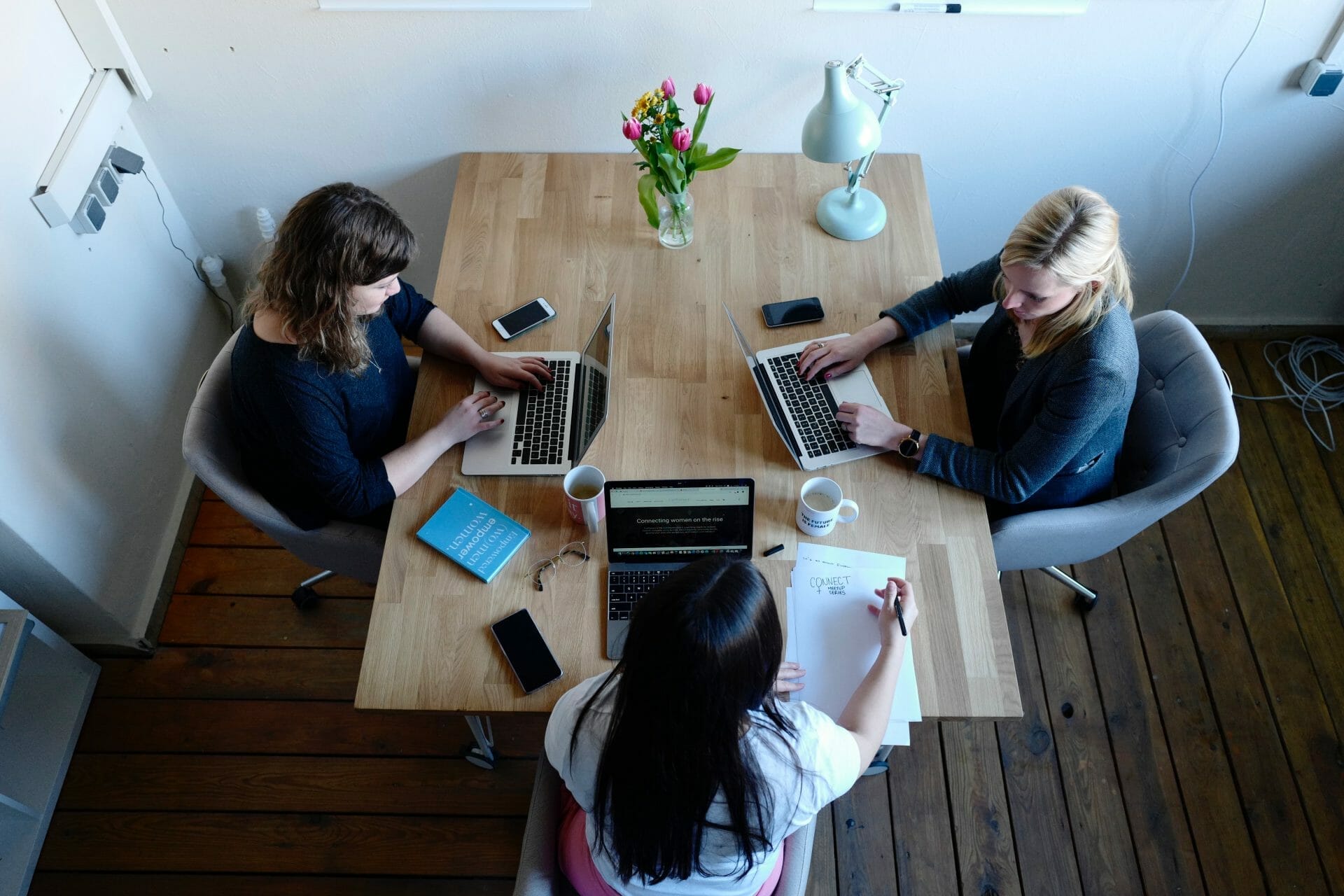 This episode of they habitology podcast is about simple business models that you can use to run your business.
I want to talk about this from two perspectives.
Transitioning from a job to a business.

Transitioning from startup phase to an established business.
Most of us start our working lives being paid an hourly rate for a defined set of tasks in a business for somebody else's company. So we are used to being paid by the hour. 
And then when we get to running our own business and we go through that transition we are still thinking about the hourly rate model. 
Think about working a job for somebody else. You go to that job and you are doing paid work for 40 hours a week. Your job is to show up and do a job for the business, just a part of all the work that the company does. 
For example, let's say that you show up at a department store and your job is to sell perfume for eight hours a day at the perfume counter. Every hour that you're there involves selling directly to clients and making sales so it totally makes sense that you are paid by the hour for that job.
But this mentality needs to change when you start running your own business.
Because suddenly you are doing more than just selling the perfume. You are formulating it, packaging it, costing it, running financial spreadsheets, finding brand ambassadors, pitching to stores, setting up an online store, and paying suppliers. 
Suddenly there's not a lot of time left to sell the perfume! 
Running a business means you have to do a lot of unpaid business level tasks. 
You have to do administration work, you have to pay bills, you have to create invoices, you have to develop services and products, you have to do research and all of those things don't earn any income. 
And in fact you'll need to spend money on things like marketing and advertising. So what that means is that a portion of the work you do in a business is unpaid – it does not directly earn you any revenue. 
Running a business means you have to do a lot of unpaid business level tasks. 
You might have a few clients to begin with that pay you by the hour. But there's no way you are going to replace your income in the long-term if you stick with that model.
So while it's great to start your coaching business on a pay per session model with individuals in a one on one coaching environment, please know that you will need to change your model different later on if you want to scale your income and earn what you need to earn to replace money that you would earn in a job.
Let's now look at TWO business models – firstly the startup service model, and then the growth business model.
The Start Up Business Model
We're starting with the one to one service business model. 
Let's first figure out what's realistic and reasonable in terms of your earnings. 
I'm going to suggest that you just start by selling one core service. You might have two slightly different versions of the same service but let's understand this-you are going to earn most of your money and income most easily by doing one thing consistently and very well. 
The reason I suggest ONE service is that it's easier to become good at something and to create a clear marketing message if you start by keeping it simple. And all the other parts of your business will be simpler if you start by focusing on one thing. 
People who are new to business, let's use the example of coaches, often have 10 different options like corporate and group and one-to-one coaching and 4, 6, 8 and 12 week programs. 
What does that look like to the consumer? 
If you go to somebody's website and see one person offering all of those things, how do you judge that? For me, I don't believe that person can do all of that and I'm put off by a lack of trust, and a lack of personalisation.
And from a business model perspective, it's much simpler to sell one or two things, refine and test them, and become known for them. The financial and planning side is much easier.
So what I want you to do is to define a single, specific program that you can run and test repeatedly with a series of clients in your first 3 to 6 months. 
Usually you would price X number of sessions for X dollars per session and create a bit of a package that way. 
This creates a tangible offering to your audience with a tangible start and finish time and normally that is accompanied by a tangible result that they will achieve in that period of time. After all what people are buying is results. 
This type of business model X week program in exchange for X dollars is the best way to start.
Normally your goal would be to work up to seeing 100 clients per year on a 1:1 basis, perhaps over 45 working weeks of the year so you are taking off public and a few other holidays.
If each of each client paid $600 for an 8-week coaching program, for example, that's $60K.
So in that scenario, you are delivering 800 sessions per year which is 100 clients x 8 sessions, for $60K.
Hearing this – can you see what would it be like if you kept it really simple and just offered 1 – 2 versions of something, knowing then that all you had to do was find 100 clients who would pay $600 for it?
If you like, you can offer other options, but given that you are investing a lot of time with clients at this stage in your business, and you are learning about business, I think you really want to keep it simple with your client work so you can simplify the unpaid stuff and make it as easy and time efficient as possible.
Working this way for 6 – 12 months allows you to find tune what you do, to become known for it, and become very good at it. It allows you to develop confidence and certainty on your own terms and in your own time. 
Use this period to get really clear on what you offer, the benefits of that one service, the types of clients you attract, and what they are getting out of working with you.
Then you are ready to adjust or grow.
From a business model perspective, it's much simpler to sell one or two things, refine and test them, and become known for them.
The Group Model
The easiest way to scale your income and start earning a full-time income is to start working in groups. 
As a coach you can realistically only give enough attention to a group of 10 people at once, unless you are doing a more educational or teaching style approach where you can see rooms full of people. 
But let's say that your ideal is to coach very interactively with a small group of people – this is an easy way to scale.
In the previous 1:1 scenario we had $600 for an individual 8 week program.
Now imagine that becomes your group program rate, and you run 10 per group.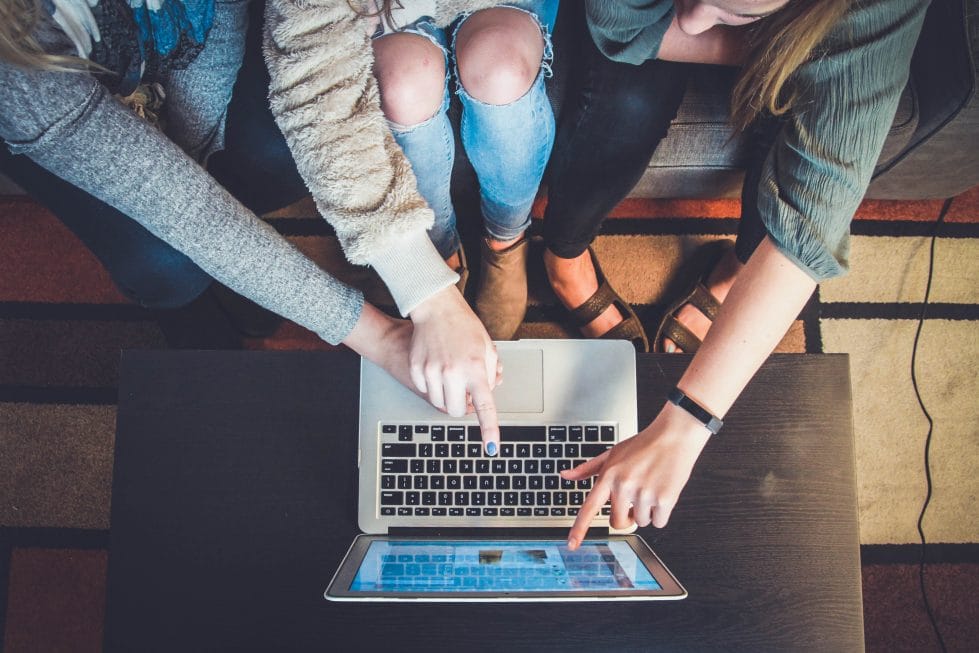 Now you're earning $6,000 in 8 weeks. You have 10x your income for 1/10th of the time.
If you ran 3 concurrent groups per week, you double or triple that amount. Your annual income would be in the order of $72K per annum, for around 96 sessions.
My scaled business model was just like this. 
I ran 3 – 4 x 8 week group coaching programs every school term. My groups ran on Tuesday at midday, Tuesday at 5.45pm and Wednesday at 5.45pm.
The group sessions may be slightly longer, say 1.5 hours instead of 1 hour. And you can still the same program in a few 1:1 situations if you like, probably for a higher price of say $800.
It's feasible for a coach who has a great program that gets results, to earn around $80K per year this way.
The Premium Model
Another way to scale your business is to increase the prices of your packages because you have more experience – a specialty – and/or give a bigger result. 
In either case, you are offering more value and this transcends the idea of paying an hourly rate. Now the client is truly paying for a specific result and for access to the value of your experience.
In the Premium model, you can continue to work 1:1 or with small groups, but you significantly increase your prices so that you are charging a premium price to reflect the increased value of your services.
The way you deliver services could take a few different forms, such as 
A VIP program that packages small group and individual coaching sessions, or 

An intensive longer-term program or 

A series of workshops.
These are just a few examples – and you would pick ONE of these to focus on.
No matter which format you choose, the model is based on doing some sort of deep intense work done to create a big transformation and you must specifically articulate the transformation and result, and the value of it, in order to be able to charge a higher price.
Usually these programs would involve highly personalised sessions, longer sessions, or the addition of coaching and/or other resources. It might include a hand-created welcome pack – it's the real 'chocolates on the pillow' type of service, the Rolls Royce Service.
Your goal would be to service a few high-paying clients – often called high ticket clients – over the year.
For example, your 12 – 24 week program, VIP package or workshop series might cost $5,000 per person, and your goal is to sell your chosen Premium service to perhaps 20 clients per year. 
That would earn you $100K per year.
This is a more advanced strategy and is good for someone who is highly specialised, creates massive transformations, or is working in the richer end of the market.
The Automation Model
Another option for scaling is the Automation Model.
There are numerous ways to do this, but it is essentially a one-to-many service that might be a version or a combination of the other two models I've just discussed.
One way to semi-automate your program, such as an email system of worksheets or quizzes sent via automated email, supported coaching-style videos of you asking open ended questions, some self-coaching elements, and supported by 15-minute laser coaching sessions that you or a subcontract coach delivers.
This is like a group coaching model with less contact time and more self-coaching resources.
Another option is to deliver a program for people who don't need a lot of intense coaching support, such as people who are in the maintenance stage of change, so you can see perhaps up to 50 or 100 people at a time.
You might run live webinars and use worksheets for your clients to fill in as you talk to them and ask questions of them. While much less personal, this is highly scalable. You could charge $100 per month to upward of 100 people which is $120K.
Automation models are the most advanced as they rely on technology, a strong coaching presence, good resources and an ability to stay in the coaching mode without reverting to teaching.
You are the boss and you have the flexibility to earn the income and work the hours that suit you best.
Summary of Business Models 
Let's summarise the different business models that I've discussed today.
Firstly, the 1:1 model is the easiest place to start for most coaches or other service based businesses.
If you are someone who has left a job to start a business, this way will be easiest for your brain to handle as it's basically like the hours-for-dollars model of the job you used to have.
If your goal was to work up to 100 clients per year, selling two slightly different versions of your one program, that's an easy way to deliver a great service, become good at something and learn about running a business effectively.
That's around 800 sessions per year, possibly 500 – 800 hours depending on session length.
When you become proficient at that, you can look at models to scale your income and reduce your time. In this scenario, you are focussed on selling value and that is what's required to attract larger numbers and/or charge a higher rate independent of your time.
The three different options I mentioned as growth models included:
The group coaching model, which is the easiest, ($80K, around 150 hours)

The premium model which is for specialty and packaged services ($100K), and 

The automation model which is higher tech and services many more clients at once (upward of $120K, possibly around 100 hours)
In any case, you are the boss and you have the flexibility to earn the income and work the hours that suit you best.
Ready to get your business model up and running?
I can help you work out which model is best for you, and start applying it.
If you're truly ready to break old habits and get out of the rut I encourage you to check out the Habitology membership.
Learn more here: