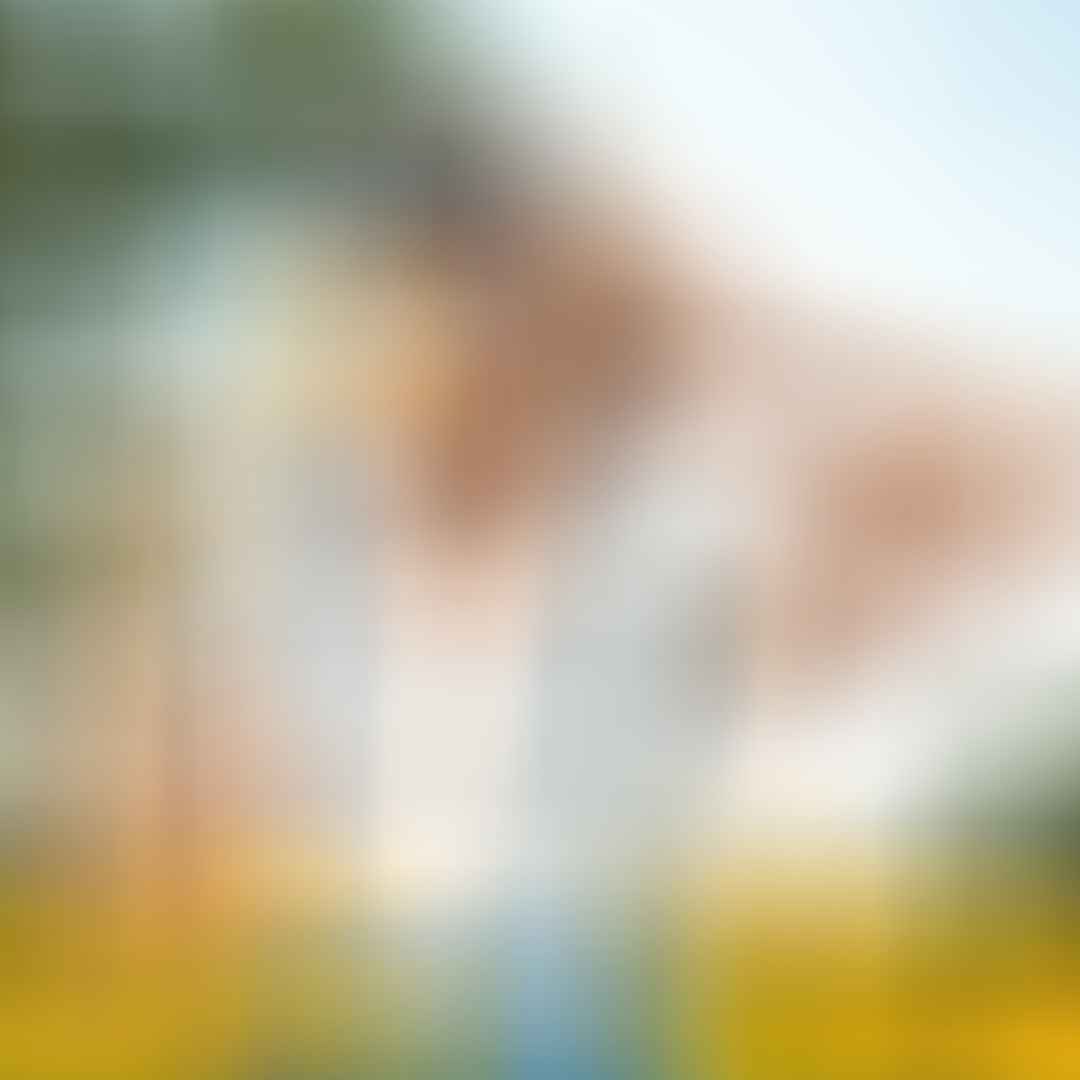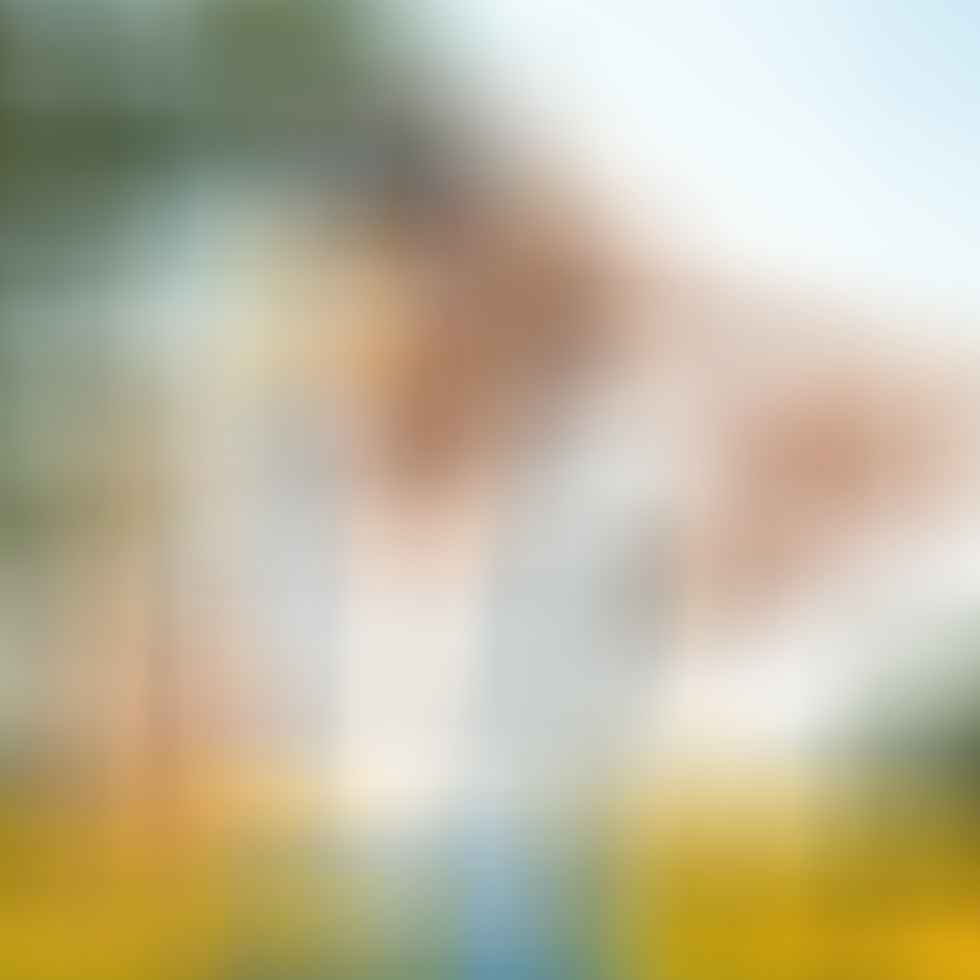 These case studies present a more organic approach to finding your purpose – an alternative to the method described in episode 102.
Today I want to continue the conversation about purpose. I would like to invite you to do some deep thinking work about what matters to you, where you come from, what your journey has been and why you do what you do.
I talked about purpose in episode 102 and walked through a process for discovering your purpose. 
Perhaps you will see yourself in this journey. Perhaps you will be clearer by the end of this episode about what is most important to you and what your contribution to the world really is.
The first thing that I want to say is that unless you already know what you want to do and are clear on that, a big part of discovering your purpose is discovering yourself. It's a process of self-awareness and self reflection. 
So if you want to get really clear on your purpose, you'll need to spend some time thinking about where you've come from, what you've achieved, what you love to do and what's most important to you.
Here are a few examples of how that could play out.
The first story is about someone who is super good at organising and planning. This person was trying to figure out her purpose and her niche. 
What she has come from is a life of needing to help out in the family and get siblings and family members organised. She's come from a place of needing to be self-sufficient with her schooling and study. So organisation is a natural strength and skill that she has.
Through a process of being organised, this person has been able to juggle work and study, family commitments, and to start up and run a business. People come to her when they're stuck and not sure where to turn, she helps him to get clarity and to make a plan to start taking action – normally starting with getting organised first.
What she loves to do is see the relief on people's faces when they get stuff sorted out. And what's most important to her is having a great routine for her own self care and well-being – in other words being self organised – so that she can show up with energy, confidence, and a sense of calmness.
Example number two is somebody who comes from a public service background, and who has had a lot to do with project management. She comes from a very formal work environment, working for the government, and is very familiar with the policies and procedures.
She was recognised among her peers as one of the best project managers in the division, largely because of her great attention to detail and love of doing things properly and finishing things in a high-quality way. She loved doing that type of work but not necessarily the role that she was in. 
She wanted to start her own business because that's what she loved – the creativity of building a business and the control that she could have by owning the business rather than working for someone else.
So her purpose is to bring that detailed focus, high-quality and finishing aspects to helping people get their business admin sorted out in a really professional and structured way.  She does tasks for you as a VA and holds you accountable to getting your stuff delivered so she can do her job of making you look really good.
If you want to get really clear on your purpose, you'll need to spend some time thinking about where you've come from, what you've achieved, what you love to do and what's most important to you.
Example number three is somebody who really values spirituality and connection, is very honest and values driven, and comes from a religious background.
She's become known in her community as a connector as an empathetic listener, and has a wonderful support.
She loves maintaining a spiritual practice of her own and she loves helping others to do the same. What's important to her is creating peace and calm in the world and a sense of connection with people supporting each other.
So it's really clear that her purpose is to coach people in groups around their spiritual practice and the impact that they can have on others by being in a place of calmness, self-care and resilience.
Example number four is somebody who has lost over 50 kg. She has had a journey with food, her body and her emotions over many years and has struggled with her weight. 
She has been through cycles of weight loss and then re-gain, and finally realised that her secret to moving forward into a permanent healthy weight situation was simply to manage her mindset – in other words her thoughts and beliefs about herself and food.
What's important to her is family, relationships, creativity, freedom of expression. Food and weight and her challenges with mindset was stifling those things for her.
What she loves to do is help other women who are busy, ambitious and overcommitted, to do less, be more organised, reduce stress, and find healthy ways to manage their emotions.
Her purpose is to help women to stop over eating and to start living their lives so that they can show up for their loved ones in a really present connected way.
Example number five is somebody who has always loved cooking, even as a little kid. She was always creatively experimenting with food, trying out new ideas. She also spent many years battling low-grade health issues and anxiety. She realised that her gut health was an issue and that she was feeling sluggish and tired because she wasn't always making healthy choices or cooking the healthiest food.
She experienced a significant improvement in her health by following a plant based diet. And as a result of this and her love of cooking she realised that she loves interacting with people and helping them to avoid chronic disease and take control of their health by eating more plants.
What's important to her as a value is health, and also spirituality. She regularly meditates and practices yoga and this fits really well with her beliefs about food and health in a holistic sense.
She feels passionate about helping people realise that a disease diagnosis is not a life sentence, and that they can make significant improvements simply by eating more plants more often.
So she feels that her purpose is to educate people about healthy eating, and to coach them around adopting lifestyle habits that will help them to feel more connected to themselves, but also to nip any looming health issues in the bud.
As I work through these examples I realise that I have many hundreds of stories like this. Of people who have figured out their own journey, their own values, what lights them up and what's important to them in the world.
The stories are shortened and simplified. They don't reflect the many years of searching or wondering what they're here for.
What I can say is that if you zoom out from your life and you look at the major highlights, the struggles, and the lowlights, you might see some things that help you to get closer to defining what your purpose is.
Ready to find your purpose?
Finding a way to use your strengths to do something you love can be a life changing! If you're truly ready to break old habits and get out of the rut I encourage you to check out the Habitology membership.
Learn more here: