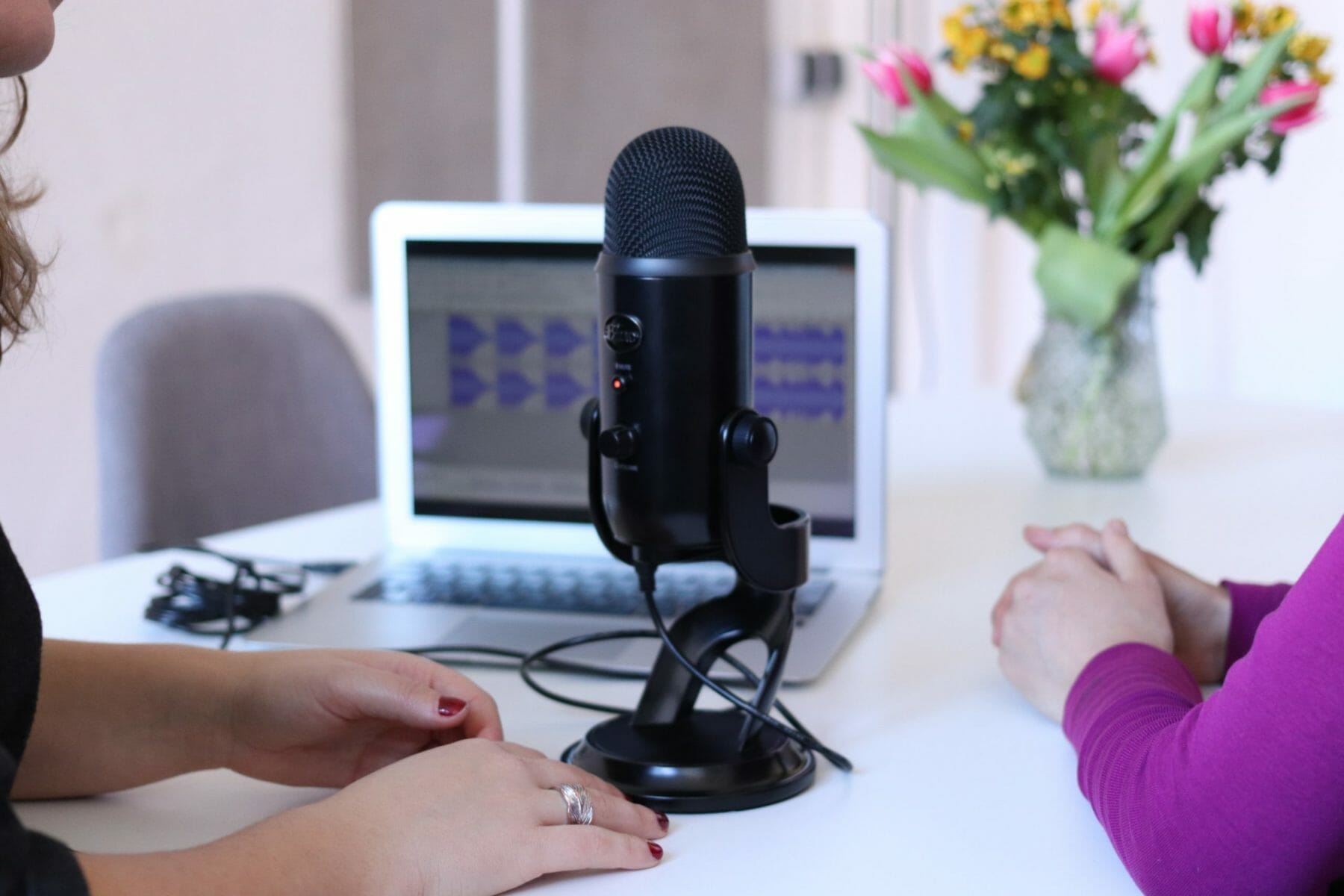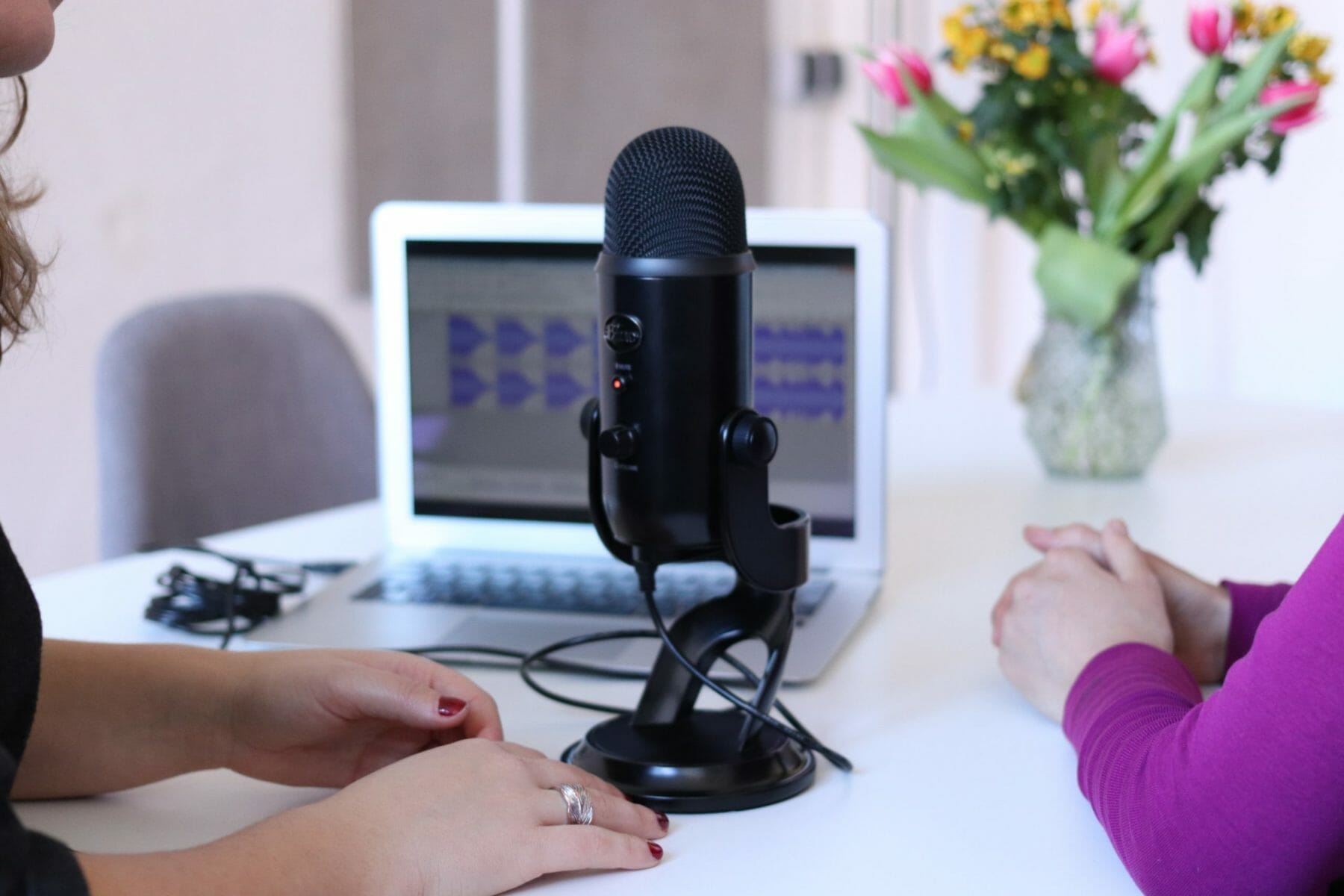 Today's interview with Bridget Healy is a great example of how you can create a global brand using a client centric approach to business.
Visit Bridget and buy quality, values-led products online!
Ready to up-size your business?
Everything is possible with the right tools. If you're truly ready to break old habits and get out of the rut I encourage you to check out the Habitology membership.
Learn more here: