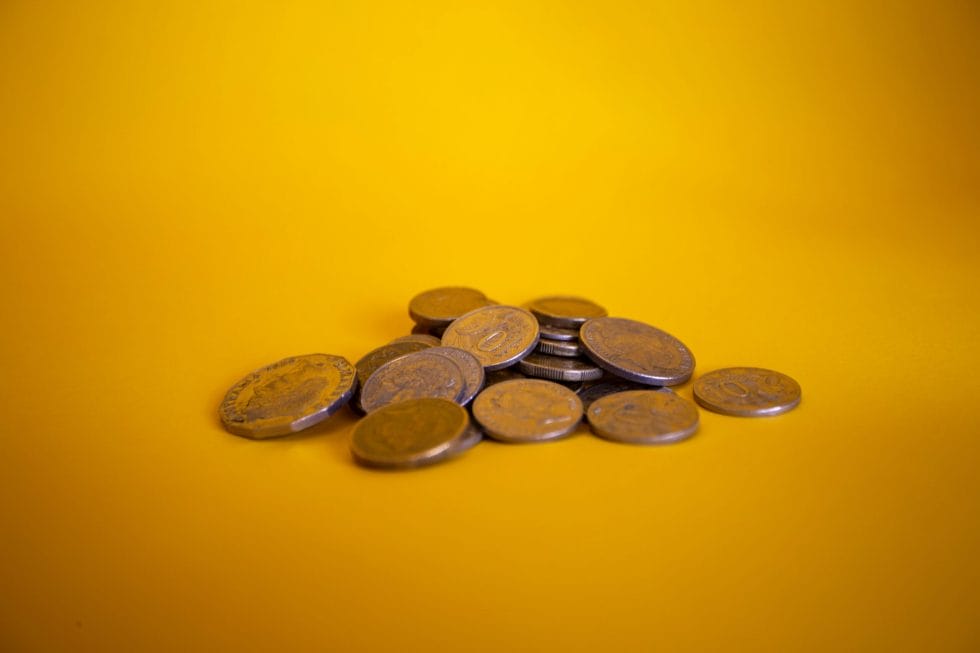 Today we're going to talk about how your money values affect the quality of clients you attract and how to hack your own brain to improve both!
Today's episode is a short one, but a powerful one.
There is a pile of research that shows the old adage – that 'like attracts like' – is true.
An article in the Huff Post, written by PhD Margaret Paul, provides a great summary of how and why this occurs in relationships.
This is very relevant to today's episode, because let's face it – your life and your business are FULL of relationships, including relationships that are based around money.
I want to read you a direct quote from the article:
"While no one deliberately seeks out someone who is closed, negative and needy, if this is you, this is what you will attract into your life. If you want a loving relationship, then you need to do the work of learning how to take emotional responsibility." 
Dr Paul's antidote for attracting the wrong kind of people into your life is to take stock of the way you treat yourself, and to work on your own mind, thoughts, feelings and actions.
Who Are You Attracting?
Start by looking at the types of clients you typically attract.
Are they penny pinchers? 
Are they fearful of spending money? 
Do they find it hard to say no?
Do they see spending on themselves as wasteful, or a risk?
Let's first acknowledge that this is NOT a sustainable business model.
But further, if your clients behave like this then it is a pretty good indication that your money values are similar and you'll continue to attract people like this.
What you say to yourself repeatedly is both an instruction to your body on how to act, but also, it creates or reinforces your beliefs.
If you don't value yourself, if you find it hard to ask for money, or if you just want to help people who have nothing, then you'll remain stuck in this space and it will be difficult to build a business, let alone a viable one.
So, what's the answer?
It's that you'll need to work on your thoughts so you can change your own beliefs.
What you say to yourself repeatedly is both an instruction to your body on how to act, but also, it creates or reinforces your beliefs.
The first question I'd invite you to ask yourself is – is business really for me?  I recommend thinking long and hard about whether you are willing to do the mindset work required to run a successful business.
This means actively working on your self-talk and your self-worth, so that you can start to change your money values over a period of time – perhaps a few months.
If you feel that this is definitely what you want – not to work for someone else but to truly run your own business, then let's talk about what you can do in the meantime to start shifting your money values.
Becoming Buyable
Even if your money values need a bit of work, there are some things you can do right now to help you communicate value to your clients – and yourself – more easily.
1. Describe services as affordable and set prices that feel good to you, right now.
The word affordable has a positive ring to it and creates openness around pricing for both you and your client.
Now, to get your pricing right, I developed something I call the goldilocks pricing method, and it works like this.
If your fees are too high in your own mind, you'll feel scared to ask for the money and it will block you from selling. Your clients will sense the doubt in you and it will transfer to them!
If your fees are too low in your mind, you'll feel resentful about being paid too little and it will show up as negative energy around your product.
Remember that this pricing is relevant right now, and that you can revise and increase it whenever you like.
2. Communicate value, not price
When we focus on talking about price, we draw attention to the price, and it becomes the main event and the main factor affecting someone's decision to buy or not.
It's WAY better to prove the value of what you offer.
To do this, you can talk to potential clients about the value of what you're doing in terms of:
what it will save them e.g. they're no longer going to spend $100 per week on wine
what they might be able to let go of e.g. no more toxic relationships, or may be able to come of medications with doctors help

the value of tangible elements e.g. physical resources that are included such as a welcome pack, a journal etc

what it's worth e.g. testimonials, where clients gush about the value of working with you and how it's changed their lives

what they will gain e.g. typical results from other clients, outcomes they wish to realise that are valuable to them.
3. Make charity a longer term goal
I have seen people start businesses with the sole aim of helping those who are less fortunate – and not wanting or being able to charge very much – then failing in business because they couldn't meet their income needs.
Quite simply, it's better to make your money first, then you are way better positioned to help people who are less fortunate!
Summary
Today we discussed the fact that like attracts like – it's a proven phenomenon.
That means if you have poor money values, you will probably attract those kinds of clients into your life and it will hinder your ability to build a profitable business!
The first thing to ask yourself is whether you are really cut out for business – whether you are prepared to do the mental or mindset work required to do it justice.
And if you are, then changing your self talk around money will be a priority for you. 
In the meantime, how can you attract clients who are willing to pay?
Coaches help people accumulate good habits that will help them achieve. 
Firstly, by describing your services as affordable, and setting a price that is comfortable to you, using my goldilocks method.
Secondly, by shifting the conversation away from price and onto value.
Thirdly, for those of you who want to help the disadvantaged, it will probably be easier if you create profitable business first, then make charity your longer term goal.
Coaches help people accumulate good habits that will help them achieve. 
Ready to change your money values?
You can change your relationship with money by changing the way you think! If you're truly ready to break old habits and get out of the rut I encourage you to check out the Habitology membership.
Learn more here: