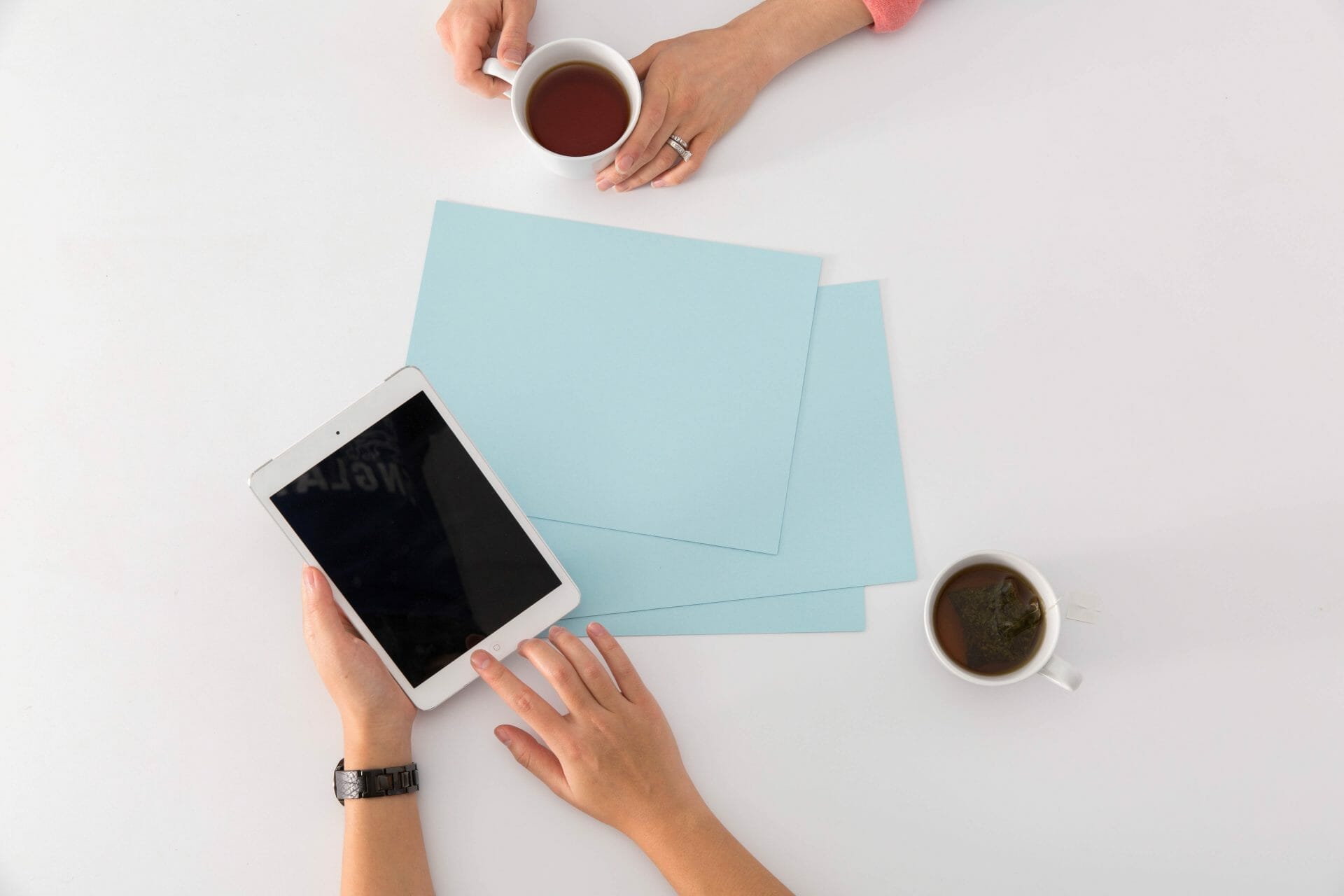 9 of the Best Reasons to Target a Niche
Today I want to dive deep into why you might want to target a niche. 
Why define and target a niche in your business?
Here are 9 of the best reasons I have:
1. Your niche sets the scene for everything else you do in your business.
Most people in business make the newbie mistake of rushing into a big marketing effort but before you can market anything and sell anything you need to know what you want to sell, and who you are selling it to, how it's going to help that person, what you're going to charge them and why it's great value. When you know those things you are ready to start marketing with confidence. Then you get clarity on what sorts of services you're going offer, how you are going to market to them, where you are going to find them and what sort of business systems you'll need.
2. Targeting a niche allows you to stand out and be known.
There's a saying that goes: "If you don't stand fo something, you stand for nothing". If you want to be different to every other service or coach out there, targeting a niche allows you to become a specialist, you become known for one thing. It helps you build a profile, and be recognised. It's much easier to be known and attract clients that way
3. Jack of all trades, master of none.
If what you do and the results you offer aren't clear, then your potential client listening will question your ability to be good at those things. It raises questions of trust. Most people when seeking help are trying to solve one specific problem. You will be easier to find if you have a clear message. You can position as a specialist in one area, it creates trust, and makes you easier to find.
4. You can't multi-task problem solving.
Remember that coaches work on helping people change their habits. It takes about 68 days to form one habit. That's the average according to research. As a coach, you want to help people get real tangible results in the time frame that you are working with them, which will typically 6-12 weeks. They are not going to get the results they are after if you try to throw the kitchen sink at them. If you help a client work on one issue and maybe 2-3 habits around that one issue, they will get far better results than if you try to do everything and cram it in. Keep out the kitchen sink and focus on that one thing. That's what targeting a niche is all about.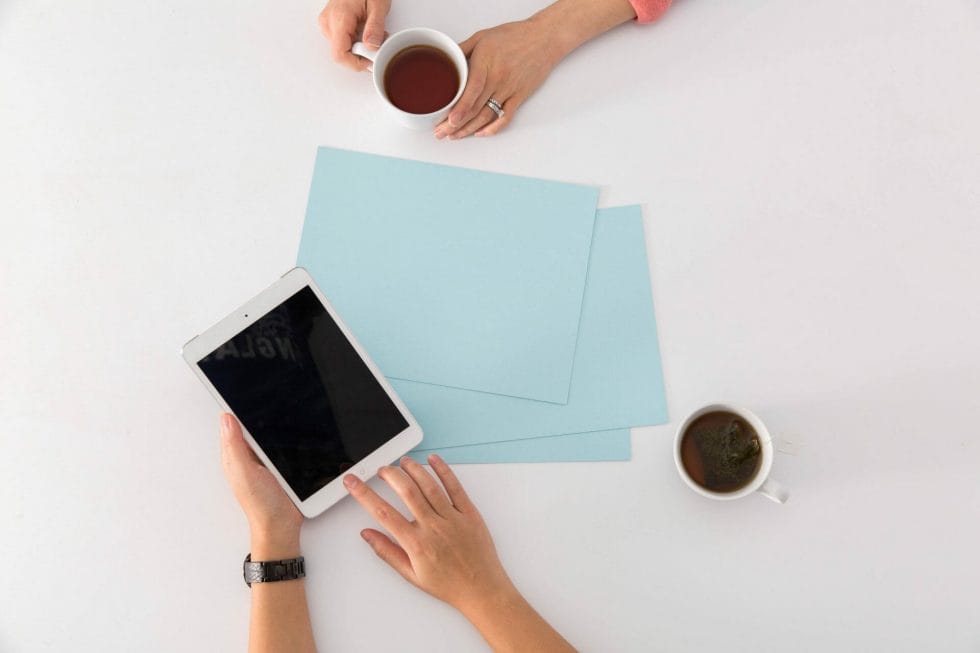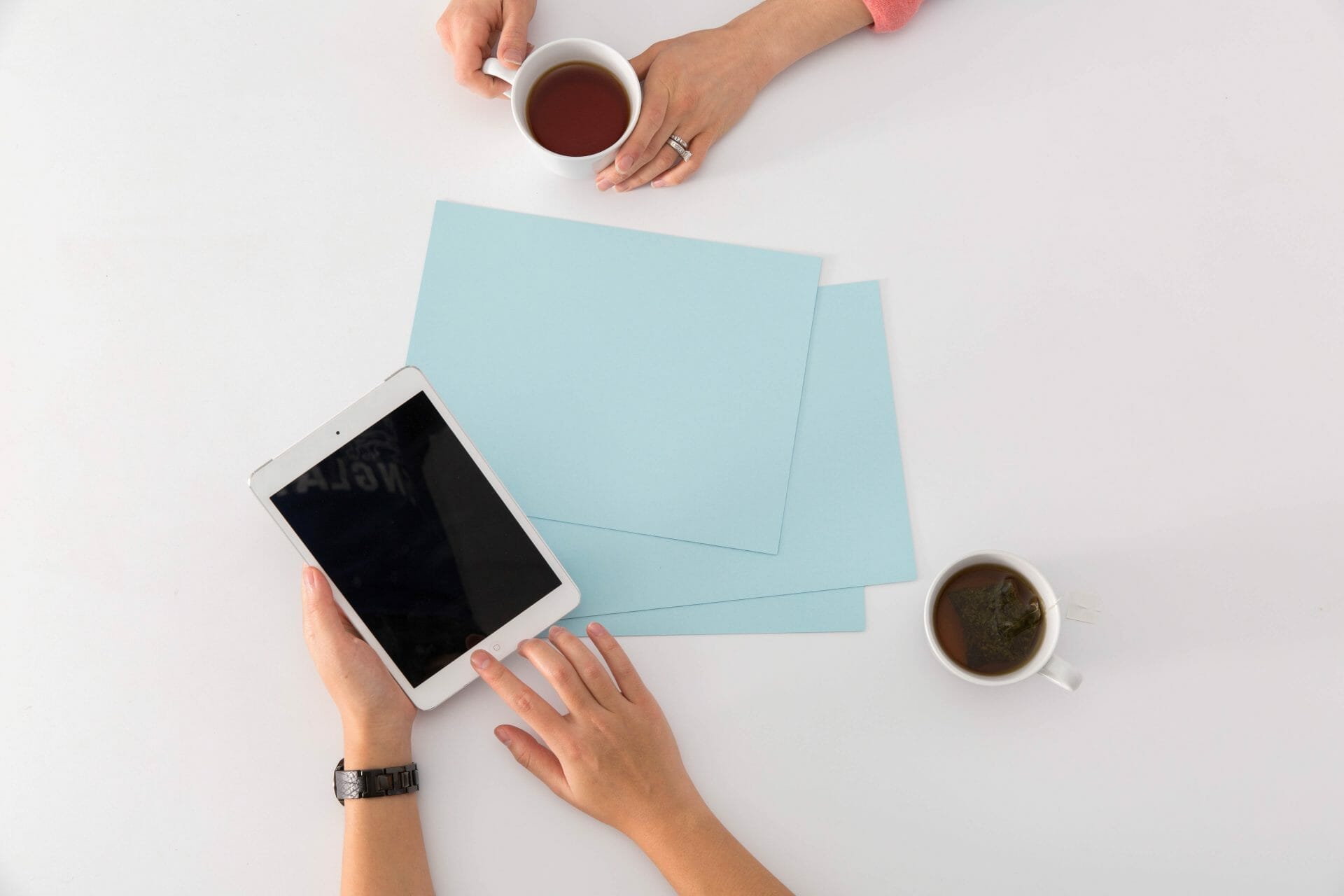 5. Your vibe attracts your tribe.
Whether you like it or not, you are going to attract a certain type of person. Normally that person is going to be pretty much like you, I say around 70-80% like you in terms of their age, values, journey. If you work out who YOU are and therefore who you are most likely to attract, you are going to find it much easier to find loyal clients who love you. This is especially important in coaching, where relationships and personal service and chemistry are everything in terms of your business success. Take the straight line approach, and start looking for the people who you naturally attract.
6. You can more easily create high value services.
People buy for 2 reasons: they buy because they want to solve a problem or they buy for pleasure. IOf you are working as a health or wellness coach, your are working to help solve your problem. Imagine if you went to see someone who knew exactly what your circumstances were and what you were going through and exactly what works. How would you feel? This is what I mean by high value services. If you can tailor your coaching, your tools, the resources that you use, the types of programs and services that you offer to a particular niche, they are going to feel as though you are servicing them and their specific needs. The perceived value of what you offer is going to be much higher than if you offer something general that might not tick all the boxes for them. That's really important when it comes to pricing and earning what you want to earn in your business.
7. Finding a niche allows you to target your marketing and save you time money and the heartache of rejection.
When you know exactly who your ideal client is, you can go directly to where your client is and know that I higher proportion of people are going to take up your services because they are your kind of people. Simply by focussing on the people that you can most likely help and who are most likely to engage with you, you will feel more confident because you will get a greater response rate and more engagement, more buy in. It will save you time, money and heartache. Marketing becomes much easier when you target a niche
8. Most of a buying decision is based on feelings.
When you can relate to your ideal client and tell their story authentically, they will want to buy from you because they feel that sense of rapport and relationship. By building an emotional connection and trust with your ideal client, they are going to have stronger emotional connection with you in the beginning, which makes them more likely to buy from you
9. You can invest your heart and soul in what is most meaningful for you.
This will help you find a true sense of alignment. You will sense that you have deep meaning in your work, a purpose that is authentically you and what you are truly interested in. That means you will probably do a really good job at it. Imagine what it would feel like to turn up to work and love what you do and be totally immersed in it. Your enthusiasm and energy for what you do will in turn attract more clients to you. Instead of trying to be good at everything, just be good at everything, just be good at one thing. Figure out what you love to do, and just do that. It's going to be way better for attracting clients and creating better outcomes.
Those are my reasons for starting out with a niche.
It makes everything clear and simple, and you can change as time goes on.
When you start out you may not be clear on who you are and who you'd like to target, but you can explore and experiment to find your niche. Put a time limit on in, I suggest around 3 – 6 months. Go out and meet people being around people and understanding their challenges and see what lights you up the best. Then take one direction and follow it for 6-12 months, give it a good go and see how it works for you.
Ready to find your niche?
You're invited! The Habitology Membership is the perfect tool if you're truly ready to grow a successful coaching business – and that starts with you. I encourage you to check it out. Learn more here: