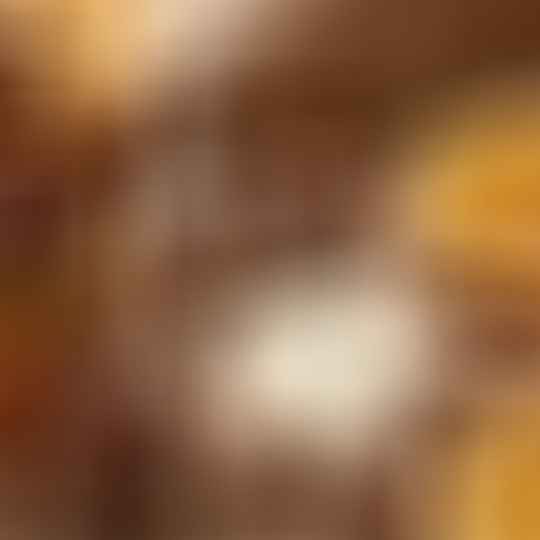 Merry Christmas to you! I want to share some insights about the opportunity that Christmas brings – to stop doing and start being – and to slow down and simply be present. Best wishes for the festive season and thanks for being with me, listening in each week.
Ready to get clarity on your pathway to success?
Understanding who you are and what you need will allow your business to thrive! If you're truly ready to break old habits and get out of the rut I encourage you to check out the Habitology membership.
Learn more here: