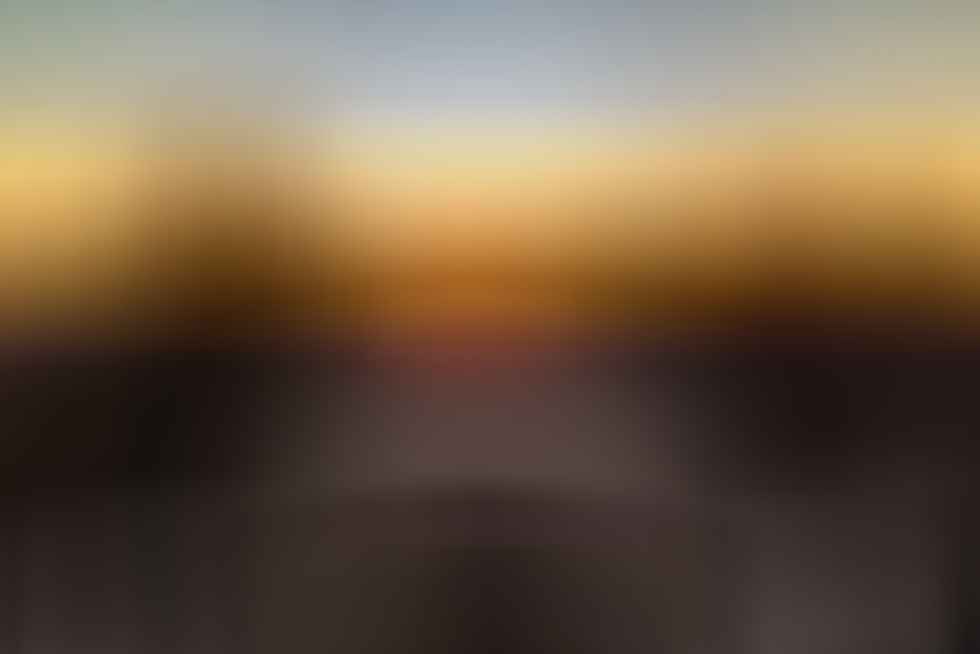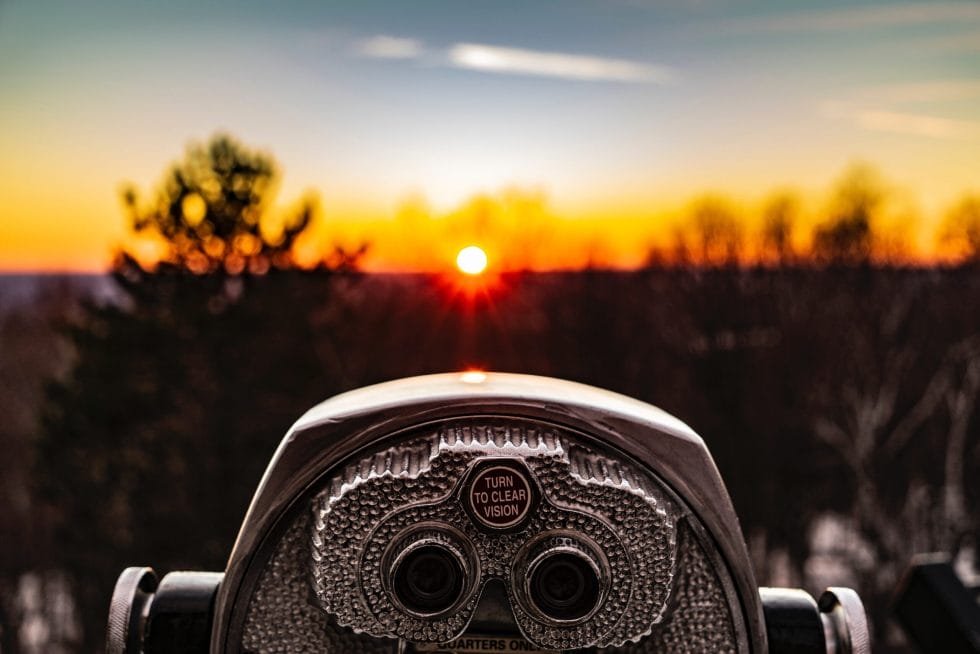 This episode is all about purpose, and how understanding your purpose can change your life.
Our self-coaching topic for the Habitology membership in September is PURPOSE. 
Today, I want to talk about what purpose is, why it's important, and how to figure out your purpose so you can live a more fulfilling and meaningful life.
My First Thoughts on Purpose
This is one of the earliest memories of asking my mother a question; 'Mummy, why am I here?'
I was about three years old and was stuck on the reason for my existence. This floored my  mother and she had no idea of what to say. She was concerned about why I was asking such deep questions. 
Fast forward to today, and I am on a path to fulfilling the purpose I identified several years ago.
Purpose Defined
According to Dr Paul Wong, purpose and meaning are linked.
Purpose is simply the reason you exist, while meaning is the intention or reason for doing something – in other words, the beliefs that sit behind your purpose and cause you to take action toward it.
Some people refer to it as 'your why' – the big reason why you do what you do in life.
So why is purpose important, and how do you figure out what your purpose is? 
Why Your Purpose Matters
There are lots of reasons why your purpose matters. Here are a few.
Beyond Blue has a great fact sheet that I'll link to in the notes.
They say that your sense of purpose is the motivation that drives you toward a satisfying future and helps you to get the most from the things you do and achieve – large and small – right now.
When you know your purpose, you feel enthusiastic about waking up. You have plans, intentions, the drive to keep going, motivation and importantly, resilience.
Positive psychologists say that knowing and working toward your purpose helps you to identify and use your strengths, to grow, to feel happy and to thrive.
Think for a moment about the flow on effects of that.
Imagine yourself being someone who knows what they want and how to get it. 
Imagine that you are clear on what you will be doing today, next week and next year, and why you will be doing that.
How does it feel, right now, to think of those things?
By now you should be feeling motivated, alive, vital and all warm and fuzzy, thinking of that result that you could create by having a purpose.
That said and done, let's talk about how you discover your purpose.
Discovering Your Purpose 
Let me be very clear. 
You can't necessarily just discover your purpose and live happily ever after. 
For a lot of people, discovering their purpose is a journey that takes time, reflection and life experience. Having said that, there are some things that you can do right now to start getting clarity about your purpose. 
Knowing and working toward your purpose helps you to identify and use your strengths, to grow, to feel happy and to thrive.
Remember I said earlier that your purpose – or the reason you exist – is driven by your reasons for doing something – that is, your beliefs and values.
On that basis, a good starting point for discovering your purpose is to explore your values, character strengths and beliefs.
I also believe you can access more information about your purpose by reflecting on your hobbies, past experiences and successes, times you felt proud, moved, and motivated.
In other words, the times you feel most moved and emotional in life are probably sign posts that you're close to discovering your purpose.
There are plenty of online quizzes you can do to discover these things about yourself if you're unsure.
But let me ask you some questions now, to help you get the idea of how it works and to start narrowing it down.
1. What is most meaningful to you?
At the big picture level, you can start working out your purpose by figuring out what is most meaningful to you.
According to Psychologist and researcher Dr Joel Vos, there are five main sources of meaning:
1) Materialism: finding meaning through your animals, possessions, professional successes, finances, nature, leisure activities, sexual experiences, health, and/or sports.
2) Self-growth: finding meaning through resilience/coping, self-insight, self-acceptance, creative self expression, self-reliance, reaching daily goals, and/or self-care.
3) Social: finding meaning through feeling connected with family and friends, belonging in a specific community, contributing to society, and/or taking care of children.
4) Transcendent: finding meaning through purpose in life, personal growth, self-development, the temporality of life, justice and ethics, religion, and/or spirituality.
5)  Being here: finding meaning through your own uniqueness, for simply being alive, connecting with others and the world, and/or freedom.
Reflect on yourself right now – are your interests spread across these areas evenly, or do one or two stand out for you?
This is a starting point.
2. What are your values? 
Now, reflect on your values, or what's most important to you.  
Values are things that are important to you and that you feel strongly about.
A rough definition of values is that they are the principles by which you live your life. They guide all of the thoughts and beliefs you have and actions you take.
When you live in alignment with your values, in other words, when you are being authentic, then you are living in integrity – which simply means your behaviour is consistent across all areas of life, driven by your values.
Think for a moment about different people that you know. 
You probably know some people who place high value on achievement and spend all their time striving to innovate, or get ahead. Others you know may be passionate about creating community, and others are focused on spirituality.
It's great that we're all different and have different values, because each of us contributes in some way to humanity, the world and our human ecosystem.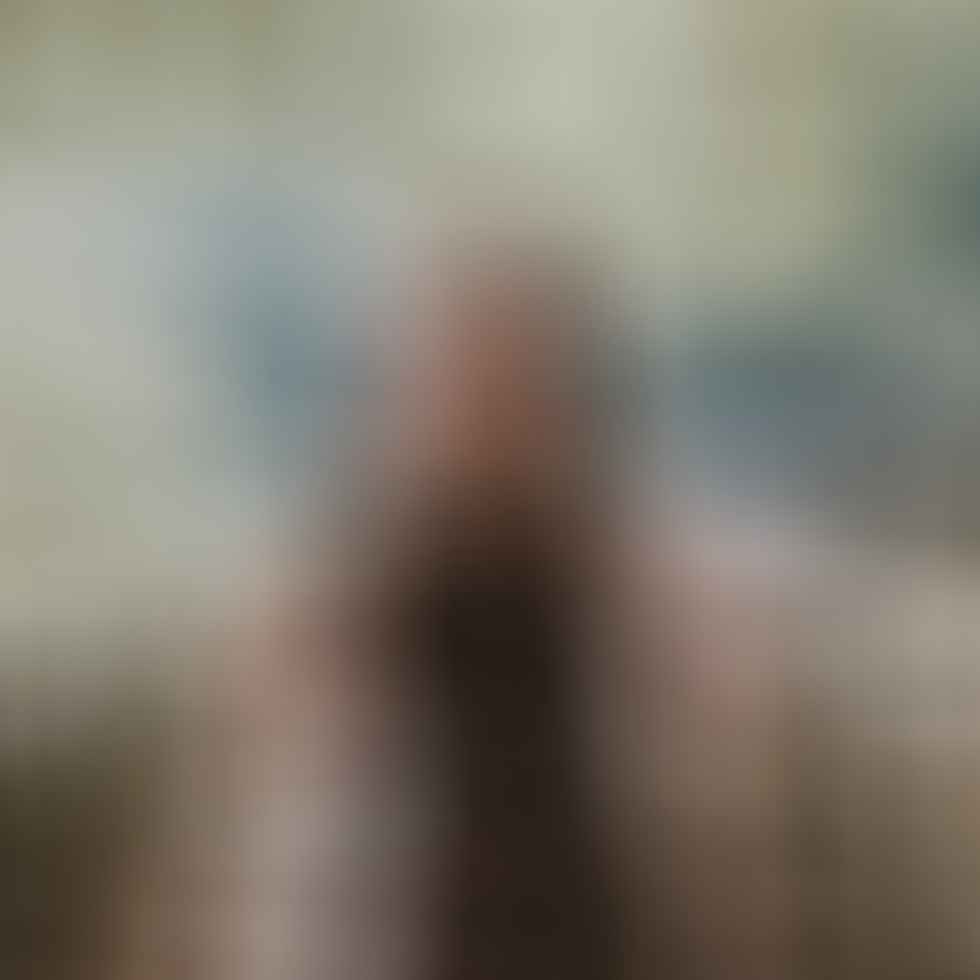 With all that said – what are YOUR values? 
If you're unclear on this, I will place a link to a 'defining your values' booklet on my website that you can download to help you get some clarity. 
I think about what's important to me, and it's definitely being of service, achievement innovation, and fairness. 
These are huge for me, both important and meaningful. 
They drive nearly everything that I do in my life.
2. What are your strengths?
The next step in working out your purpose is to consider your strengths, as these are the things you're good at, and which you use to overcome challenges. 
Strengths are things that you role model for others – that means others come to you to get help with the things that you're masterful at – so they are also part of your purpose.
Strengths are strong character traits that you use often in life, and in most cases you're using those strengths to help you succeed or overcome challenges.
Strengths are defined as things that you are good at AND enjoy.
You can take a VIA test and work this out but better still, ask your closest friends and family to describe three of your greatest strengths.
What do people say about you?
I collect words that people say about me in my coaching log. The list I have says that people think I'm calm, non-judgemental, persistent, productive, creative, inspiring and knowledgeable.
If you're still unsure about your strengths, you can reflect on the qualities you like most in others, as a clue to what your values might be.
For example, if you admire people who are honest and forthright, then you are probably that way yourself, and they are probably strengths of yours.
Another way you can work out your strengths is to reflect on what people rely on you for.
Do they always come to you for help with sorting out their messy schedules?
Do they come to you for a friendly ear when they're down?
Do they beg you to bake your famous biscuits?
Do they seek support with massive cleanups?
Do they get your advice on gardening?
Everybody has something that people turn to them for. What is it for you?
People often come to me when they're doubting themselves, overwhelmed or unclear. 
I've lost count of the number of times I've helped people write resumes, or reviewed blogs or marketing copy, or are unsure about something – and I've helped them to acknowledge and get perspective on their strengths, achievements and their greatness.
3. What gets you fired up?
Finally, purpose is ignited by passion. The things that you get fired up draw on what is meaningful, your values and also your strengths, so even if you aren't clear on those other three areas, your passion can be a very good indicator of your purpose in life.
Zoom out from your thoughts for a moment and think about what gets you ranty.
What is the injustice that you feel emotional about, or the outcome you're passionate to see?
Be very specific about this.
Think about situations or injustices or exciting innovations or visions that get you fired up.  What are they?
Pulling it Together 
I'll give you an example of how to pull this all together, walking through these four steps.
For me, all areas of meaning are important to me, but self-growth and contributing to society are big.
Below that, my core values are being of service, achievement, innovation, and equal opportunity. 
Feedback says my strengths according to the VIA test are creativity, gratitude, perspective and fairness. Client feedback is that I'm calm, non-judgemental, persistent, productive, creative, inspiring and knowledgeable. I think I am innovative and have a pioneering spirit and I value achievement.
People come to me when they lack self-belief, when they are bogged down in overwhelm or self-doubt.
What gets me ranty?
Well, I get ranty about the fact that we waste so much food. I get ranty that there are people who could be healthier if they just knew what to do and had support to do it, that we could solve our nation's health issues if people ate better and were less stressed.
I get ranty that there are people who have amazing businesses that could help so many people – if those business owners just had the self-belief and the means of getting their greatness out into the world.
If I pull this all together, a few things are clear: I am passionate about creating health and wellbeing in the world, but I realise I can have the greatest impact in the world by helping people start business in the health and wellbeing space, and to believe in themselves and back themselves.
That, my friends, is my purpose.
What's yours?
For a lot of people, discovering their purpose is a journey that takes time, reflection and life experience.
Summary
Finding your purpose can seem a bit like finding a needle in a haystack.
But if you follow this four step approach – to look at the pillars of meaning, to define your values, to get clear on your strengths and to find out what makes you ranty – then you're well on your way to finding the answer.
If you need help to figure out your purpose, join the Habitology membership now, because September 2020's self-coaching topic is finding your PURPOSE.
Ready to find your purpose?
Our September intake is all about finding your own purpose. If you're truly ready to break old habits and get out of the rut I encourage you to check out the Habitology membership.
Learn more here: