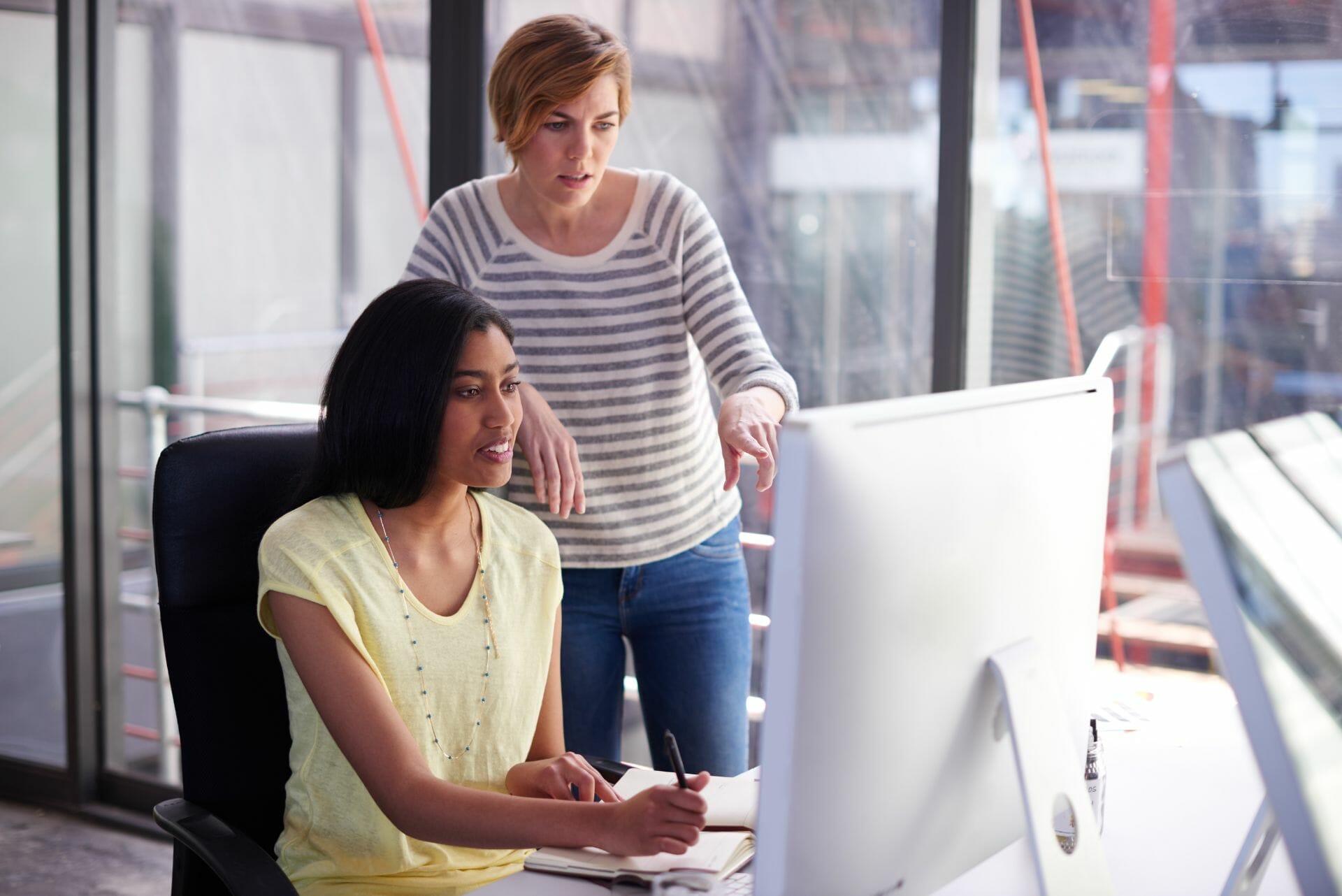 This episode is about some better what ifs
A lot of coaches that I help with in business get held up by fears and it shows up in the form of unhelpful what if thoughts. I used to be like this too. I used to think, what if I fail, what if people judge me, and all of these other sorts of limiting thoughts.
Today I want to show you what it sounds like when you problem solve and flip the what ifs, so that you can manage your fears, keep showing up each day, and find more calmness and enjoyment in running your business.
Problem Solving Unhelpful What Ifs
Unhelpful 'what if' thoughts happen when your brain latches onto your underlying fears and limiting beliefs. 
Unhelpful 'what ifs' are a problem because they often get amplified into terrible catastrophes. Please know that although painful and scary, these what ifs are just thinking habits that you can change just like any other unhelpful habit in your life.
In this episode, I'll talk about 
* What are unhelpful what ifs in problem solving?
* What are better what ifs?
* How and when to do it?
Let's look at how to do that now, firstly by problem solving those unhelpful what ifs.
First, I want you to notice how you feel when you hear these unhelpful what ifs. Just a few to get you thinking. 
What if I launch and there's just crickets?
What if nobody buys?
What if I crumble and can't answer the questions?
What if someone trolls me?
What if I'm no good at this?
What if I don't like it?
You'll notice I added some emphasis and intonation to make it sound just like that scaredy-cat voice in your head.
How do you feel right now, listening to these?
Do they help you take action, or block you?
I feel miserable and defeated if I think like this. And just to be clear, you can move into more positive statements which we will get to in a minute, but, it can be kind of interesting to answer those negative what if's.
For example – what if you go to all this effort and you don't like it?
If you were to problem solve this, there are a lot of options. One option is to go back to your old job. Another option, if your business has some traction, is to sell it. Another option is that it might lead you down another path toward something more meaningful, something that you can't even conceive of right now because you haven't persisted long enough.
Right now, think about how much weight the what if has after you've really analysed it?
Here's another one – what if nobody buys?
Great question. What if nobody buys, what does that mean? Does it mean you suck? Probably not. It probably means the offer isn't relevant or worded right, so you can go back to your audience and find out what they truly want, and how they would describe it, so you can get the copy right. Or maybe you need more exposure so enough people see the offer in the first place.  In any case, you can get help.
As you can see, writing down the what if's that are buzzing around in your head gives you the chance to problem solve them and take away their power.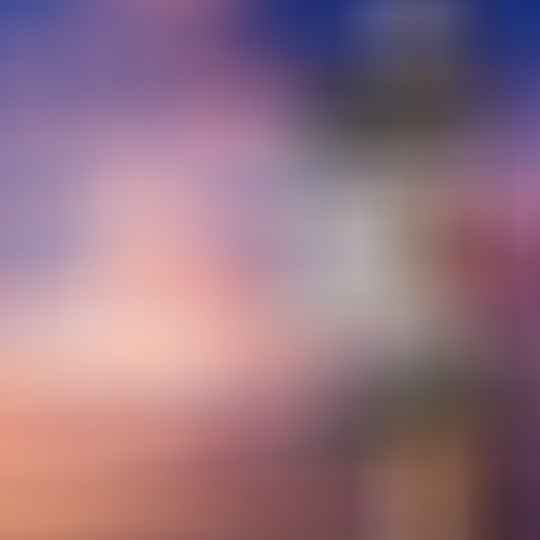 It's an interesting exercise – give it a go!
This is one thing you can do to address the what ifs.
But your computer hard drive – your brain – may be still wired to generate what ifs.
So in that sense, you need to go back and rewrite the code.
This is where reframing or flipping comes in.
I want to give you an experience of what's possible when you reframe these inner statements and create some better what if's.
Better what ifs
As you listen to these, notice what happens in your body and mind.
What if Instagram was a place you could have fun and connect with people?
What if LinkedIn was a place to build professional contacts and find aligned clients and colleagues?
What if professional photos were a way to highlight your strengths, best bits, and personality so you could attract more clients more easily?
What if email campaigns were a way to find people that you love to be around, connect with, and help to achieve significant transformations and goals?
What if people in your niche felt intimidated by perfection, and much preferred you to be only three or four steps ahead of them?
What if writing was a hidden strength that you could harness and grow to build your business?
What if you could hire an online business manager to organise everything that you need to do online regularly, so that you could just relax and stop sweating the small stuff?
What if you only needed to work five hours a day to build your business, sleep soundly at night?
What if people desperately needed and wanted the service that you want to sell and were so thankful and relieved when you launched your business?
What if you don't know what your business is about, but you were willing to keep going because he knew you would figure it out eventually?
What if you didn't have to try and please everybody, and you only needed to work with people that you were really excited to be around and had exceptional rapport with?
What if all you had to do was be really good at one thing and do that one thing consistently?
Reflect on those for a moment. How do you feel?
How different is that to the first set of unhelpful what ifs?
As you can hopefully see, it's your brain that is your undoing. The work is to create a habit of problem solving and reframing those unhelpful what ifs so you can persist and learn to love your business, despite the unknowns.
How and when to do it
So, how often should you do this work?
I would recommend daily at first, so you can develop a regular habit of getting stuff out of your head rather than ruminating on it.
Make it easy – choose one What If that has come up that day, and then problem solve it, and reframe it.
Over time, you might reduce this to a few times per week – but I'd suggest you start more frequently and maintain that for a while as it takes persistence to break an unhelpful habit.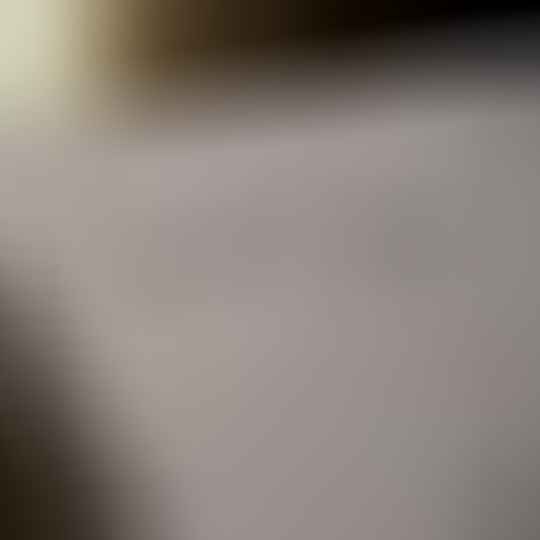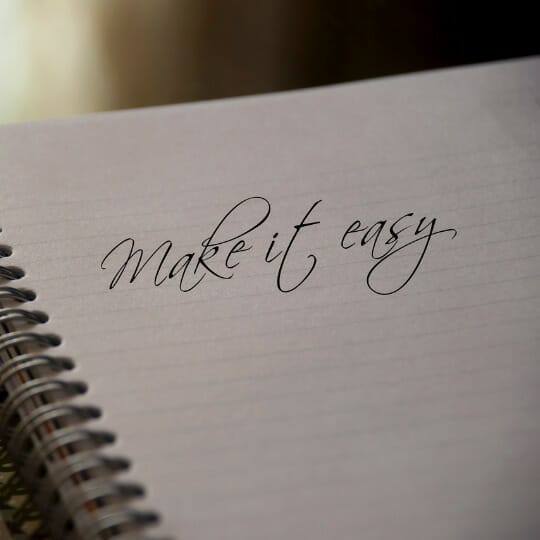 Summary
Today we looked at what ifs that come up and sabotage your efforts on building your business.
The key is to get the what ifs (monsters) out of your head, and into the real world, where you can problem solve them, and reframe them.
Hopefully you felt the effects of hearing unhelpful what ifs, and better what ifs.
Now, you have a choice. Do nothing, or start rewriting your mental code.
Ultimately, your work is to develop a daily or weekly practice that will help you break an unhelpful thinking habit.
Ready to get clarity on your pathway to success?
Understanding who you are and what you need will allow your business to thrive! If you're truly ready to break old habits and get out of the rut I encourage you to check out the Habitology membership.
Learn more here: