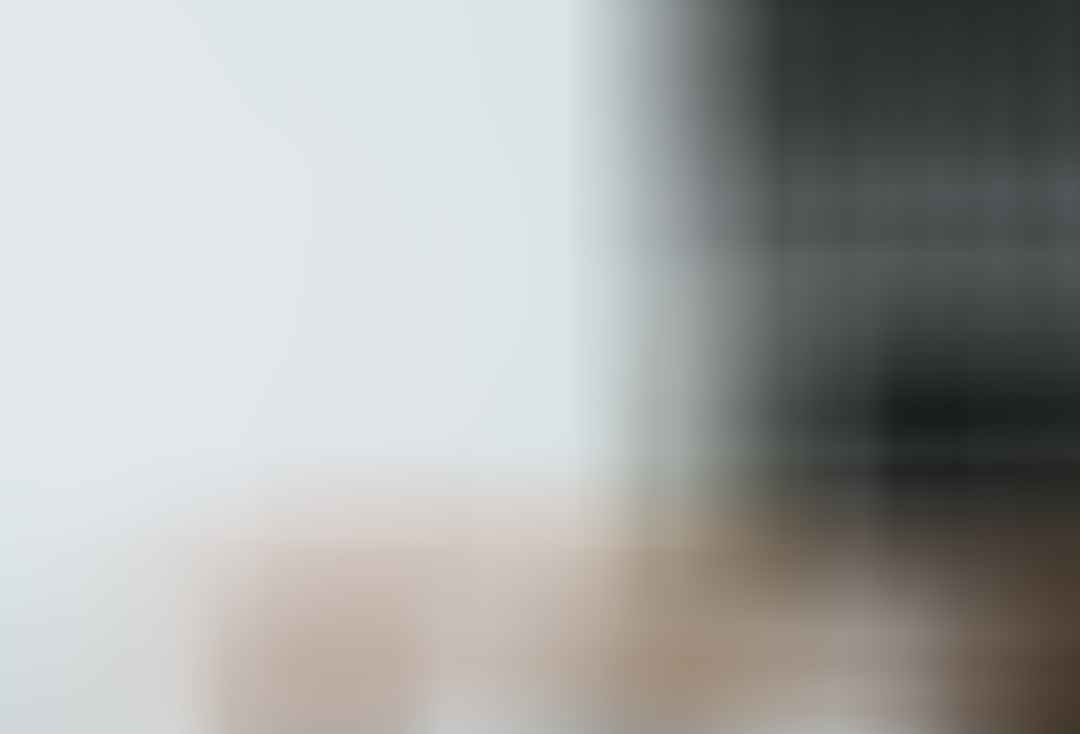 How to talk about legal and ethical stuff with clients
As part of the entrepreneur series, I am creating this podcast to answer a question that a LOT of student coaches have – which documents do I need to show my clients at the start of a session, to cover off on legal and ethical things? And how do I do that?
I'm going to explain what you need, then walk you through the steps to getting it right, and answer a couple of common questions at the end.
How do you overcome the whiny "I don't want to" voice in your head.
Imagine being able to get in the mood and enjoy what you need to do.
Let's start by setting the scene. Someone rings you or emails you to ask about coaching. You have a chat with them and realise that there is good chemistry, and the person wants to become your client.
In that call, you would explain what coaching is, how it works, your role as a coach and their role as the client.
Great!
But now, you need to work out what you need to do legally, including which documents to show them and what to say, so that they are totally clear and so that you have covered all the bases in a legal and ethical sense.
There are a few basic documents you need, so let's start with those.
Health and Wellness Coaching Agreements – Documents Required
To start with, you will need some legal and contractual documents and also, some preliminary coaching documents.
Let's start with the legal and contractual stuff. You can actually buy these documents as a package from Wellness Coaching Australia.
1. You need a written Coaching Agreement.
This document should include a few key things:
Your business name, ABN and contact details

Who the agreement is between

The specifics of the working agreement that you agree with the client,

for example

6 sessions in total commencing on 1st August, the first session is around 75 minutes and sessions are 30 minutes thereafter

we meet weekly for the first four sessions, then fortnightly for the last two

The role of the coach and the client

The terms of the agreement, including:

Payment arrangements including invoice terms (e.g. pay up-front, or within 7 days)

Where to find your Privacy Policy

Where to find your Refunds and Returns Policy

A statement about scope of practice, ethics and referral (could reference ICHWC)

A liability clause and disclaimer

A signature line stating that they have read, understood and agree to the terms of this agreement.
So that's the first document you need.
2. You need a Privacy Policy.  
This explains how you use and store a client's data and for how long, and how they may access their records. Normally, the wording of a Privacy Policy is aligned with the Privacy Act for your country.
I'll talk more about how to make this available to your client shortly.
3. You need a Cancellation and Refund Policy.
This explains what happens if either party – you or your client – need to cancel the arrangement. Normally, the wording of a Cancellation and Refund Policy is aligned with the Fair Trading Act or Consumer Protection Act or equivalent for your country.
I'll talk more about how to make this available to your client shortly.
4. You need an Industry Code of Ethics or Conduct
If you are a Health and Wellness Coach, I recommend the ICHWC Code of Ethics.
This is an industry code that defines coaching, the professional coaching relationship, the roles within it, and the industry standards of ethical conduct that coaches uphold.
It clearly lays out who you are, what you do, the scope of your work and the ethical codes under which you operate.
Those are the minimum legal and contractual documents you need. Of course you need to be insured, but you don't need to show evidence of this to your client unless they specifically ask.
Now, let's talk about the preliminary coaching documents you need.
1. You need a wellbeing questionnaire or equivalent 
This document opens the discussion; it helps you and your client work out what their priorities are, what's most important to start with, and which areas they need to change.
2. You need a first coaching notes sheet and/or outline
This is your guide to running the first session. If you've completed training with Wellness Coaching Australia, you have this already.
3. You need a vision, 3M goals and weekly goals worksheet for your client
This is your client's first session worksheet that they fill in.
4. You need an ongoing session outline
This is the framework you use to run the remaining sessions you hold with a client.
5. You need a weekly goals worksheet for your client
You can use a prepared worksheet that they fill in or, you can simply give them blank paper to write on.
How to Use the Health and Wellness Coaching Agreement Documents
It's great to have these documents, but how do you actually use them?
There are a few ways, so I want to explain the simplest way which is best for new coaches, then a more systemised way which might suit more experienced coaches.
In either case, I recommend having your Privacy and Cancellation Policy documents saved onto two separate website pages so you can easily put a hyperlink to each one, in your client contract.
Alternatively, you could attach them to the back of your contract as an appendix.
The simplest way to use legal and coaching documents
You could simply email your contract to the client, along with their wellbeing questionnaire or other tool, and ask them to complete, sign and return to you before the first session.
You would also need to email them an invoice, which they could pay via direct transfer, through a gateway like Stripe, or in person on the day.
Easy!
That way, all you need to do in their first session is to
Have a general chat and look for a bright spot

Briefly reiterate your initial discussion about what coaching is and isn't, then

Give an outline of how the first session will run (review questionnaire, vision, 3M goals, weekly goals)

Ask if any questions before you begin.
Then you can settle into the conversation, knowing that all documents have been read, understood, agreed to, and signed.
Depending on your payment system, you may need to collect payment for the session at the end if you have not already done so.
The systemized way to use legal and coaching documents
If you want to automate the process of client enrolment, there is another way you can use the legal and coaching documents.
Namely, after the enquiry form, you can send the client a link to an enrolment and/or booking form where they book their first session and complete the necessary paperwork as part of that.
In that case, the client would complete the form and sign it electronically online, removing the need to file hard copy paperwork.
If you choose this method, you would need to definitely have links to your Privacy and Cancellation policies on your website, with a tickbox for them to say they have read, understood and agreed with those terms.
An example of how this can work is with Acuity Scheduling.
In this online booking platform, you can create a first session appointment type and send a link to your client so they can book the session and pay up front, online.
There is a feature in Acuity that allows you to insert terms and conditions with a tick box, so they must do this at the time of booking the appointment.
Then, you would email them their wellbeing questionnaire with instructions to complete and return before the first session.
If you were super-automated about things, you could do this as part of a coaching software program.
But that's another story for another time!
Ok, here is a summary of the tools I mentioned in this episode:
Common Questions
Q: Does my client need to hand sign the agreement?
A: No, an electronic signature will suffice. If you are concerned, you can ask them to hand sign or you can ask them to PDF sign.
Q: Do I need to show my clients my insurance paperwork?
A: No, not unless they ask. If they DO ask, they are probably trying to find out if you are a legitimate business. In that case, you could show them your Certificate of Currency, and/or your Certificate of Business Registration. At the very least, listing your ABN on your agreement gives them proof that you have a real business, and they can search your business number on the national government registry for more proof.
Now, over to you!
Ready to make REAL change NOW?
f you're truly ready to break old habits and get out of the rut I encourage you to check out the Habitology Membership. Become the master of your habits so you can achieve the business you are dreaming of. Learn more here: