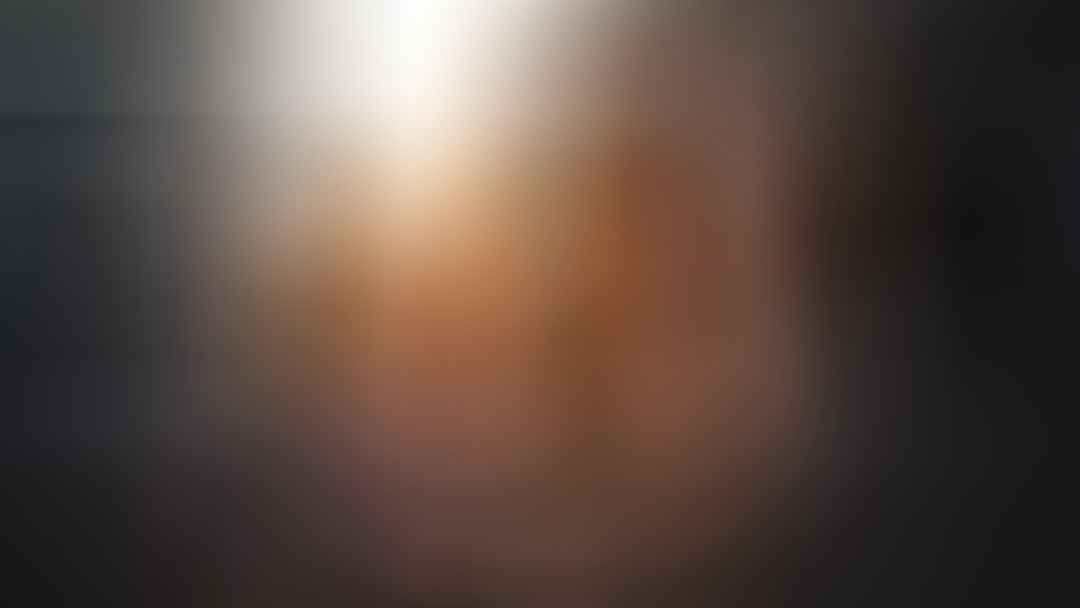 5 Quick Ways to Lighten Your Load (and brighten your life)
This podcast is going to help you to get energised, motivated and pumped up on a daily basis to get things done!
There could be exercise sessions, blogs to write, clients to see or kids to get meals on the table for. 
How do you overcome the whiny "I don't want to" voice in your head.
Imagine being able to get in the mood and enjoy what you need to do.  
Don't underestimate the power of the environment to get you motivated and in the mood to complete dreaded tasks with glee.
If you're constantly battling with the whiny voice in your head and dread certain tasks, you can use your environment to help you get motivated. Lights, colours, sounds and visuals can all help you get inspired. For instance, if you are lacking the drive to exercise. Watch your favourite sport to get you in the mood, put on your exercise clothes, some pumped up music and tell yourself how fantastic you'll feel, when you finish. These little rituals will help you to get things done.
Use your environment and positive thoughts  to get enthusiastic about a tedious chore.
Think about what you need in each situation. Do you need to get inspired for a creative assignment or do you need to relax after a stressful day at work? To accomplish either of these moods or and mood, its' important to mix your environment and positive thoughts. What does relaxation mean for you? To sit in your garden and admire its beauty or to find a quiet space, listen to soft music and remember everything you have to be grateful for. These little things can all contribute to how you feel. The great news is you can choose lots of the elements that will improve your motivation.
Ready to work on the way you get things done?
You're invited! The Habitology Membership is the perfect tool if you're truly ready to break old habits and get out of the rut. I encourage you to check it out. Learn more here: