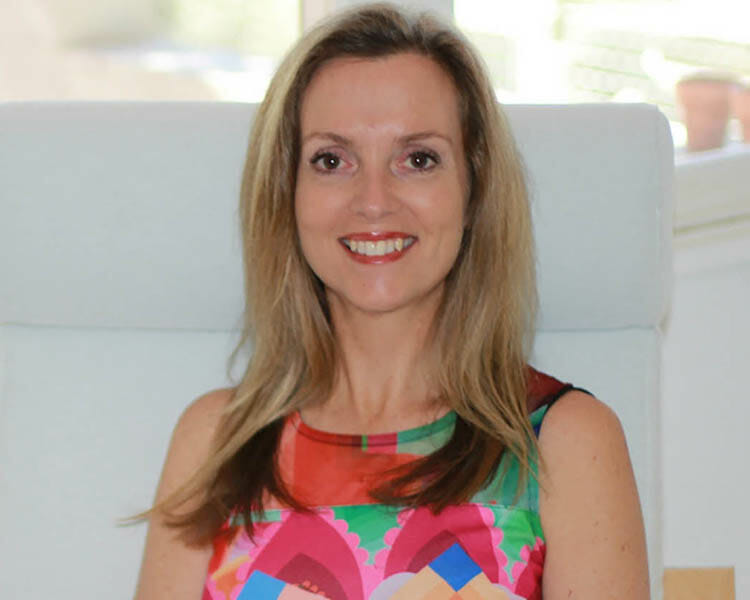 You're a passionate, savvy coach who wants to create a high value, kick-ass business.
​You want to attract, inspire and delight a loyal tribe of clients who 'get it' and want more.
But you've probably spent too much time and money trying to work out how to do this on your own – and gotten nowhere.
Maybe you're fearful about your next steps, lacking confidence in your own ability – afraid to back yourself.
I'm here to help you build confidence and business competence, while saving time, money and avoiding frustrating mistakes and costly dead ends with ease.
​I'll walk you through a unique coaching-based process, supported by useful tools, resources and my 20+ years of experience in business….
…….so you can create a thriving coaching business that makes you the income you want – and a tangible difference in people's lives.
​Imagine how liberating it would be to work for yourself and enjoy a flexible and rewarding business and lifestyle
​So many coaches want this, but are held back by a lack of confidence or knowledge on what to do to make it happen.
​That's where I come in. And…I do things a little differently.
​​​As an experienced coach and business owner myself, I can show you how to use your coaching skills to help build a business so that you can be confident in your services, and 100% comfortable with your program delivery, marketing & sales.